4 Things To Do At Night In Istanbul
Visitors to Turkey should be sure to spend at least one evening in Istanbul. There are just numerous number of things that the residents of this historic city do so well than many megalopolises in the world. Apart from the fact that they work hard to maintain strong and supportive local communities, they are good at delivering fresh and flavorsome food and they shop with an almost religious fervor. If you happen to spend a night in this great city, here are 4 things you should try to do.
1. Have a dinner at 5 Kat Cafe
Located in a nondescript building on a quiet street in Istanbul's upscale Chiangir neighborhood, this amazing cafe offers diners with one of the best rooftop views in town. No other place gives you a better dining with a unique view of the Bosphorus than 5 Kat Restaurant. Apart from its magnificent views, Kat 5 (Floor 5) boasts a menu of gourmet cuisine. If you are looking for a place to enjoy high-quality pastas, Asian-style seafood dishes, lamb shanks and other international cuisines, then you need to find this rooftop location.
Suggested food – Seasonal Appetizer Plate, Mixed Salad, Grilled Rib Steak or Lamb Chops and 5th Floor signature dessert.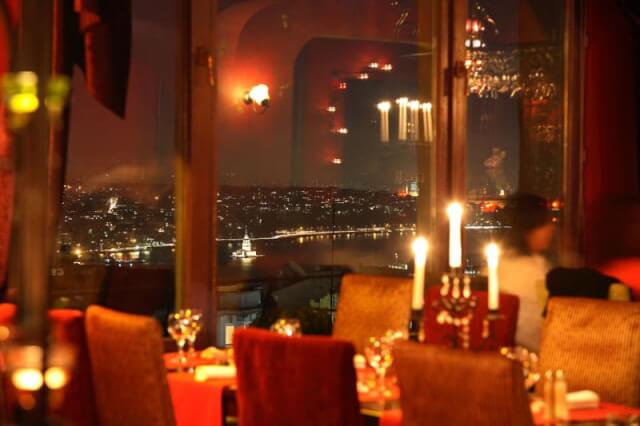 2. Go for a pub crawl
Istanbul is a town that never sleeps. For the coolest party and the most social nightlife experience in town, go to oub crawl with Istanbul Pub Crawlerz. Get a chance to socialize with people, make new friends, participate in a drinking game, take on challenging tasks, get free night club entry, enjoy free beers, free welcome shots, free VIP shots, make a body shot, earn points and get awarded, switch clothes with an opposite sex and participate in party photos with as many locals as possible. Get on a night out and feel the gyrating part of Istanbul.
3. Take a dinner cruise on the Bosphorous
Nothing creates a better memorable experience of the Bosphorus at night than a dinner cruise. Whether you are at the cruise port or in your hotel, you will be picked up in the evening and transferred to a yacht for a pleasurable adventure. Some of us are interested in Yacht jobs and wish to work there, in the future. As you sail your way up the Bosphorus, you are bound to benefit from a rich dinner menu, including Turkish coffee, dessert, chicken steak, grilled fish, fresh seasonal salad, hors d'oeuvre dishes and unlimited local drinks.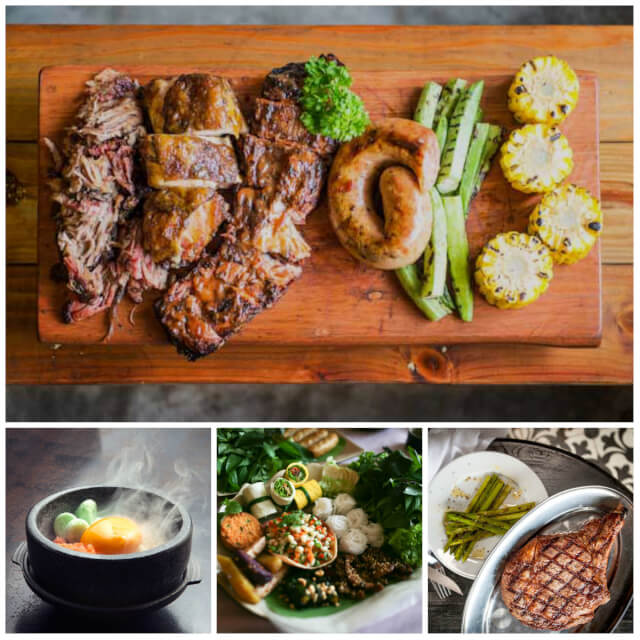 4. Watch a Sufi Whirling Dervishes
Istanbul and Cappadocia are reputed for their whirling dervishes. If you are looking for a place to watch whirling dervishes in Istanbul at night, go to Hodjapasha Cultural Center located just north from Sirkeci train station. This historic center is one of the most inspiring places in Istanbul established specifically for this ceremony which starts at 19:30 every Monday, Wednesday, Friday, Saturday and Sunday. This is a place to be for the most 'mystic' experiences for seeing the Dervishes.
Please follow and like us: