Ranna Beach Villa By Fox Resorts – Review Of The Property Near Tangalle
The Ranna Beach Villa by Fox Resorts is probably one of the most gorgeous accommodations you will come across in Sri Lanka. The beach villa at Tangalle offers an opportunity for a beautiful getaway with that special someone. The entire setting is romantic at its best; a lush view of trees and the azure stretch of beach along the coast. Nestled between a beautiful lagoon and the ocean you would love waking up to the gentle breeze.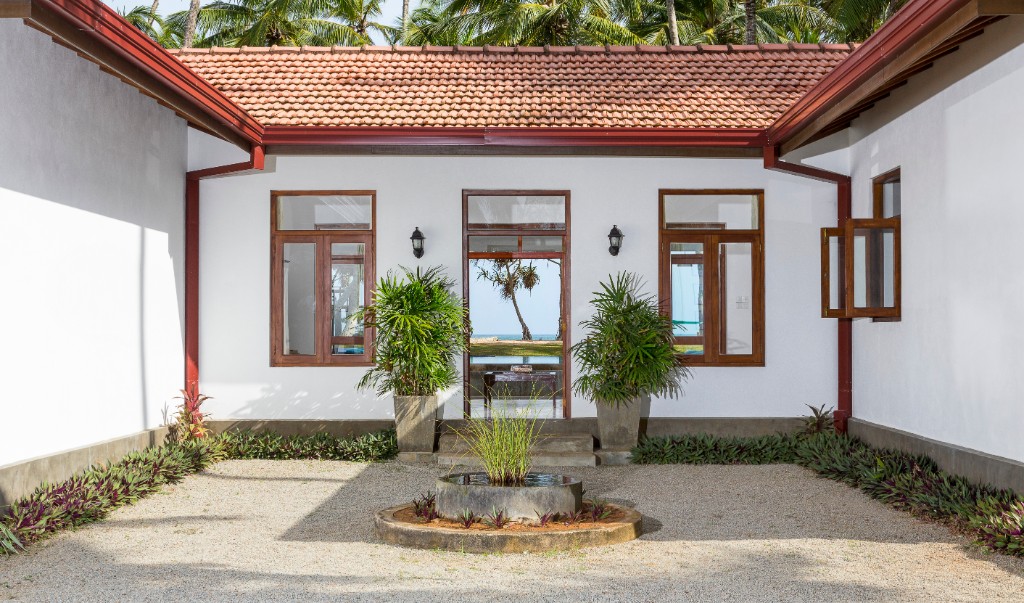 My Favorite Room
The deluxe room of Ranna Beach Villa had my heart the moment I laid eyes on it. A spacious setting that has front access to the beach and the pool, the deluxe room ensures you have the most relaxing vacation ever. The four-poster bed is one that comes straight out of a storybook with its classy luxury. The light and sheer curtains that veil the bed will make you feel like a fairy-tale character. The environment is comfortable and peaceful and the view the room overlooks is worth a lot more than what you pay for. After all, waking up to blue waters and lush greenery is everyone's dream!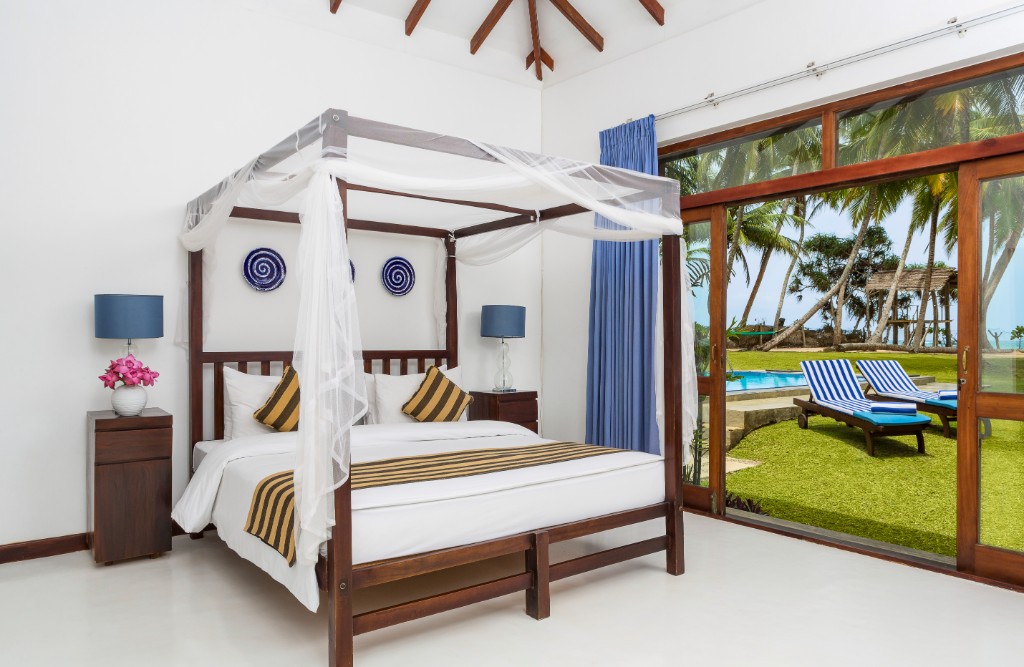 Wine & Dine
At the Ranna Beach Villa is probably one of the most gorgeous accommodations you will come across in Sri Lanka. Villa you are treated like royalty. Just say the word, and they will create a private romantic dinner setting in one of their beautiful gardens or out by the pool, especially for you. If you are drained from your excursions during the day and want a quiet time with your beloved, they will serve you at the convenience of your chambers for privacy. They have a very classy menu that features authentic Sri Lankan Cuisine as well as International delicacies that you will appreciate a lot.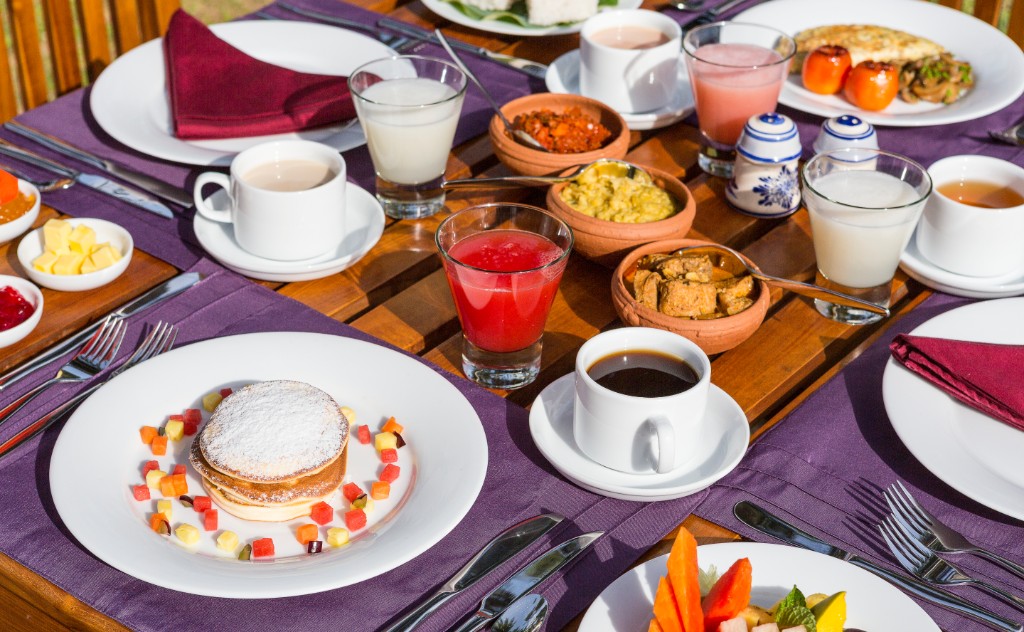 Other Activities
Ranna Beach Villa cares for your comfort as well as adventurous spirit. They have a few exciting packages and activities up their sleeves.
Full Day Excursion 1 – An organized tour of all the important sites that showcase the heritage of Sri Lanka's Deep South side.
Full Day Excursion 2 – An action-packed day that involves water sports and fishing experience.
Half Day Excursion 1 – A lazy beach experience where you will be taken around the markets at the coast.
Half Day Excursion 2 – Experience nature by visiting beautiful sanctuaries and a beach cabana.
Nearby Attractions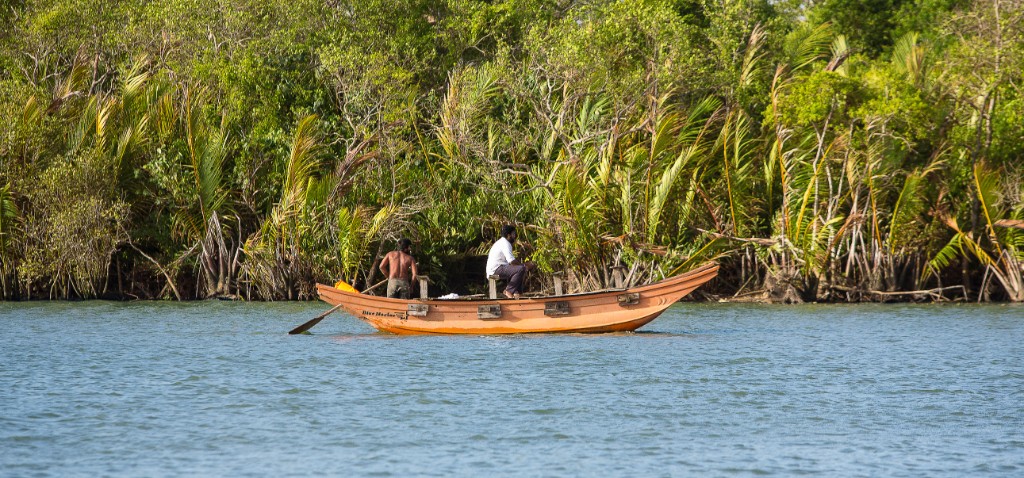 You can visit these places during your stay at the beach villa to explore the Deep South:
Turtle Bay Conservation – Situated at Rekawa beach, you can see a large variety of turtles coming in to lay eggs. The place is maintained and protected by NGOs.
Marakolliya Beach & Paraviwella Beach – The golden beaches are just a two minute walk down the villa. You can enjoy a leisurely stroll and catch the beautiful sunset.
Mulikirigala Rock Cave Temple – The Rock Cave Monastery dates back to the year 2 BC. It is 2000 years old and local belief states that the temple guards an ever burning lamp that will be extinguished only by the birth of the next Buddha.
Recommended Restaurants Nearby
Some of the recommended restaurants that are situated near Ranna Beach Villa are:
MAL (Anura) Seafood – The place offers you an amazing choice of traditional seafood dishes.
U Point Restaurant – A family run restaurant with a great vibe for you to enjoy a meal.
Lawan Seafood Restaurant – Their fresh fish with garlic sauce is highly recommended!
Conclusion
The Beach Villa at Ranna Beach Villa provides you with a very luxurious experience with all their services and amenities; this resort is the perfect choice for a couples to slow down time and live in the moment.
Alert
Many a times while traveling in Sri Lanka, we are used to connecting to unsecured Wi-Fi which may not be the safest of networks and your privacy & security might be compromised. Also, your personal data like credit card and bank information will be open for theft. In such cases it is recommended to use VPN services to encrypt your data and to be safe from cyber criminals.
Please follow and like us: