Top 7 Things To Do In Australia
Whether you are looking for adventure or some solace to admire the nature and wildlife with exquisite food and win. From the cosmopolitan city of Melbourne to the scenic beauty of Sydney, this island continent is buzzing with energy and excitement, although surfers hating SUPs isnt new here.
The Australian land allows you to connect with some rich culture while you are strolling in the alleys or picking your muse at the museums. Here are a few things that should definitely find place in your itinerary if you are visiting Australia.
1. Climb The Sydney Harbor Bridge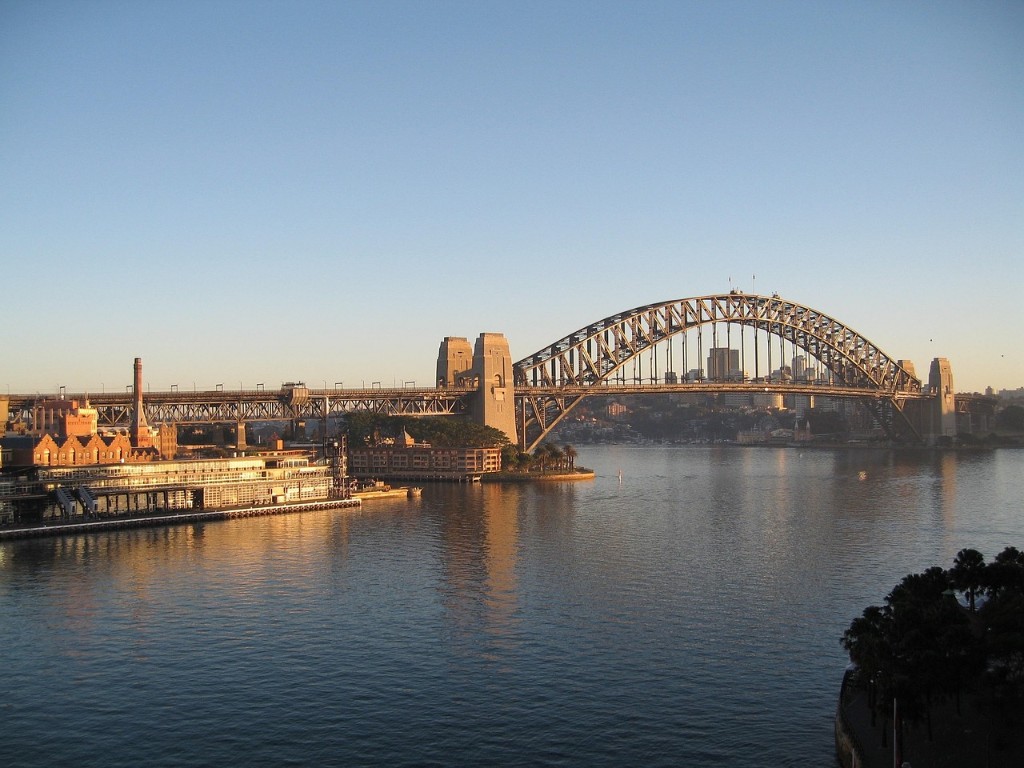 Climbing the Sydney Harbor Bridge might seem like a daunting task. However, the view of the world's greatest harbour and city sprawled right under your feet makes it all worth it. A climbing suit and harness is provided to ensure the safety of everyone. You could choose to climb the bridge during sunrise, sunset or daytime depending on the kind of view you would like to witness. In case you are afraid of heights, you could choose to go half way also.
2. Spend Time In The Sydney Opera House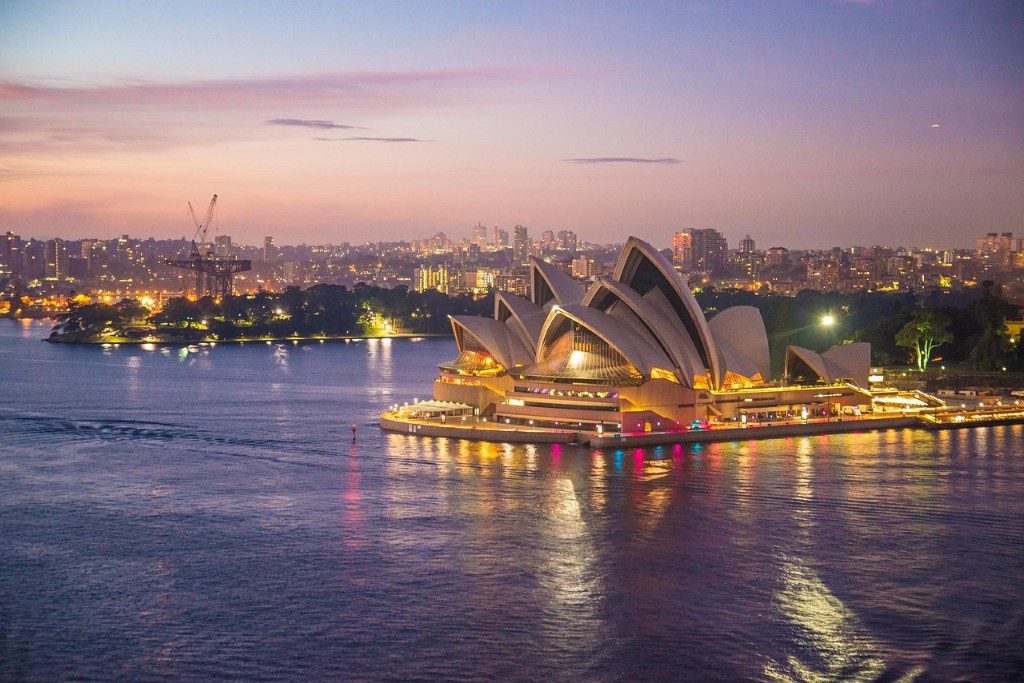 This exquisite piece of architecture is an icon of elan and grandeur. If you have an artistic bent of mind, indulging your time and energy at the Opera house is one of the top things to do in Australia. Even though the name suggests of a single building, the place houses various performance venues like concert hall, drama theater, playhouse etc. You could either watch some performance by any of the resident companies (Opera Australia, Sydney Theater Company, the Sydney Symphony Orchestra) or take a guided tour of this place.
3. Swim With Whale Sharks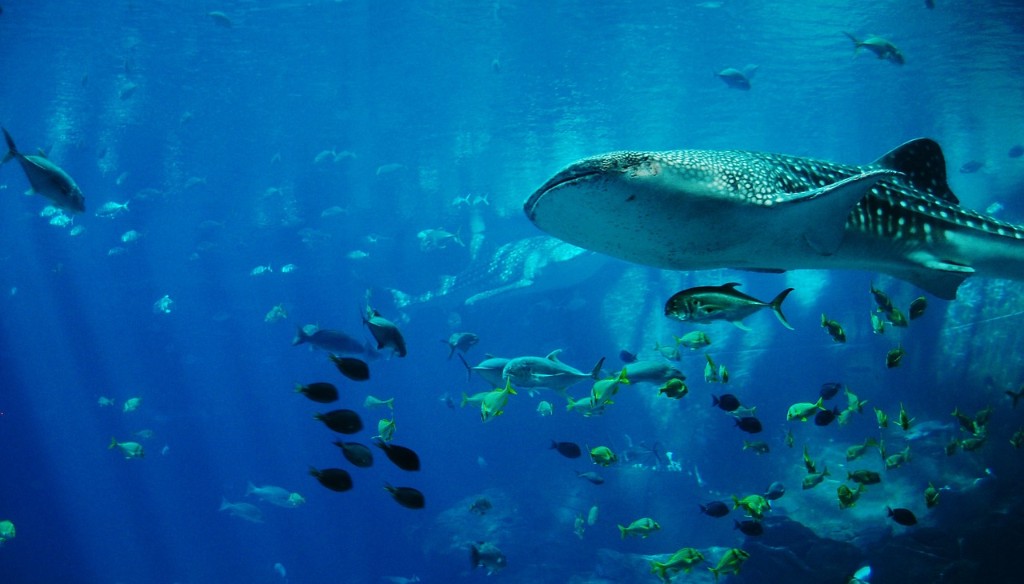 If the deep waters fascinate you, Australia has a lot in store for you. It is an absolutely humbling experience to swim next to a 46 foot long, 15 tonne whale shark. Ningaloo Reef is the only place in the world visited by these harmless fish. They come quite close to the surface also, so even snorkelers can get a glimpse of them. The shark season is from late April to Early July and you could take a tour from Coral Bay or Exmouth.
4. Admire The Great Barrier Reef
One of the Seven Natural Wonders of the World and one of the UNESCO heritage site in Australia, the Great Barrier Reef is a treat to the mind and soul. Boasting an abundance of marine life, this Reef contains multiple islands made from hard and soft coral. You could also go for scuba diving, bare boats, glass-bottomed boat viewing, and swimming with dolphins or take an educational trip and helicopter tour of this place.
5. Go Clubbing In Surfer's Paradise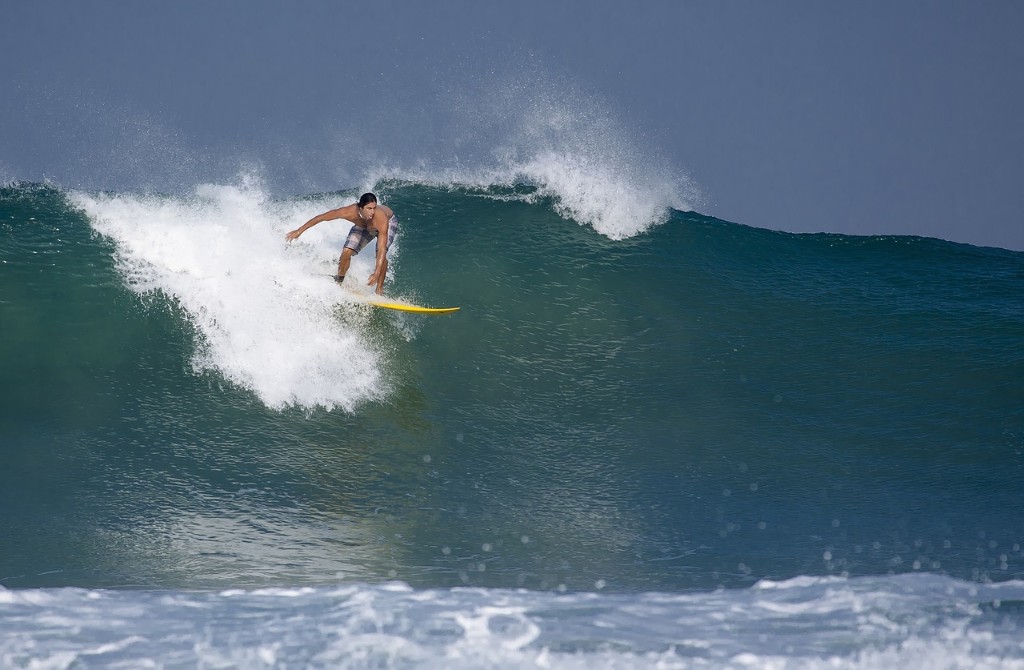 Surfer's Paradise on Australia's Gold coast is an ultimate destination for entertainment. This suburb has many high-rise apartment buildings and a wide surf beach. You could shop or experience the night life at Cavill Avenue. Adrenalin Park would perk you up with its Sling Shot and Vomatron rides. If you plan to visit Australia in March-April, you could also attend the Surfers Paradise Festival which is a confluence of local culture, cuisine, films, culture and art.
6. Explore Melbourne's Graffiti Laneways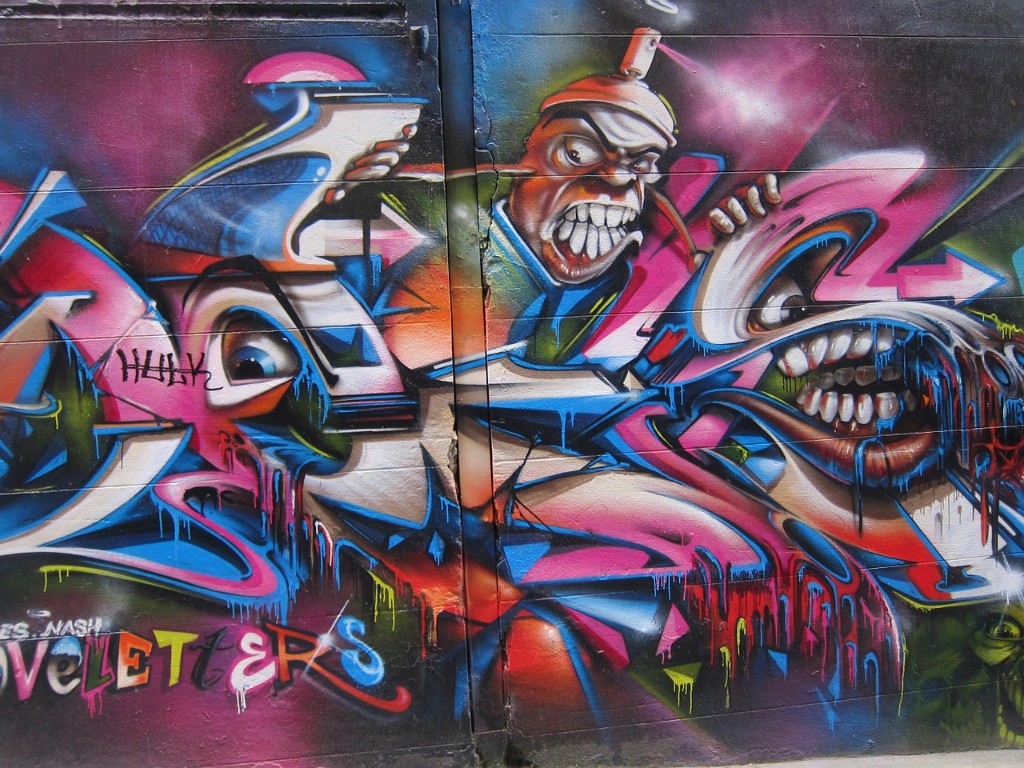 If you have taken in the vibe of Australia's adventure and entertainment, you should head to Melbourne to engross yourself in creativity and innovation. You could travel to Melbourne by bus or train or opt for Sydney to Melbourne flights. Melbourne's treasure is hidden in the alleys that are embellished with graffiti art. You will encounter a number of quaint coffee shops, boutique shops, rooftop bars while you are strolling in the lanes. You could head to Hosier lane or DeGraves Street to witness some world-class street art. Exploring Melbourne through these quaint and archaic alleys is definitely one of the most memorable things to do in Australia.
7. Enjoy A Barbecue At The Ninety Mile Beach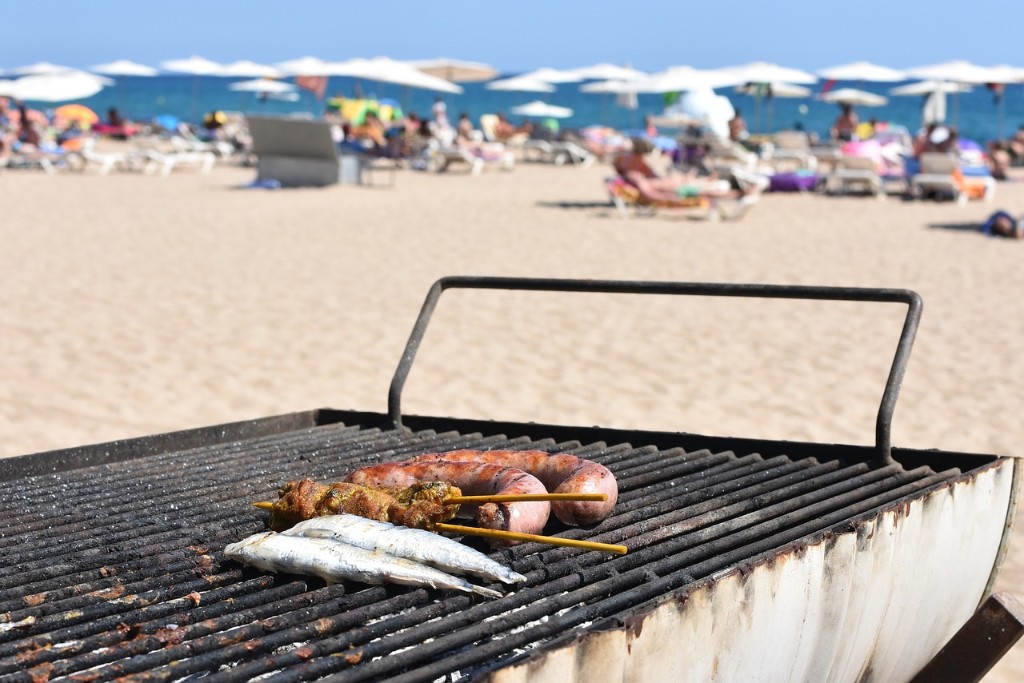 Australia boasts of a number of white sand beaches where you can relax and disconnect from the city life. Ninety Mile is the longest uninterrupted beach in the country and third longest in the world. A barbecue session with close friends and family members is the perfect way to spend an evening at this beach.
Even though it is difficult to list down every possible things to do in Australia, you should definitely consider the aforementioned list to extract the most from your Australian vacation.
Please follow and like us: