Top 8 Things To Do in Myanmar
There are a zillion things to do in Myanmar, even though it has been off limits for the longest time. It has quickly become one of South East Asia's most captivating destinations. What is known as the 'Golden Land' for its natural resources and very rich cultural history, it is a place that is full of enthusiasm and stimulating attractions.
With its unscathed beaches, prehistoric temples and an electrifying culture, Myanmar offers a lot to its visitors to tangle with. We have jotted a list of a couple of awe inspiring things to do in Myanmar. It reflects Myanmar's dizzying diversity and is certain to leave you enthralled.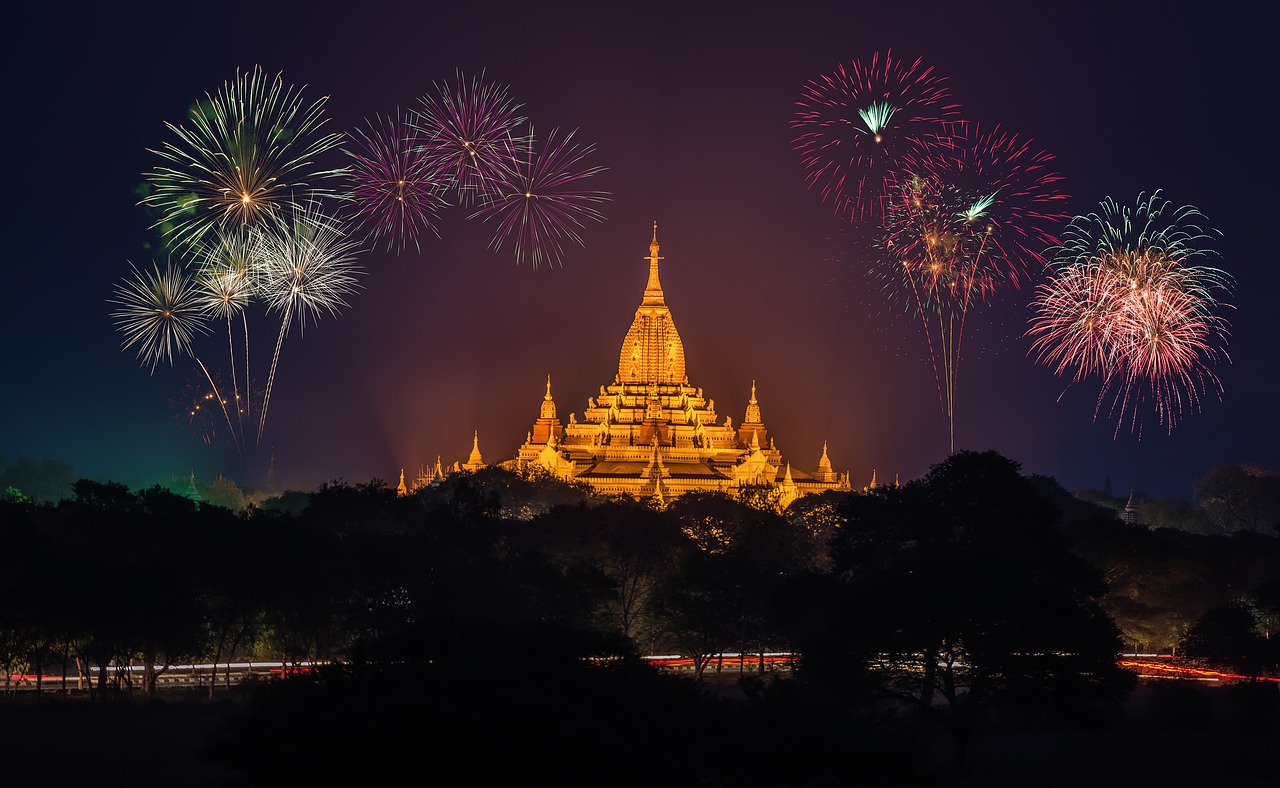 1. Cycle Around
One of the best things to do in Myanmar is to cycle around the town. It helps you get a complete feel of the land. On a cycling tour, you will be able to behold some dazzling temples like the Shwedagon Pagoda and the Kyaukhtatgyi, the architectural marvel of Amarapura and the glorious Mount Popa. The pristine air and environment of the region guarantees to soothe your nerves.
2. Unwind at a Scenic Beer Station While Watching the Sun Set
There is no better way of enjoying local culture than to gulp chilled beer whilst basking in the breathtaking views of the sunset. Hpa An has been popular for having numerous rustic beer stations that has an added advantage of the views of the monolithic and sacred Mount Zwegabin. Myitikyina, Mawlamyine and Katha on another hand also boasts about having a number of lovely cosy places lining their river banks that serve drinks and simple food.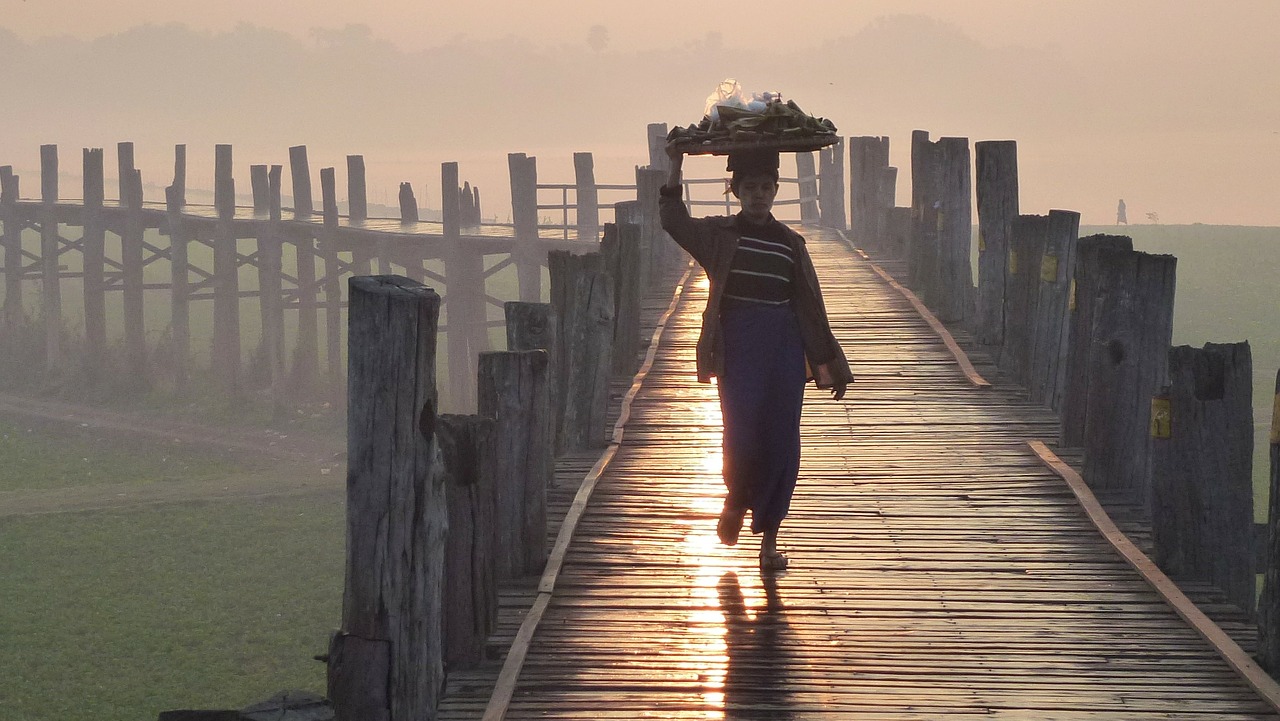 3. Let the Chauk Htet Kyi Pagoda Captivate You
A 65-metre-long reclining Buddha in Yangon is another popular spot among tourists. It is among the most well-known Buddhist temples in the world. On your visit to this pagoda, you will find the most admiring reclining Buddha statuette from all that are there in the country. 108 unique symbols can be spotted at the feet of the statue. Each represents Buddha's previous births before he finally attained enlightenment. You can also visit the Ngar Htet Gyi pagoda which is situated across to get a better view of the sitting Buddha.
4. Shop From the Local Fresh Market
Food is one hell of a means to explore a new place. The experience of local life is unmatched in this scenario and to see what goes into the local food is an enticing experience. The market places, especially in the morning are bustling with energy and are very colourful. The Thiri Mingalar market is a hotspot and is popular for being one of the largest wholesale distribution markets. Do not miss out on shopping for unique spices that make the Burma food devouring. Besides, shop for Burmese fabrics and dresses, souvenirs, handicrafts and artwork.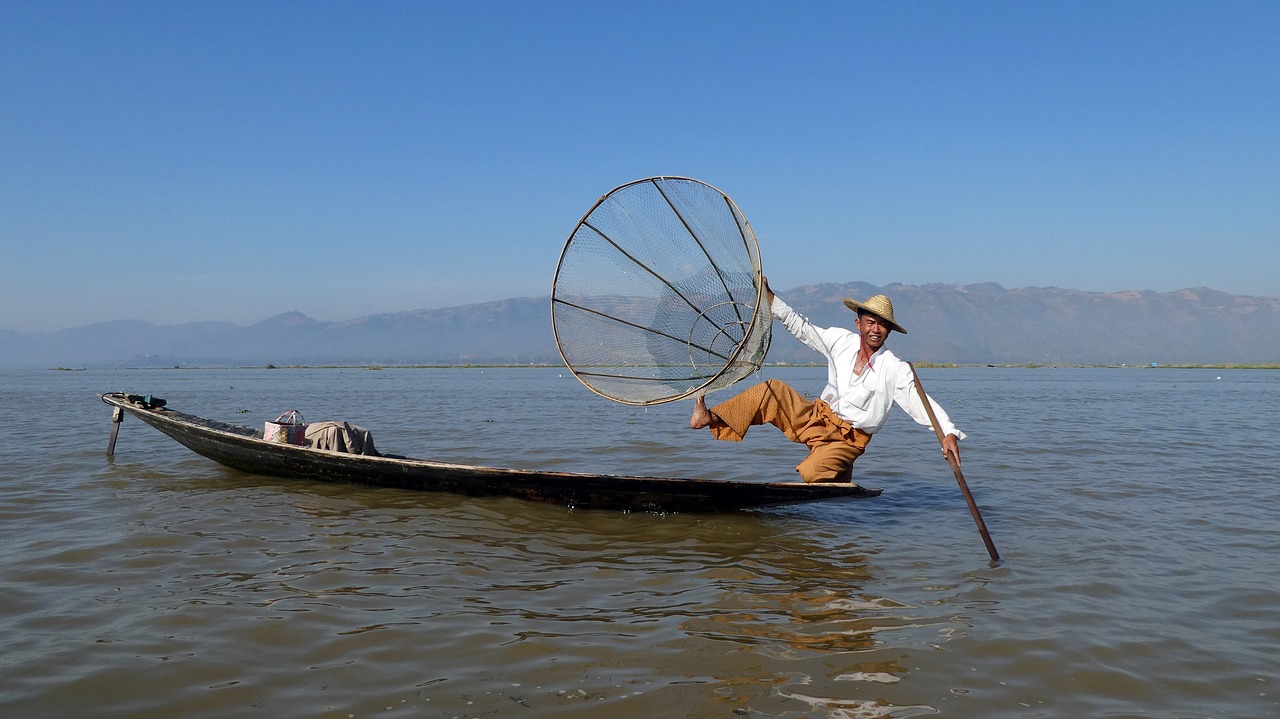 5. Learn a Little at the National Museum of Myanmar
A wealth of artifacts, artwork, religious remnants, cultural descriptions and ethnicities, and heaps of golden objects obtained from the royal courts of Myanmar is what you can get a glimpse of at the National Museum of Myanmar. It is the best source to learn about the place you are visiting and can help you know vital, unique and interesting details about the land you are in.
6. Take a Ride in a Hot Air Balloon
Imaging going up in a basket tied to a big balloon and floating into the sky. Seems like a dream, right? Well, such dreams can be turned into a reality in Myanmar. See the pagodas below with a bird's eye view. Nothing beats a hot air balloon ride over the Inle Lake or the Bagan and is as mystical and wonderful as it sounds.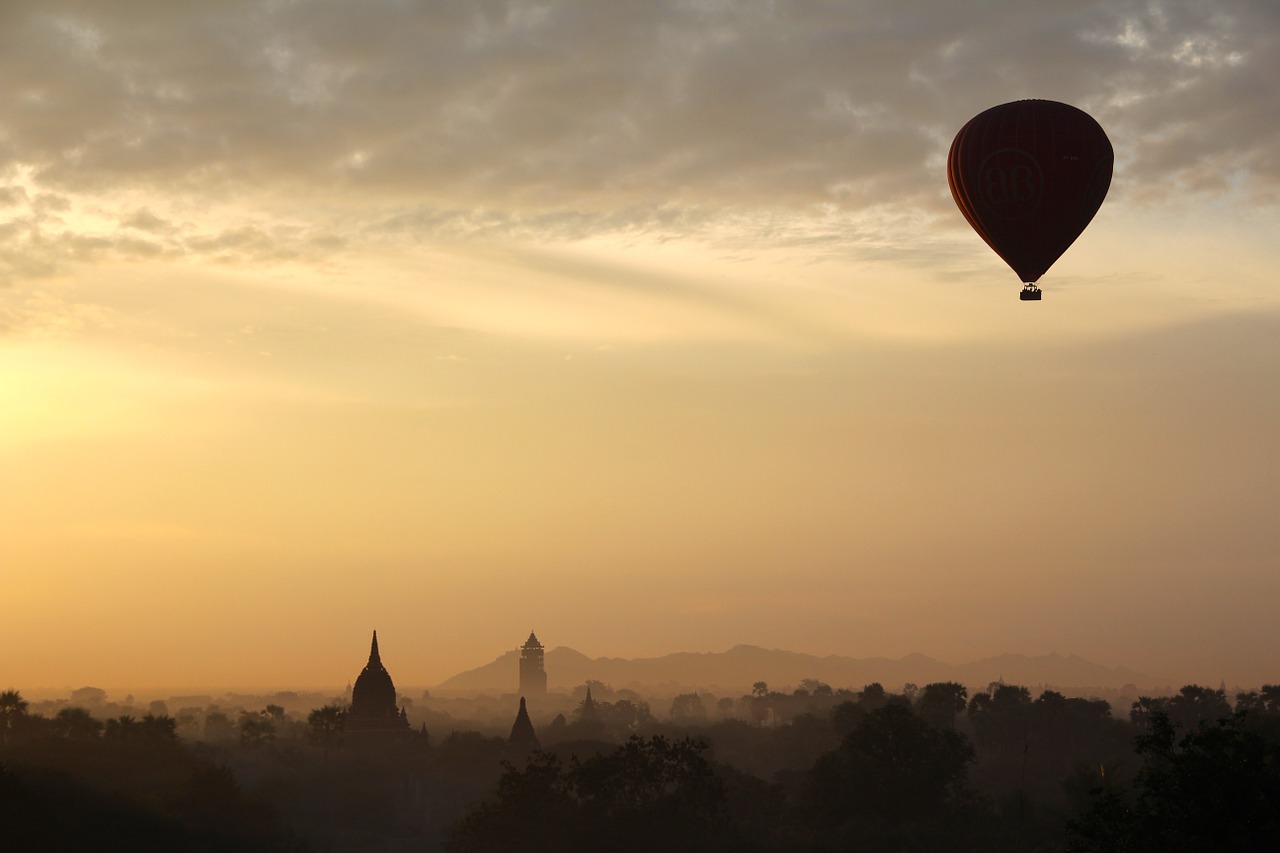 7. Feel the Royalty of the Mandalay Palace
The last Burmese monarchy's last royal palace is the Mandalay Palace. In the interiors of this palace sits a museum, ancient weapons, a watch tower and a number of halls. Take a stroll around the compound and explore the intricate architectural designs of the buildings within the complex of the palace. The watchtower has 129 steps that you need to climb that will let you oversee the entire estate.
8. Ride on a Bum Boat
The bum boat ride is exceptionally alluring as it lets you embark on a joyous journey on Myanmar's mighty River Irrawaddy with the cold breeze blowing into your hair.  It is the most famous Burmese river and is popularly known for being the backbone of Myanmar. Unwind and relax on the surface of the tranquil waters and let nature consume all your city life stress.
We believe this makes for a good start to explore this picturesque land. We recommend you to have your Myanmar visa completed before your trip to avoid end minute hassles.
If you know of any fun activities that we can add to our list of intriguing things to do in Myanmar, comment in the box below and let the world know!
Please follow and like us: