4 Ways to Help You Broaden Your Cultural Horizons
Jeffrey Fry once famously said; "To be taken seriously, try being educated instead of opinionated." This is a very wise sentiment, and the more we learn about the world, the more we can learn about ourselves.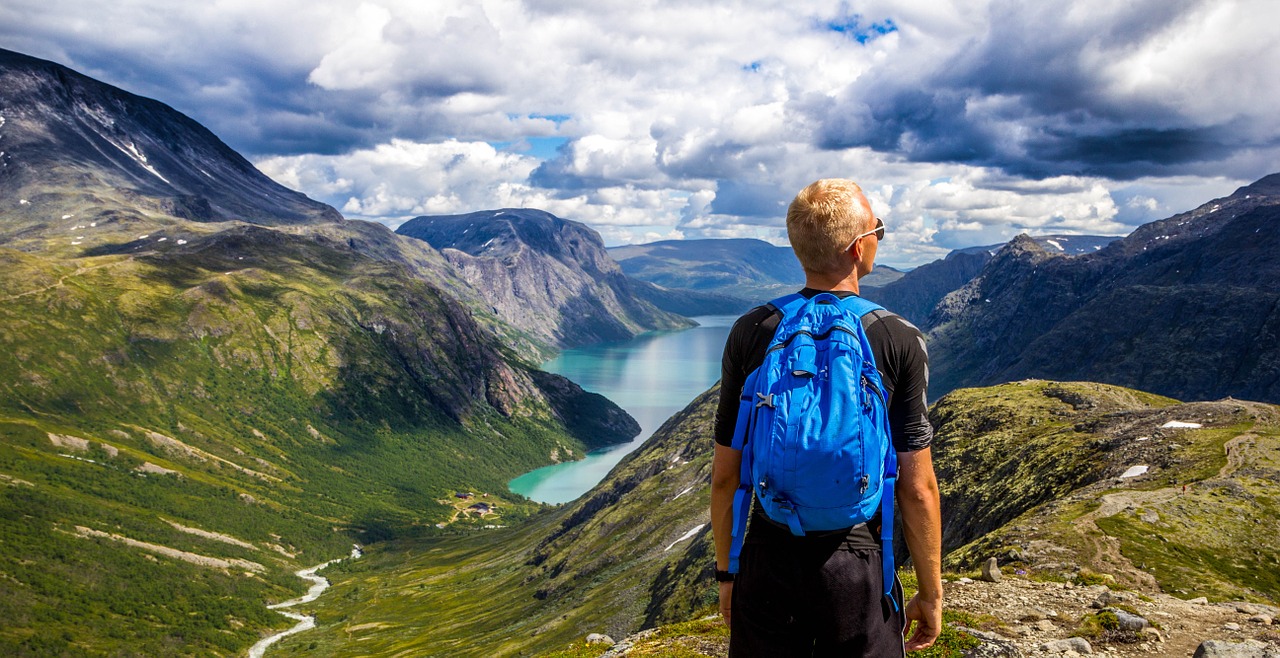 From just making a few small changes to completely changing your life, there are so many things you can do to become a more well-rounded and interesting person.
First Off, Go Solo Backpacking
Travel, wherever and whenever you can. It can be just across the next state or abroad. Travel can be very beneficial, more than you realize. It's the best means to broaden your horizon and change your perspective. By learning other cultures, which could translate to more success later in life.
Travelling can be full of fun and excitement with family and friends. Going solo, can be too, and you'll be surprised by how much you can learn about a place's culture interacting with the local people. Alone, you can talk to hotel employees, your tour guides or the locals you meet while you're out and about.
One of the best places for young people to go solo backpacking is Hong Kong. Disneyland's Hongkong is amazing, and the food across Hong Kong is certainly worth sampling. Austria is another destination that young travellers love. Snow-capped mountains, crystal clear lakes, charming people and easy-going culture are what most young people find ideal in Austria.
You May Like To Go To A University Abroad
Not too many of us had the chance to learn other languages in school, without specially enrolling to a Mandarin, Spanish or French class. The best way to absorb another language is to spend a year or more in another country learning their language while adding other skills exclusive to that country. Some countries have unique educational programs and well-planned campuses that are anticipated to students' convenience.
If you're interested, then you can find out more about educational fairs here, then you can go and meet representatives from the universities and chat about what might suit you best. Stepping outside your comfort zone going beyond the ordinary in simple and uncomplicated ways, will provide you with endless beneficial results.
Immerse Yourself In History
There will always be a time that we'd want to do or be something extraordinary. Feeling a gnawing desire to be useful but also feeling lethargic to make a change. This could be the perfect time to push through with your solo travel. You can go back in time, a few decades by immersing yourself in a history tour. It is a great way to be by yourself and reconnect with the past. Visits to historical sites and museums, can be very interestingly quiet and fun.
Your time will be your own, so you can set your pace. It will be totally different from learning history by reading history books.
One great destination for solo travel to learn history is Italy. Venice and Rome being highly urbanized cities are equally steeped in ancient history, you can roam around or take their guided tour in comparable safety. Most travellers claim that the Vatican and the Colosseum are two interesting historic edifices, but the Forum and Palatine Hill are also named. It is best to travel away from peak season to avoid the crowds of tourists, and make sure you're organised. This Colosseum guide is very useful for handy tips to help you make the most from your experience.
Start Your Own Business
It's so totally unrelated to travel and taking the chance to broaden your cultural horizons. Well, I tell you it's not.
Really? Start a business. Unassisted?
You want to start being proactive with change, you must start with something.
Admittedly, learning all the nuances in handling a business such as; finance, marketing, customer service and others can be a stressful thought, but so many people have become successful with starting a business on their own it is not impossible. Making money is everybody's goal, becoming caught up in the process can be therapeutic. It can make you focus on productive things instead of wallowing in self-pity. You can travel, when you need to touch base with your suppliers. It will be a double edge goal.
Technology can help simplify and shorten your learning process, and handling businesses are much simpler today. You can sell through Instagram, Facebook and other social communication platforms, it's the trend.
Please follow and like us: