30 Reasons Why You Should Attend A Full Moon Party When You Are Still Young
Thailand is a top worldwide destination for both luxury holidays and backpackers. In 2013, so far, the country has been visited by around 22 million tourists and the numbers are continually increasing. Thailand has lots to offer with breath-taking beaches, iconic temples, beautiful waterfalls and a rich and fascinating culture.
However, for first-time travelers and young tourists in Thailand, the Full Moon Party held on the island of Koh Phangan is a must on your agenda! Every month, the popular island attracts between 10,000 and 30,000 people on the night of, before or after the full moon. Full Moon party in Koh Phangan package deals include flights from Bangkok, accommodation, ferry transfers and party entrance fee.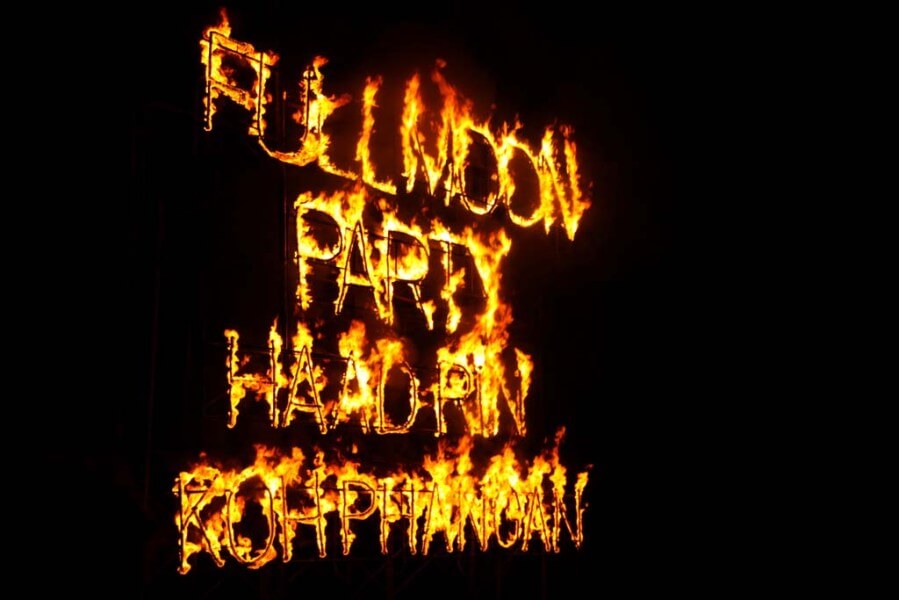 The following list highlights 26 reasons why one should attend the Full Moon Party at Koh Phangan when you are still young:
1. The party takes place once a month and is therefore bigger and better than the average party
2. There is no better place to party than on a beach
3. You are pretty much guaranteed great weather; even during the monsoon months temperatures are high
4. With so many people visiting the island, you can meet thousands of people from around the world
5. You can be part of something which allegedly originated in 1985
6. Entry to the beach only costs 100 Thai Baht on the night of the Full Moon Party
7. You can party all-night from sunset until sunrise the next day
8. 'When in Rome' (Thailand), you have to experience the Full Moon Party
9. It's a great destination for first-time travelers, as you can have a backpacker experience with a sense of familiarity and amongst many more backpackers
10. You can drink from a famous Thai bucket which includes some sort of alcoholic spirit, a can of fizzy drink and redbull
11. Enjoy your youth and freedom
12. Have a festival-like experience but much cheaper
13. Sun, sand and sea is the perfect setting for a hangover
14. You can fly or travel by bus to the islands very easily from Bangkok
15. Everyone loves dressing up in UV paint and neon clothes
16. It is fairly safe – numerous police, both in uniform and undercover, patrol the beach through the night
17. The island is featured in Danny Boyle's film 'The Beach', starring Leonardo DiCaprio
18. Only accessible by boat, which is all part of the experience when young
19. There is lots of entertainment, such as fire dancers and jugglers performing on the beach throughout the night
20. It is a great atmosphere as everyone is there to have fun and enjoy themselves
21. Watch the sunrise on the beautiful beach as the party comes to a close
22. There is a great variety of music as each bar along the beach plays music from techno to reggae to trance to R'n'B
23. You can spend the following days recovering in a hammock in one of the many beach huts on the island
24. If you are stuck for where to go, the Full Moon Party is sure to tick a lot of boxes
25. It is popular and attracts thousands for a reason
26. You can travel to the tranquil, peaceful and beautiful neighboring islands very easily
Please follow and like us: