Timeless Las Vegas Luxury – Bellagio Resort & Casino
The Bellagio is a luxury hotel, resort, and casino situated on the strip that appeared in the 1990s after the closure and demolition of the Dunes casino and hotel. MGM Resorts owns the Bellagio and it is rated as one of the top hotels and casinos in the world. One can also get judi online casino experience from the comfort of their home or suite.
Visitors to the Bellagio can decide to stay either at the Spa Tower or the main tower totaling about 3,900 rooms. The original tower is the Main Tower, though in 2011 it was renovated. A major highlight of the hotel is the Fountains of Bellagio – a massive, mobile water fountain that is harmonized to music and located out front is an eight-acre artificial lake. Apart from its water show and spectacular architecture, the Bellagio also hosts an aquatic show by Cirque du Soleil.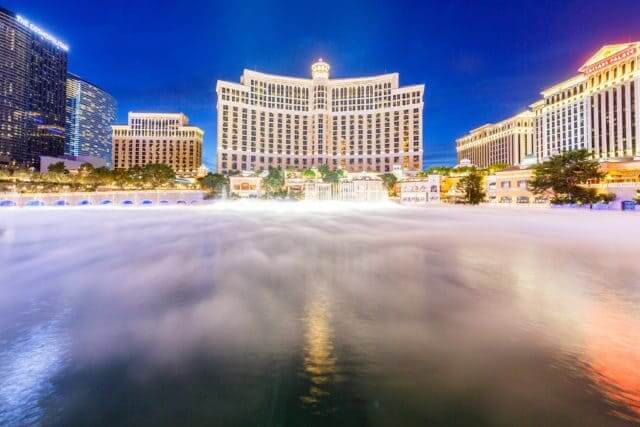 Rooms
The Bellagio has an extensive array of lodgings ranging from the regular (though luxurious) hotel rooms to villas with their very own pools and private terrace. Outlined below are descriptions of some of the more luxurious selections of rooms at the Bellagio. You can also gamble online on wynnclub.
Penthouse Suite –Over 1,500 square feet with wet bars, master bedroom, large living space, separate baths, and much more. It also has a fountain view.
Chairman Suite – With 4,075 square feet of space, this suite has a fountain, garden, bar, fireplace, solarium, conference room, two king size bedrooms and much more.
Villa –6,500 square feet with 2 or 3 bedrooms, and 5 or 7 bathrooms.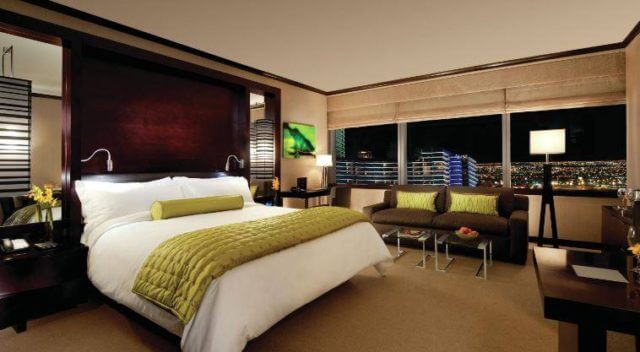 Other categories include the Resort Room, Bellagio Suite, Executive Suite, Cypress Suite, Premier Fountain View, Deluxe Fountain View, Fountain View, Resort Queen Room, Resort King Room, Salone Suite, Tower Suite, Executive Parlor Suite, Grand Lakeview Suite and Presidential Suite.
Food
The Bellagio is home to a wide variety of restaurants catering to a diversity of culinary pleasure.
You could visit the Jasmine which serves traditional Cantonese Hong Kong cuisine in addition to contemporary interpretations.
Or you can visit Le Cirque in the evening where they serve contemporary and elegant French cuisine.
If you prefer a steak menu, you can visit the Prime Steakhouse where celebrity chef Jean-Georges is.
Some of the other luxurious restaurants include the Sensi, Yellowtail Japanese Restaurant & Lounge, Cafe Bellagio and Palio among others.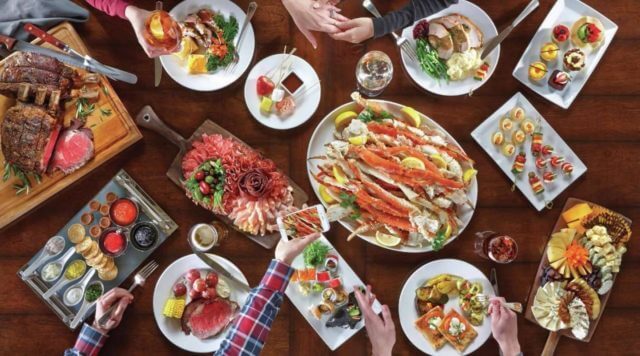 Entertainment
For entertainment, the Bellagio offers a whole selection of amazing options. For guests above 21 who are interested in gaming, Bellagio's renowned casino is the place to be. The casino also includes online games from https://best-casino24.com/, they have many tables and slots games, as well as a big poker room and also the exclusive Bobby's Room which takes up 7,000 square feet. Guests who are high rollers can enjoy privacy and other amenities at the Club Prive.
Other entertainment venues include The Bank, Hyde, Lily Bar & Lounge, Petrossian Bar and Baccarat Bar among others.
The Bellagio includes shopping facilities located within the hotel. You'll find top designer boutiques such as Dior, Chanel, Tiffany & Co. among others where you can purchase gifts, souvenirs and apparel.
Also, the water-based acrobatic display "O" by Cirque du Soleil can be viewed at the Bellagio.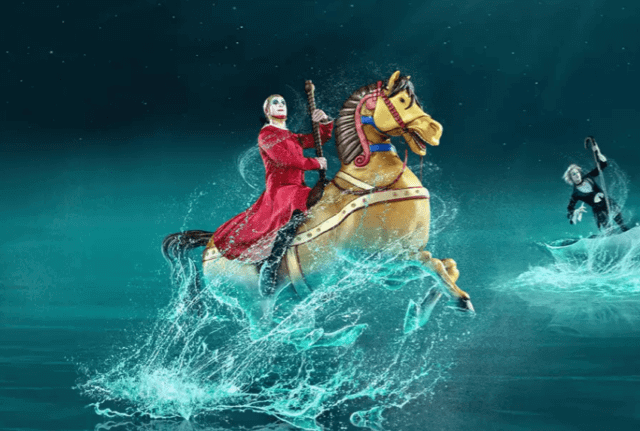 The Conservatory & Botanical Gardens is open all day for nature lovers.
The Bellagio is ranked as one of the most luxurious hotel and casino worldwide and after spending a day or two within it, you'll understand why.
So, are you planning on going on vacation shortly? Give yourself and your loved ones a treat of a lifetime at the Bellagio.
Please follow and like us: