How To Pack For Antarctica
Antarctica, the world's southern-most landmass, is open and ready to be explored. It is home to the penguin, the land of the glaciers, and an incredibly adventurous place to visit, even for the seasoned traveler.
Fellow travel bloggers and world travelling extraordinaires – Agness and Cez of eTramping.com – have learned the hard way many times on their trips. "Trial and error" has been a common theme over the years as research has not always been easy to come by, but they have certainly earned the label of Packing Guides! Now, they want to share with you exactly how they would pack for the icy terrains of Antarctica, and what they would leave in their wardrobes at home!
The first thing to acknowledge is that this trip is like no other, so it is easy to over or under-pack. The second thing is to see what you already have in the following list, and take note of the things you don't have:
Bags
Suitcases are never suitable for a tour like this, they are oversized and restricting in terms of space. If you can get a sturdy duffel bag built with a large capacity around 80 L, then you are off to a good start. Duffel bags are easier to carry, they can fit more in, and they don't get damaged from lazy airport baggage handlers. Of course, it needs to be waterproof to ensure everything inside remains dry throughout your travels!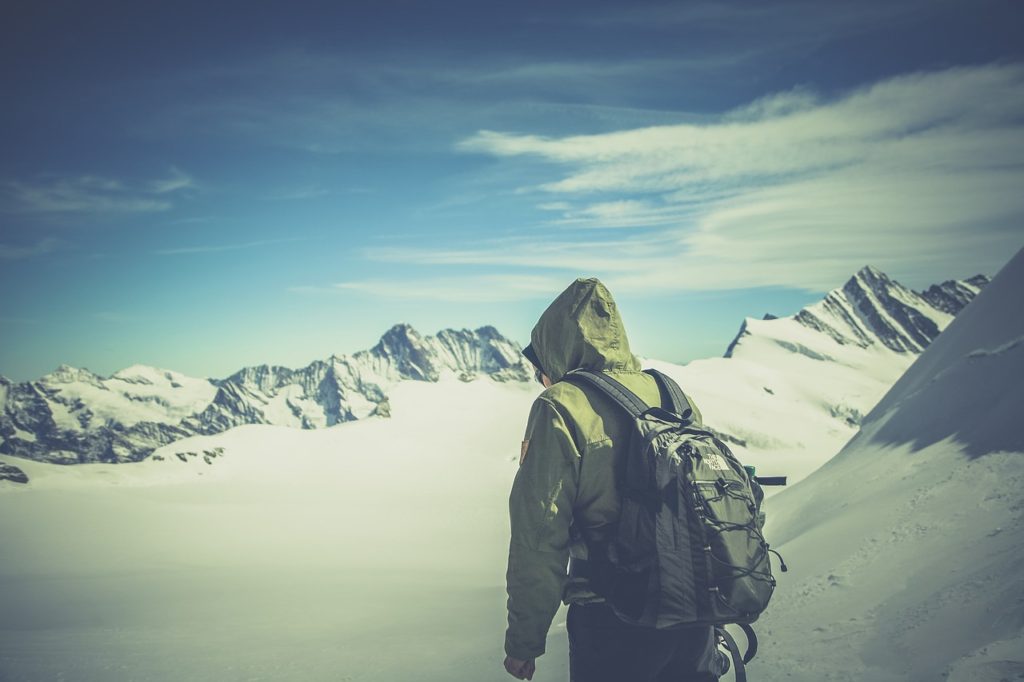 We also recommend that you bring a backpack that is lightweight but good enough quality to carry your camera, tripod, food and water bottles whilst exploring ashore. If you aim to take a 20L-25L bag, then you are prepared. Again, it will need to be waterproof as you will be want to set it down on the ice at some point.
Clothing
Everyone knows that Antarctica is a cold place, but that doesn't necessarily mean you know what clothes to pack. Temperatures are rarely above freezing even with the beaming sun in summer, but it is very important to be able to layer up and down efficiently. Base layers such as long johns are vital when you are feeling the cold. Good quality base layers made from high-wicked wool are the best kind because they can regulate temperature and help pass moisture through all the layers.
Make sure you choose your shirts and trousers based on material type, such as nylon and polyester, as they dry quickly. If you can, bring some waterproof trousers for those wetter days on land, and only bring five or six different shirts to minimize luggage space. You will have plenty of chances to wash your clothes when on tours, if need be.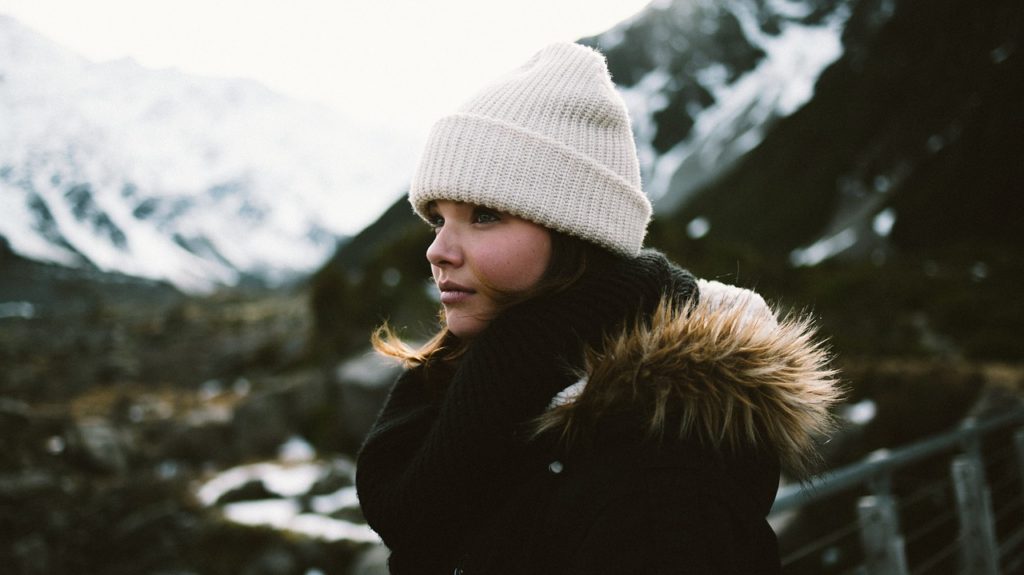 Parkas and jackets are important but make certain you get the right kind. You can use them on land and indoors, and are excellent additional insulation layers. Garments like fleeces and sweatshirts are also fine as outer layers, but a jacket or parka with pocket space and size that hug your body, are ideal. We highly recommend that you consider getting a pricier jacket to ensure quality, with a strong and durable nylon waterproof layer.
Head and hands
Head wear is vital as your head is susceptible to losing most of your body's heat at any one time. However, some hats are better than others in different scenarios. Beanies are great for indoors or dryer days on land when watching the local wildlife. Otherwise, when moving from place to place, a balaclava is an excellent choice as it maximizes the effects of insulation.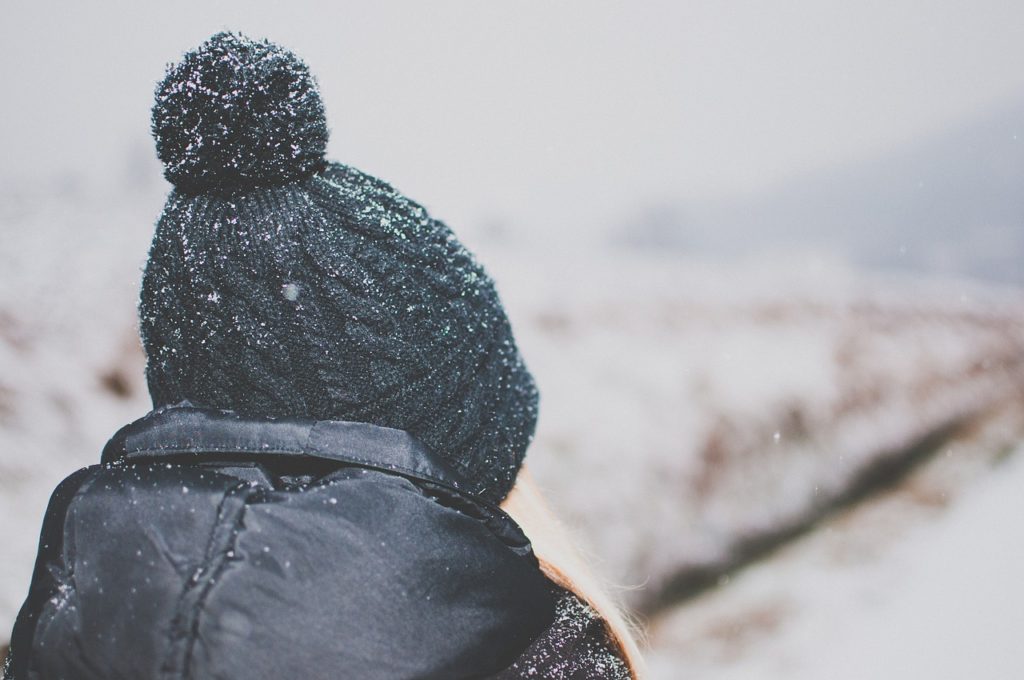 Also on your head, a good pair of polarized sunglasses bought from ICU Eyewear are most effective. The sun often shines in the summer in Antarctica, even if it does remain cold, so the glare on the white snow will be unbearable without a good pair of sunnies! They will also protect your face from getting sunburned.
We recommend two pairs of gloves for any time you are on land. The first layer is great for maintaining heat, especially if they are woolen. The outer layer needs to be waterproof to protect you from the chill and ice.
Footwear
Thermal socks and waterproof boots are vital. When walking on the ice and snow, you need to be comfortable, but you also need to be protected from the chill.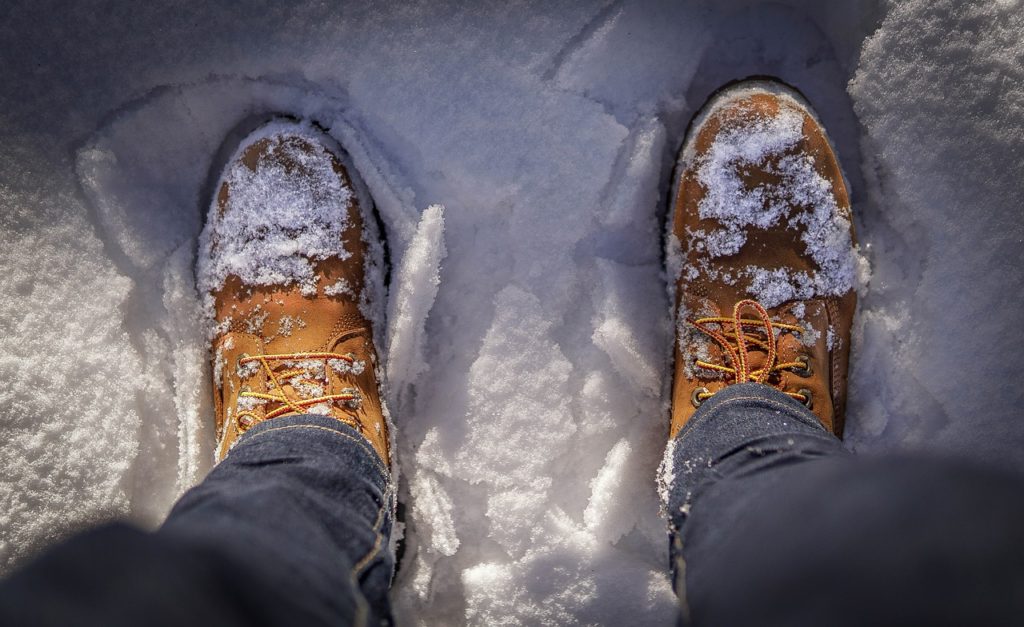 Wet and cold feet ruin tours! Make sure you prepare ahead of time and have the correct fitting pair of boots, because you really want to avoid those blisters! We recommend that you bring boots that are, at least, half way up your calf, as there will be times where you will be walking through water. Knee high boots are ideal.
Suntan lotion
We literally cannot stress this enough. The white of the snow and ice is constantly reflecting the sun right at your uncovered skin, so it is imperative that you take a high SF bottle with you.
Things to avoid packing
Cotton is a big no-no from us. It is impractical because it takes much longer to dry and is usually bulkier. Weight is something that you need to consider when packing for an Antarctic trip, so it is important to bring the correct materials. If you are not set on leaving your favorite cotton sweater behind then keep it stored away for those nights on the cruise.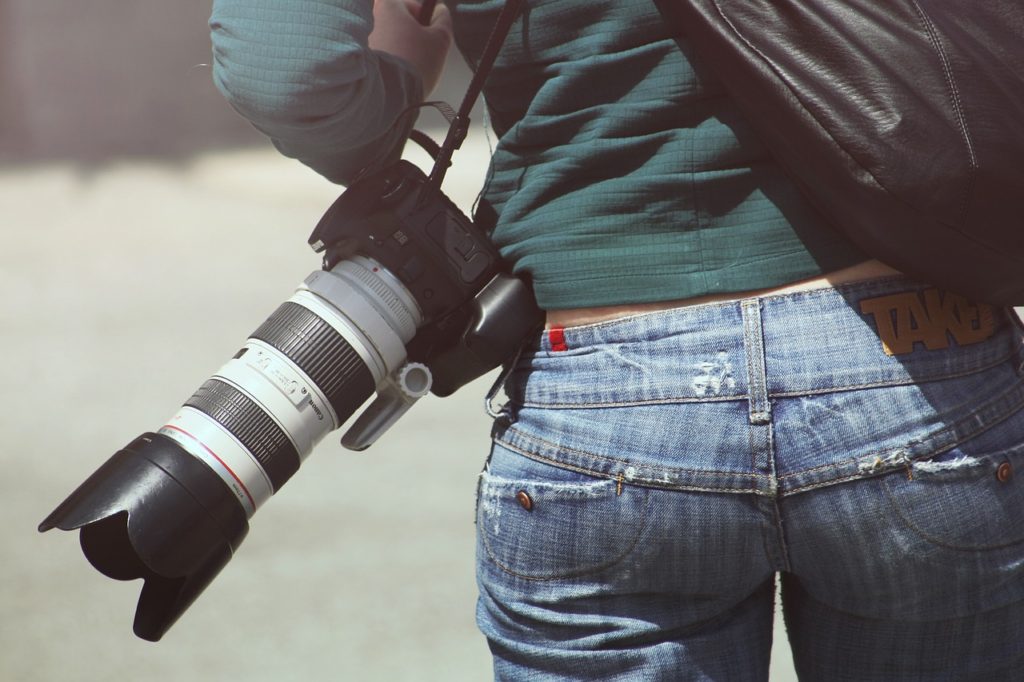 Jeans are another bulky material that should be left at home. Again, if you are spending large amounts of time on the cruise, then it isn't totally disastrous for you to bring one pair but certainly avoid planning your day trips on land with them. They are heavy when wet, dry very slowly and do not keep you very warm.
Please follow and like us: