The Island Of The Gods Beckons Your Stay In Luxury
It's been touted as the "Island of the Gods" by many, with an International following of tourists. The tranquil Southwest coast of Bali; Seminyak boasts of world class surfing, legendary sunsets, rugged coastlines, sandy beaches and by far, the most popular island destination in Indonesia. What more could a tourist ask for than accommodations to match the stellar experience of the top tourist attraction of Bali? Maison at C Boutique Hotel, the four-star, World Luxury Hotel Award nominee of 2016, has not only heard the call, but fulfilled its requests.
Maison at C Boutique Hotel and Spa has your every traveling scenario covered with its superior, deluxe, deluxe garden, pool suite, family suite and private pool suites and villas. Each of its upscale rooms created in a French Colonial style comes equipped with a 42″ LED Satellite TV, WiFi, air conditioning, safety deposit box, IDD telephone, coffee and tea making facilities and complimentary mineral water. Each of the suite and villa variations offers unique sizing, as well as a diversity of additional amenities for the loftiest of tastes.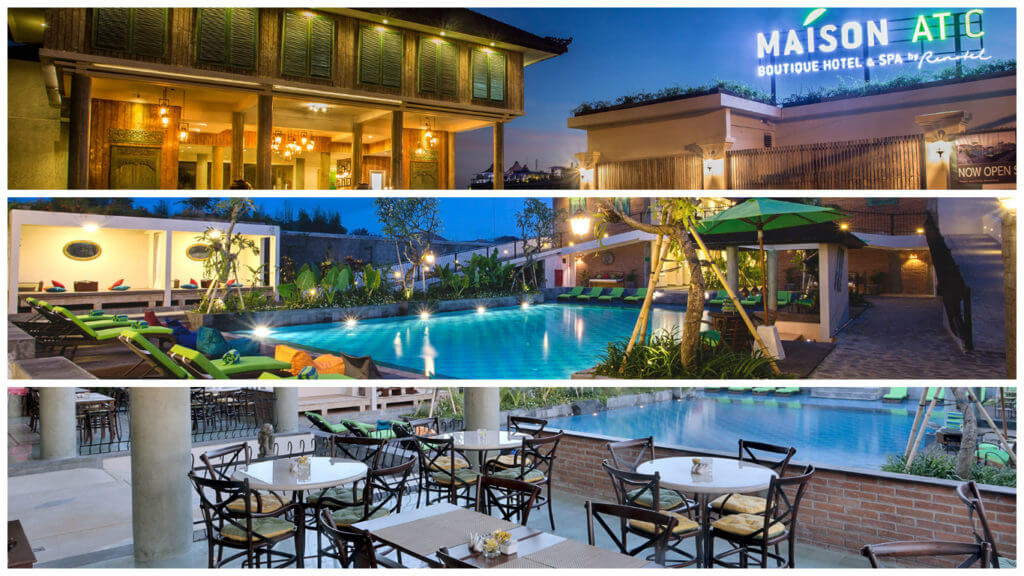 The Superior room at 28 square meters in size adds comfort with its premium double or twin bed, a standing shower with hot and cold water, and don't forget the pampering you deserve with the provided slippers!
The Deluxe room measures out at 32 square meters while asserting the comfort of premium bedding. The Deluxe Garden room invites its guests to experience its premium, king-sized or twin bed and a bath. The outdoor standing shower is an amenity unlike anything you'd find in America, and what you'd come to expect in the Deluxe Garden. If one wants to relax and gamble from where ever they are, they can try out BTV168 online gambling.
The Pool Suite is not to be missed measuring out at 88 square meters with not only premium bedding, but a luxurious, marbled bath with a standing shower and an alluring bath tub. No family member is left behind with the provisions of the Family Suite on the ground floor with its two bedrooms, cozy living room and upscale size at 88 m2. The master bedroom supplies a premium, king-sized bed, and the secondary room provides nothing less than a premium twin, single-sized bed.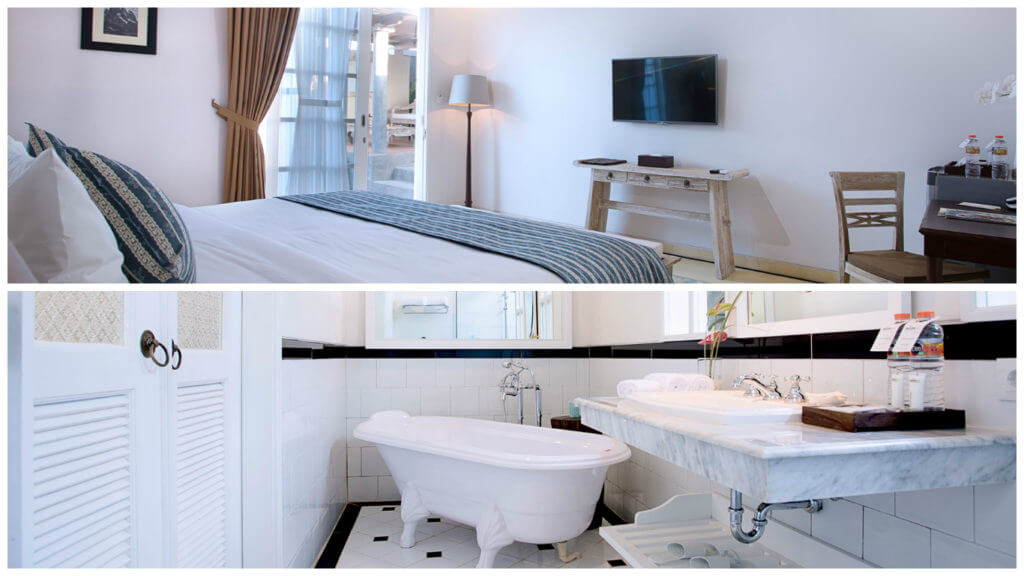 The perfect honeymoon retreat, located at the back of the property for maximum privacy can be experienced in the Private Pool Villa. The largest of both the suites and the villas measuring out at 160 square meters, it provides its own lush, outdoor garden and private pool.
From high-end boutiques, sophisticated spas, and world renowned surfing, Seminyak Bali, Indonesia will not let you idle away without embracing the gusto of an exciting tourist excursion. The Maison at C Boutique Hotel and Spa will enhance your stay with luxury and unforgettable moments embellished with its spectacular scenery and ambiance. Isn't it time that you heed the call of the island of Bali?
Smokehouse BBQ
If you are a fan of Texas barbecue, then you need to fulfill your carnivore hankering at Smokehouse BBQ- Bali in close proximity of the hotel. Wood-smoked meats that are cooked overnight, every night and that vamps up the southern hospitality without rushing the cook or the cooking time! "Low and Slow" is their motto as well as their cooking process, to lock in spectacular flavors with the juiciness still intact. If you'd like to experience the best beef brisket around, the smokiest pork spare ribs, or the most succulent flavor of pulled pork; slow cooked from the meatiest pork shoulder, then Smokehouse Barbecue-Bali is calling your name, personally!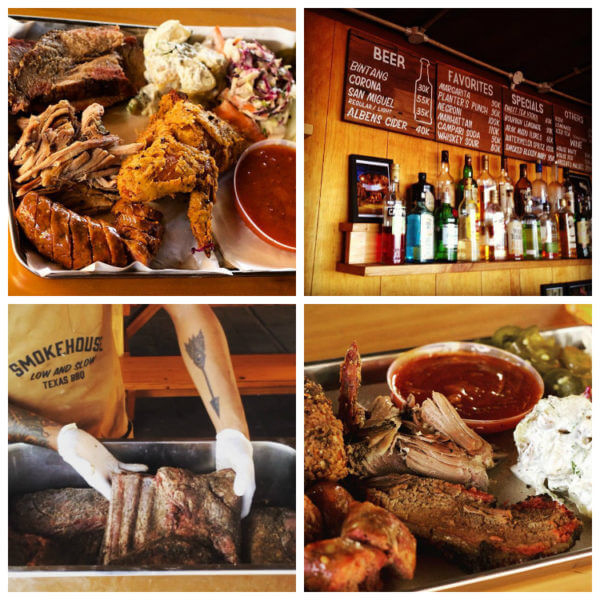 Cover Image Source – flickr.com/photos/joanet/3256789010
Please follow and like us: