The Hill Station Boutique Hotel In Sapa
Only very few destinations in the world can provide the same value as Sapa and it is hardly possible to find an amazing accommodation as The Hill Station. For those looking to experience amazing trekking trips, the beautiful views of the mountains and a great ethnic food, The Hill Station provides a particularly great value.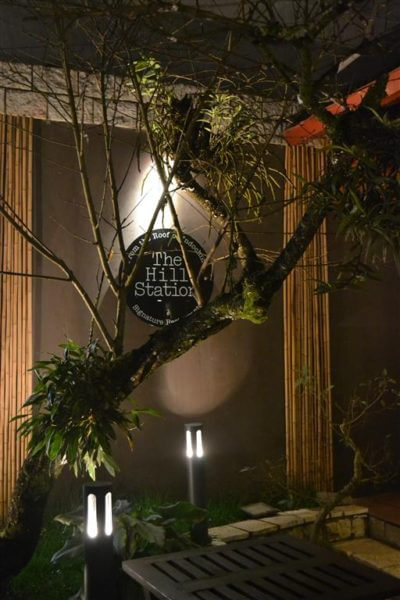 Uniquely located in right under "The Roof of Indochine" which is in the shadow of the Fansipan mountain, The Hill Station has passionately adored by mostly lovers of true nature. The cultural tradition and rich culinary of this beautiful area cannot be eluded as every visitor tends to partake in their own share of the scenery.
The Restaurant
Although, Sapa is endowed with several hotels, eateries and restaurants, clubs and bars the only restaurant that specializes in creating the authentic ethnic food of the area is The Hill Station Signature Restaurant. This excellent restaurant knows how to present the right meal that suits the day. Rarely can you ever find any other restaurant that can produce simple ethnic dishes with unique taste combinations and clear flavors like The Hill Station Signature Restaurant.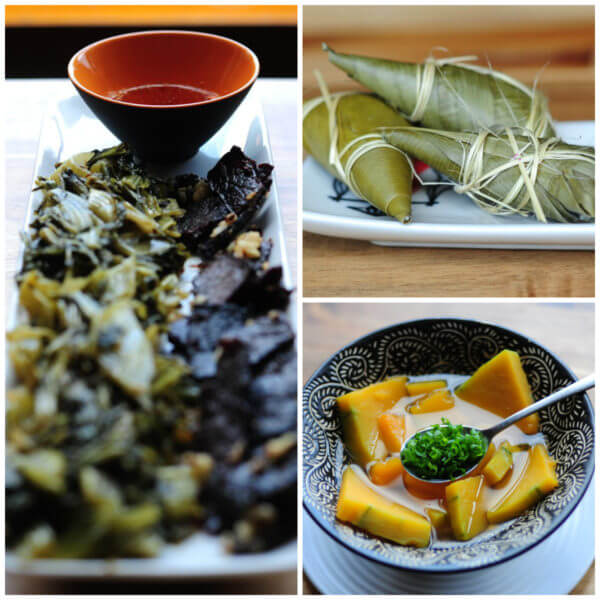 This restaurant also specializes in providing excellent seasonal local vegetables meals for vegetarians in the authentic traditional style. In the whole of Northern Vietnam, there is no other restaurant that can provide its visitors with the true experience of flavors derived from ethnic cuisine.
The Shop
Right next to the restaurant's unbeatable Signature restaurant, integrated in the same building, is The Hill Station Shop where buyers and shoppers can satisfy their desires to obtain original Sapa products in Northern Vietnam such as its authentic Hmon silver jewelry, local spices & pure Sapa honey, as well as a vast collection of the hotel's merchandise like hoods, t-shirts and printed canvases.
While searching for a souvenir to take home from Northern Vietnam and the perfect memory or gift from your stay in Sapa, do not forget to come by the Hill Station shop to pick up a suitable gift item. Later this year, its spices and honey will be available for distribution and anyone who is interested in knowing more about them should feel free to send an email of telephone their customer care for more info.
The Rooms
With just a few kilometers from Fansipan Mountain, The Hill Station Boutique Hotel, with only 3 comfortable rooms, presents visitors with the best natural comfort they need during their stay in Sapa. Visitors can also choose to see and get informed with every happenings around the world with free Wi-Fi installed and made available throughout the property while enjoying great views of the mountain.
Please follow and like us: