Shinta Mani – Siem Reap's most unique hotel
Whenever people need to relax, they usually take a vacation to go far away, but sometimes they don't really need to go far away at all. At the Shinta Mani Club, you'll get anything you want accessible to you, so you can just sit back, relax and enjoy your sweet sweet time there.
The Shinta Mani brand itself offers innovation to its clients and it also covers a non-profit component called the Shinta Mani Foundation. But we'll get there soon enough. Let's talk about the amazing hotel first.
As you get to the hotel, you immediately feel welcome and wanted, as the hotel staff will greet you with Cauvee Jean Louis Sparkling Wine and a whole lot of happiness attached to the greeting. As if Sparkling Wine was not enough upon arrival, you'll also be helping and legitimizing the Shinta Mani Foundation with every action you do in the hotel.
The hotel recognizes that guests have needs and it makes sure to satisfy every single one of them. Who wouldn't want to be in a hotel and just sit back in the room and relax with a drink while simply enjoying the feeling of being in a hotel room? At Shinta Mani Club, this is possible and very easy to fulfill since there is a free mini bar with beers, canned juices and soft drinks available for the sole purpose of satisfying guests as much as possible. And it's replenished everyday.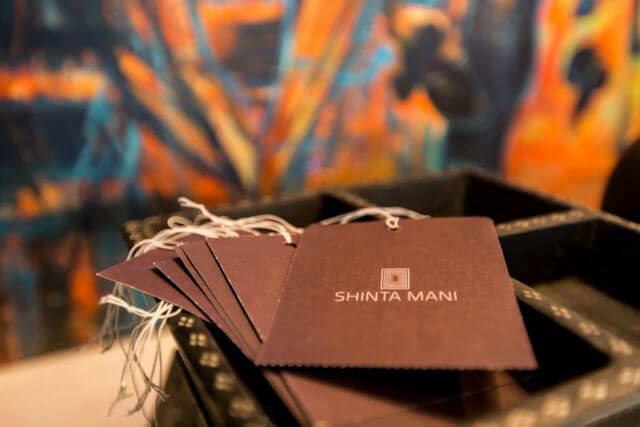 If the free mini bar and the sparkling wine upon arrival is not enough for a guest to feel like a superstar that lives life to its fullest, the Shinta Mani hotel is sure to keep impressing and to innovate in order to fulfill guest's needs. At the buffet breakfast, you can have Champagne. How's that for living like a superstar? Having a great omelet with some Champagne just to celebrate the fact that you there and you're always welcome.
Every room is equipped with everything a guest needs to be happy and besides the free complimentary mini bar, there is an LG sound bar in every room. So you can just get to your room at night, put on a movie (you can borrow plenty of DVDs from the reception), sit back, relax and enjoy the most amazing home cinema session of your life. You will also have a ILLY coffee machine in every room.
Finally, let's look at the Shinta Mani Foundation. This is a Non-Government Organization (NGO) that focuses on education, health care and business start-ups. Translating that into common language, it basically helps people in the region achieve their dreams and live a better life with higher quality. The Foundation guides itself through a philosophical thought: Open Doors, Open Hearts. This is also what the Shinta Mani brand itself focuses on. All in all, these types of projects need to be supported by everyone, even if they are bad. But Shinta Mani is just great and that makes things a little easier.
Shinta Mani Club, Junction of Oum Khun, Street 14th Mondul 2, Siem Reap
Bookings can be made either on Booking.com or Agoda.
And look at this video – isn't this hotel mystical and unique?
Please follow and like us: