The three mega marvels of Bhutan
Bhutan is known for its tremendous architecture and buildings which are massive in nature. These mega structures were build for many purposes. Few were build as administrative headquarters while others were build as place of worship and others were build as monastery. You can find such structures all over Bhutan, but the top three that will always be tourists favorites are Taktshang Goemba, Trashi Chhoe Dzong and Punakha Dzong.
1. Taktshang Goemba
Also known as Paro Taktsang, this mega structure is one of the most famous and important for the Bhutanese is located almost a kilometer above the Paro Valley. The history of this monastery dates back to Guru Rinpoche who build this along with a tigress which used to fly him to this place, hence it's also known as the Tiger's Nest.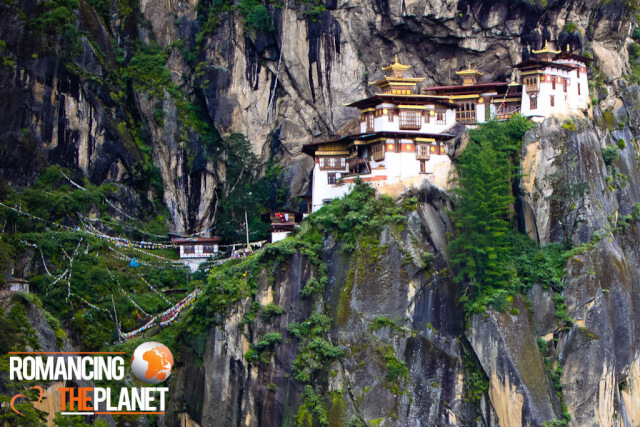 Hiking to the Taktshang Goemba
The only way to reach this place is hiking through the mountains. Basically this hike can be split into three stages – the first stage is the longest and tiring of the most. It takes up to 90 minutes to complete this stage. In this stage you need to walk through the uneven mountains, dry and wet lands, flat stretches of land and few meters of downhill. The other option to complete this stage is a ride on a horse back which takes you up to the second stage. During this stage you would encounter prayer wheels, a cafeteria and also see a mountain whose other side is China. Now to the next stage you need to climb down few steps downhill and during the last stage you need to climb the same amount of steps uphill to reach the main monastery. There are no cameras allowed beyond this point.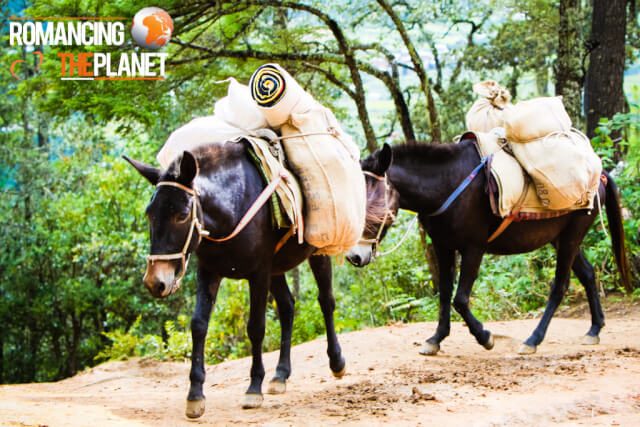 2. Trashi Chhoe Dzong
Trashi Chhoe Dzong acts as the administrative head quarters of Bhutan and also used as a place for social events. Its located along the Wang Chhu river and the Dechencholing Palace opposite to this Dzong is hugely marvellous. The Trashi Chhoe Dzong hosts the yearly Thimphu Domchoe and Thimphu Tsechu festivals. Most of the parts in this Dzong are restricted and you are allowed to enter only through the northern gate.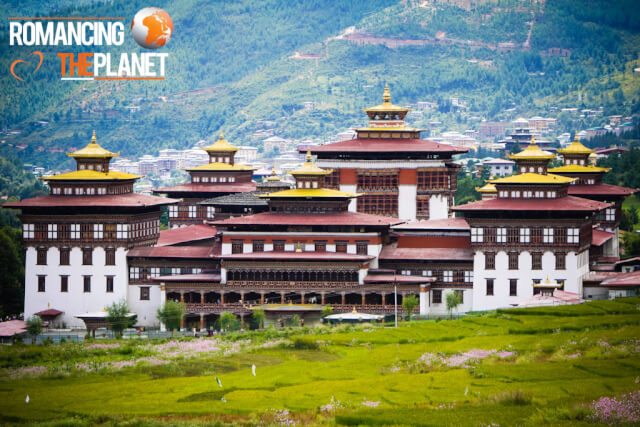 3. Punakha Dzong
Punakha Dzong is the administrative of Punakha Dzongkhag. It acted as the national headquarters until 1955, which was moved to Trashi Chhoe Dzong. This Dzong was strategically build where the two rivers Pho Chhu and Mo Chhu meet. It's a notable fact that the wedding of 5th King Of Bhutan His Majesty Jigme Khesar Namgyel Wangchuck with his wife Jetsun Pema was held at this place.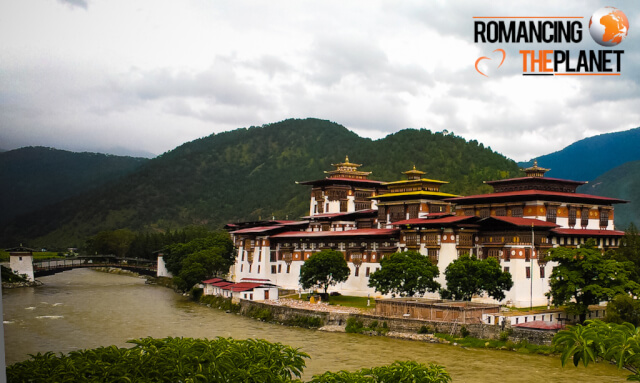 Please follow and like us: