How To Manage Finances During Travel – Guide By The Expert
Managing finances during travel can be tough especially if you don't have much of travel experience. While travelling through different continents, countries and dealing with numerous currencies, you might get a little lost and end up mismanaging your money.
So, I thought of sharing with you a quick guide on how to manage money on the road and finances well. This guide on managing finances during travel will not only help you avoid some of the classic pitfalls but also help you plan a bit more prepared and stress-free holidays.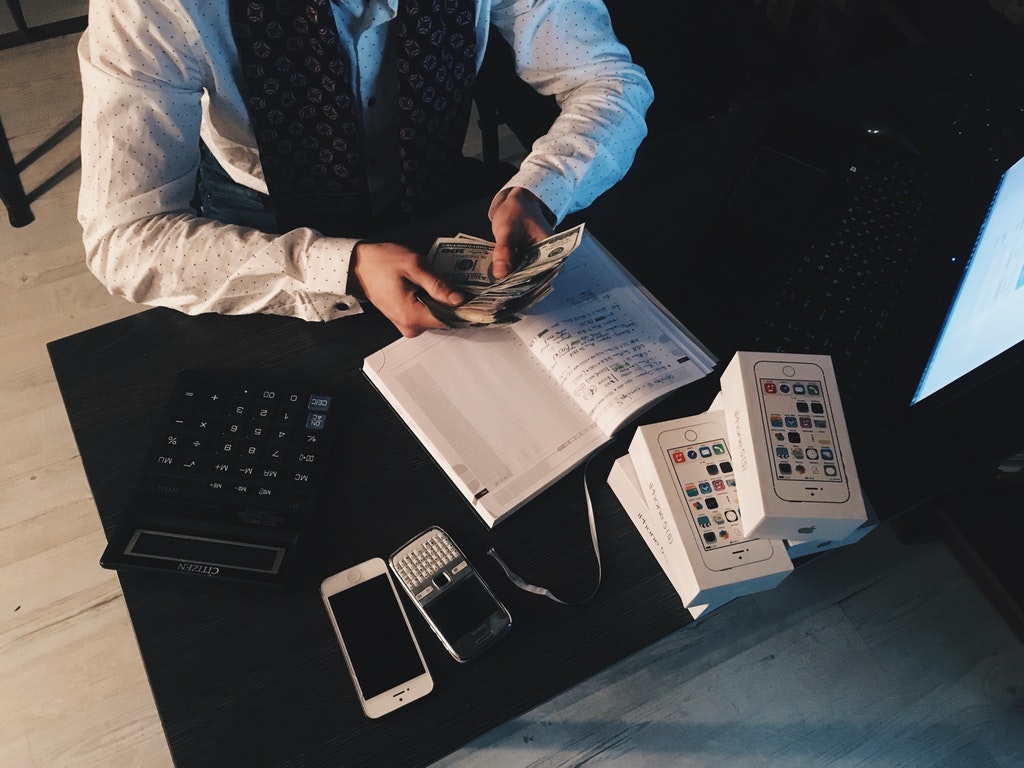 Modes of Finances That I Use
Hard Cash
Carrying hard cash of the local currency is extremely handy for ongoing minor expenses and for the first few days of travel. I prefer to order the local currency a little early from my home country and in various denominations.
Travellers' Cheques
It is one of the safest and most convenient modes of finance especially if you are travelling abroad. It not only has wide acceptance but at the same time, you can cash it as per your requirements. I prefer to get the cheques in small denominations so that I can encash only the amount that I need. However, note that you will incur a charge i.e. commission every time you encash the travellers' cheque.
Prepaid Cards
Prepaid cards are very popular nowadays. All you have to do is, load it up with cash and there you go! You can use it like a debit card. The best part about prepaid cards is that you don't even need a bank account to have a prepaid card. And, since it is not linked to your bank account, it is 100% safe.
Credit Card
Though I personally do not use a credit card for my day to day expenses but it is a good idea to carry it along for emergency situations. You never know when you might need some extra funds in an unknown country. In such situations, credit card comes handy. You just have to be little careful while spending on a credit card and ensure that you do not run up a big bill which you can't pay off.
I always link my credit card to my savings bank account so that every month funds can be directly debited from my savings account to pay off my credit card bills. This is especially useful if you are going to be travelling for a long tenure.
Wire Transfer
Wire transfer is a good choice when you want to send/receive money instantly. Though it is a good option during the time of emergency but at the same time, it is relatively an expensive process. It is an electronic method of sending money from and to any city in the world. In this mode of finance, the sender approaches the bank and requests to initiate a wire transfer to the receiver. He then pays in cash to the sending bank. With the help of a unique code, the receiving bank receives the money and pays it to the receiver in the other country.
These are few modes of finances which help me manage my funds better while travelling.
I would also like to share with you some tips on managing finances during travel in a better.
Make a budget and follow it – It is always a good idea to prepare your budget for all your spending and monitor it religiously. It will not only help you save from overspending but will also help you track what you have got left. You can carry a small notepad and keep jotting down all your day to day expenses.
Do not carry excessive hard cash – Though it is good to carry along some amount of hard cash, but it is advisable not to carry a huge amount of cash while travelling. Instead of hard cash, you can opt for travellers' cheque or prepaid card.
Keep important documents in secure safe – Your debit cards, credit cards, extra currency, etc. that you will not need during the day should be well kept in the secure safe in your hotel.
Investment plan – You can opt for an investment plan like that of Unit Linked Insurance Plan (ULIPs) which helps you gather funds to finance your dream destination.
Managing finances during travel can seem daunting, but once you establish and follow the ground rules, you can easily sail through. I hope that this guide helps you in managing finances during travel well while you are on the move.
About Aegon Life:
Aegon Life Insurance Company Limited launched its pan-India operations in July 2008 with a vision to be the most recommended new age life insurance Company. The fulfilment of this vision is based on having a complete product suite, superior technology, providing customized advice and enhancing the overall customer experience. This joint venture adopts a local approach with the power of global expertise to facilitate a direct to customer approach, leveraging digital platforms to bring transparent solutions to customers and to prioritize their needs. Aegon is one of the world's leading financial services organizations, providing life insurance, pensions and asset management and Bennett, Coleman & Company, India's leading media conglomerate, have come together to launch Aegon Life Insurance.
About ULIPs:
A life insurance product – ULIP is a great option, if you are looking for insurance and investment. In a Unit Linked Insurance Plan, you get market-linked returns. This means you get access to an array of investment options such as trading stocks, bonds, mutual funds and more. Plus, you get the flexibility to manage your funds and decide the level of risk, depending on your financial objectives. A ULIP also lets you choose between active management and pre-defined strategy, as per your needs and comfort level.
Please follow and like us: