Ultimate Bucket List For A 30+ Traveler
Life can be a bit boring with regular workplace stress and a slow but gradual built up of responsibilities pouring on you as you turn 30 and you are a man! However your gender identity plays a huge game if you want to discover the off the beaten track through travelling, here is an ultimate bucket list for thirty's traveler.
Away from regular job shifts and free from the chaotic party life, we have handpicked the following destinations deeming fit to feature in your bucket list for the year ahead. These countries are not exactly the most budget friendly destination, yet they feature in the "must do" bucket list of discerning travelers for their wild appeal. Let the adrenaline flow in rush.
Central Asian Countries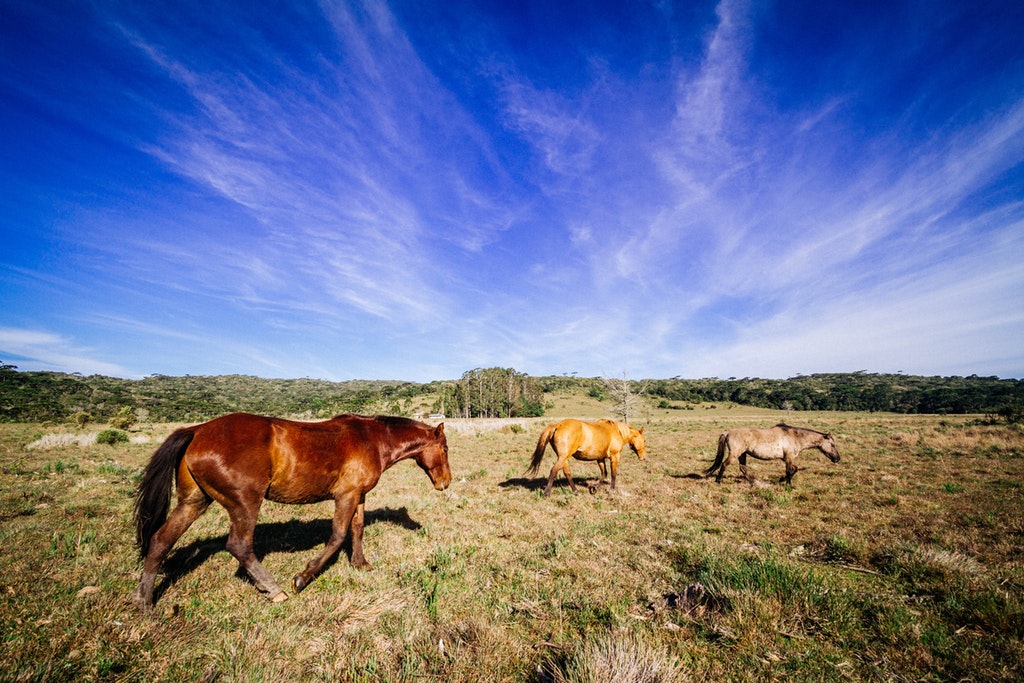 It could be a bit intimidating to explore the countries of Central Asia, many of them being a part of former Soviet Union. It could be a challenge to explore bits and parts of those countries that has least of development when it comes to hospitality industry. However, with increased zeal, citizens here are investing in welcoming foreigners. A horse riding trip in Mongolia with the open sky at the back or exploring the ancient trade routes across the deserts are exotic experiences you could live to tell stories of. From my opinion, you can start off with a China tour and gradually move towards the Caspian Sea in the west. These -istan countries have array of interesting places, with the least of international presence.
Travel is not very expensive in the rugged countries; however it is not what you perceive as super cheap either. More often than not, the lifestyle and value differs largely with that of the west and calls for attention or just being a bit careful. The wildlife reserves of Kazakhstan, the fuel reserves of Turkmenistan , the fascinating but cruel Ferghana Valley of Kyrguzstan, ancient cities like Samarkand, Bukhara, Khiva, Tashkent, and other old Silk Road citadels from Uzbekistan, desert moonscapes of Turkmenistan with ruins of old empires await you to an enthralling journey. More often than not, you are likely to return to these countries to explore more. We suggest, take your time to research out which area is safe and be informed of the prevailing political scenarios before visiting.
Africa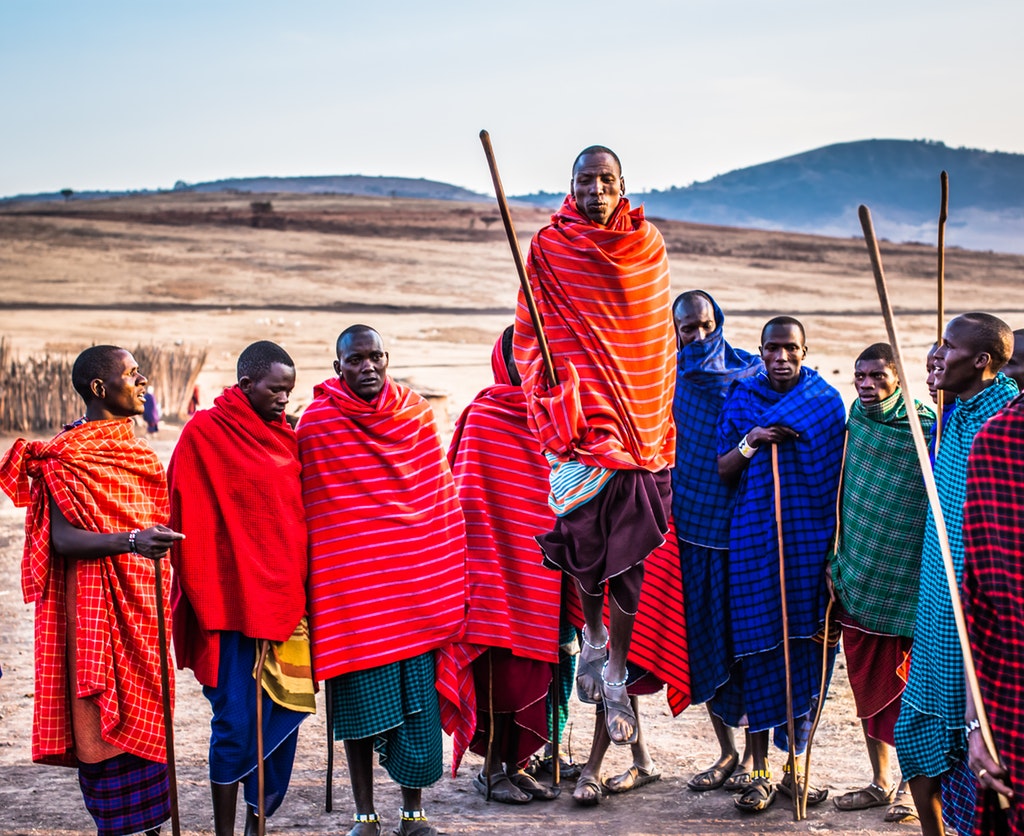 "Because this is Africa", you need to be well versed with the continent without fail. Often termed as the cradle of modern human civilization, Africa is a wild continent with myriad colors of nature. Shades of green, rust earth and azure sea dominate the landscape. In your travel escape here you must include the best of South Africa of urban life, the wilderness of Masaimara, Sahara Dunes in Morocco, Mount Kilimanjaro in Tanzania, the great falls of Victoria from Zambia among other attractions.
India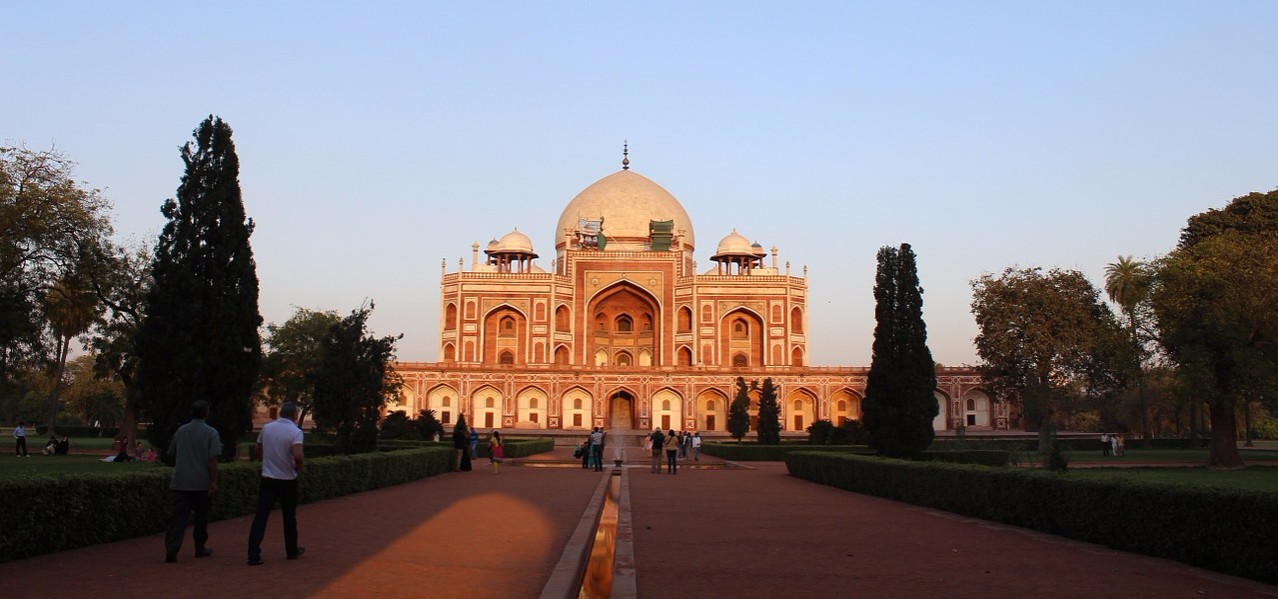 The one country that will easily be on bucket list for thirty's traveler is India. The country is a world in itself, does not suffice in one visit. In one trip, you should either cover the great old metropolis of the country. Do not forget to visit Banaras along with Mumbai, Delhi, Kolkata. On a second thought, you can also indulge in the pristine beauty of north east India's seven states which are sparse in population as well as touristy trails.
Eastern Europe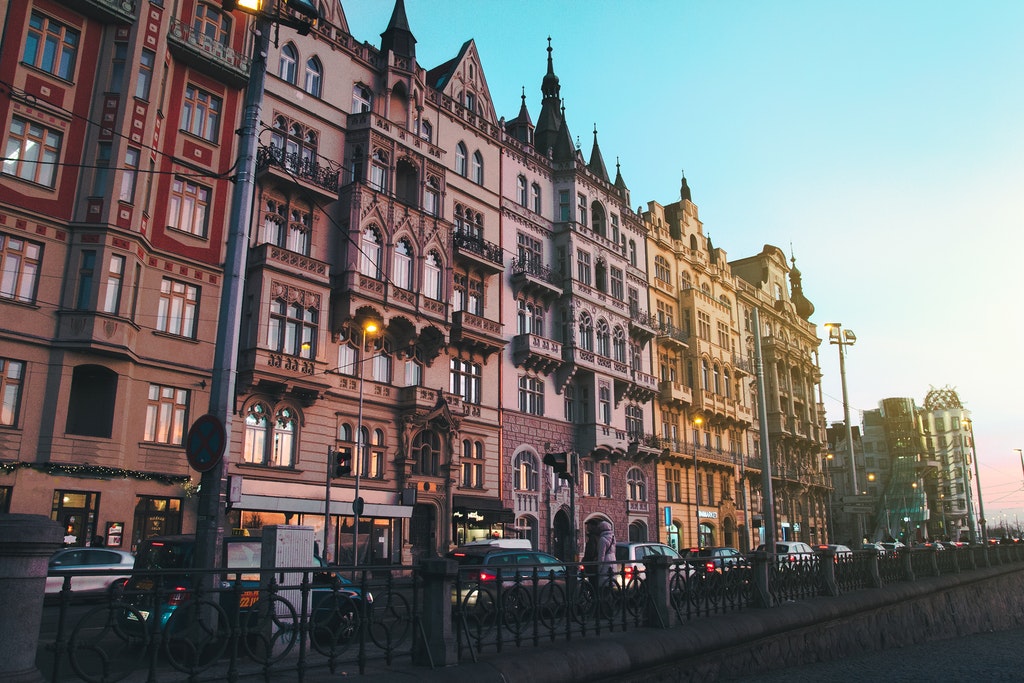 Far away from the progressive and developed urban cape of Western Europe, await you the beautiful east of Europe. Rich in culture and history, more often than not, these countries resemble a forgotten fairytale. Spent a few days of summer getting lost in the old country side of Bosnia and Herzegovina, Bulgaria or Serbia. For a quick escape to urban life, think of Prague which should not me missed on the bucket list for thirty's traveler.
As a 30 something man, travelling solo, life throws new challenges and opens avenue in unprecedented ways. Be inspired to travel since the act lets you explore intricate hidden treasures of unknown far off culture. With a well achieved mental maturity to understand and respond to life scene with empathy, 30 is the best age. We recommend keeping a daily journal and someday, may be, you can publish all your thoughts on the road as well!
In case you are an avid traveler and if I have missed something in this bucket list for thirty's traveler, let me know. Also suggest if you have any particular experience that you cherished at large.
Please follow and like us: