Unwind & Relax On A Leisure Holiday In Europe
There is a bit of everything you can do while taking a leisure holiday in Europe. This is one destination that can leave you mesmerized, awe-inspired and asking for more. From museums, galleries to nightclubs, Europe has plenty of places to pamper the traveler in you. Sun bath in the morning, followed by a leisurely walk around architectural marvel and finally ending the day at hip-happening discotheque; Europe is this and a lot more.
A Fortnight Is All You Need
Europe is a land of unimaginable land of attraction. Spend time in sun kissed beaches to bounty full of grasslands or get high on nightlife – Europe is made to spoil you. Book a Europe Tour package today to witness heaven on earth. Places like Athens, France, Bulgaria, Germany, Italy, Belgium to Poland, Portugal, Greece and many more wait to be traveled, explored and most importantly lived.
Here are some fabulous destinations for leisure holiday in Europe that should be on your must-visit places while on a trip to this fabulous continent.
Athens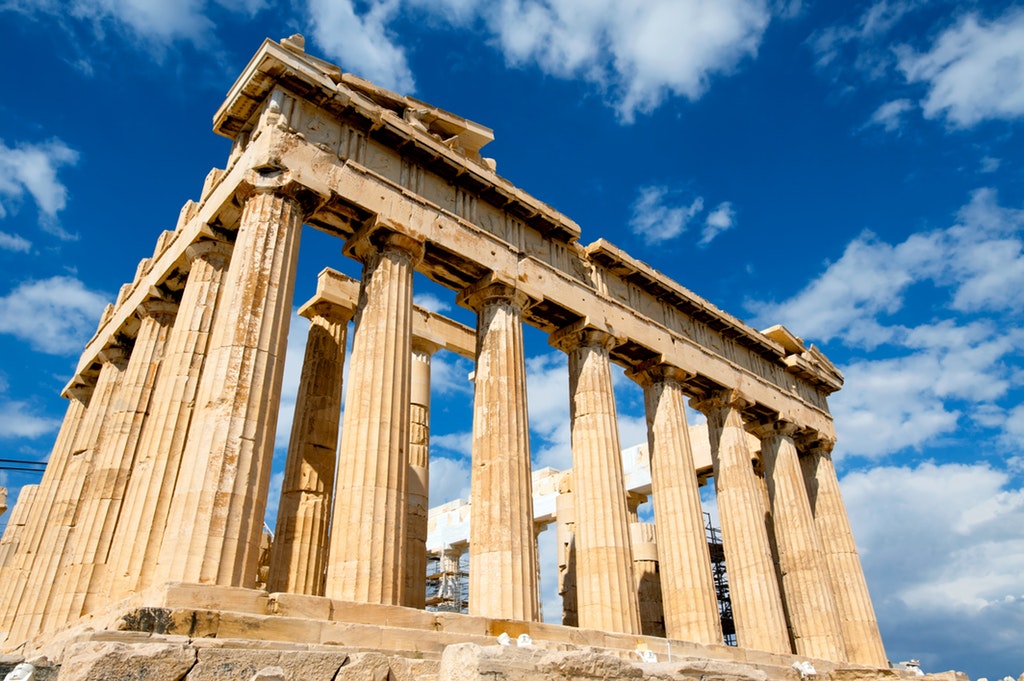 Your Europe tour package can't miss Athens, a must include. Call it the birthplace of democracy – Athens is a beautiful mesh of past and present. Touted as one of the oldest cities in the world, this Greek capital city has over 3,500 years of historical record.
On a visit to Athens visit the iconic Acropolis, a place laden with monuments made from white Pentelic marble. It's a sight to see these architectural marvels gleam during the day with sunshine and in the night transformed into an illuminated work of art.
It was in 1987 that Acropolis became a World Heritage site. A visit to the Acropolis Museum is must where you will get to see original sculptures that have been moved from the site in order to preserve historical evidence.
Sweden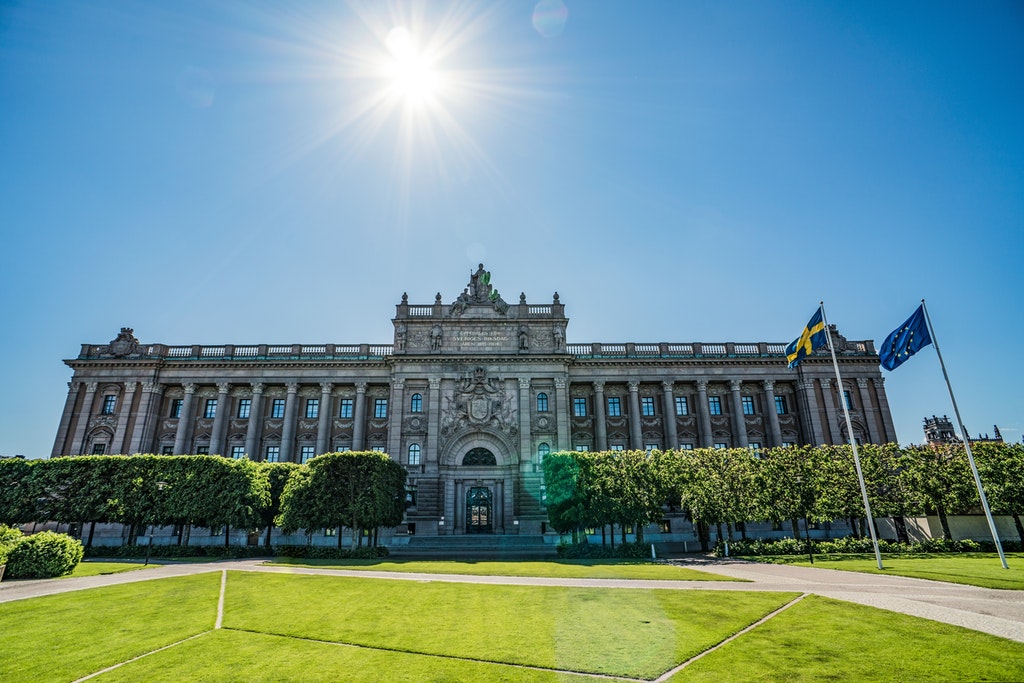 Stockholm prides itself as the 'beauty on water' with over 14 islands we bet this place is a paradise for water babies. Hailed as one of the best historic hubs and one of the most sought after destination for a leisure holiday in Europe, this place wonderfully preserves its historical past and very modern and evolving places to visit.
As a traveler you can walk through beautiful cobblestone streets, visit serene cathedrals and regal at the history at impressive palaces. The best time to visit Stockholm is during summer when skies are bluer than ever.
If you happen to be a foodie than this place will spoil you rotten – devour wood-fired pizza, truffle cheeseburgers to fired herrings. Relish the traditional Swedish cuisine made to perfection.
Copenhagen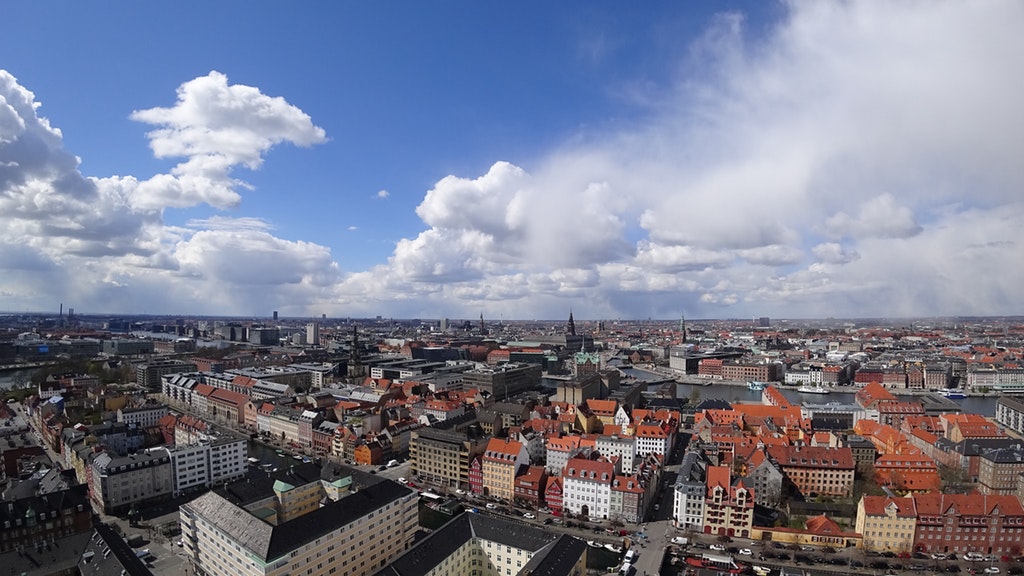 Capital city of Denmark, Copenhagen is touted as the friendliest cities in the world. It is a city that can charm you all the way with its beauty, hospitality and amazing architecture. To explore this wonderful place, rent a bicycle to ride your way to various squares and canals. Do not miss out on visiting the Tivoli Gardens, an amusement park that is over 170 years old.
Spend a night out check out bars and cafes for a quick chat with locals or your friends.
Portugal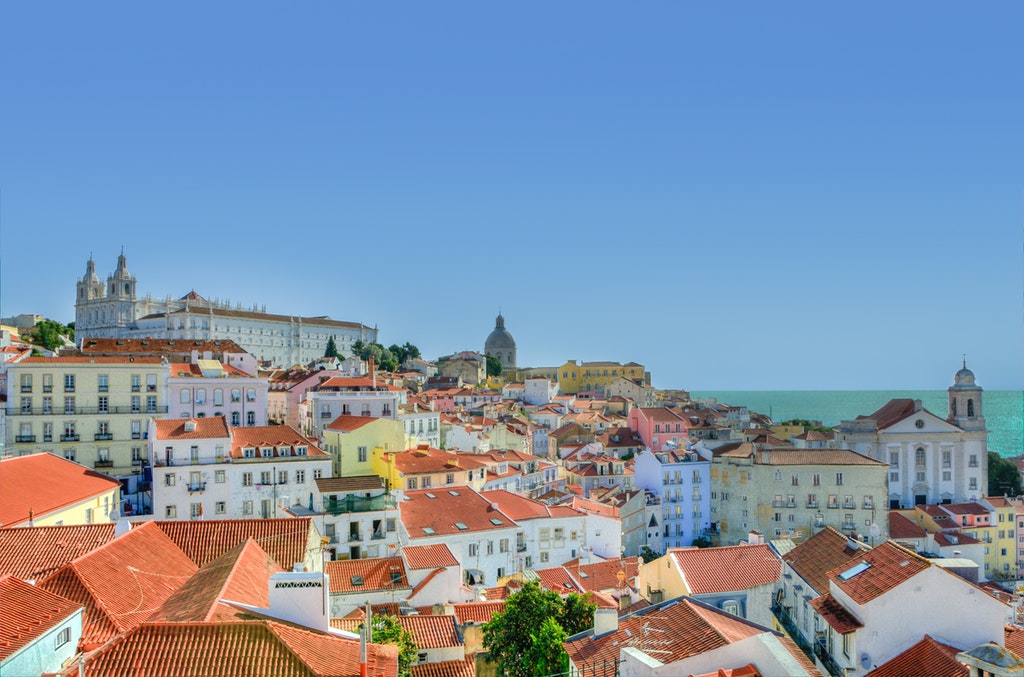 For those with tight budget, Portugal is your destination for one of the stops for Europe tour packages. It is one of the most affordable destinations in Europe. The most defining place is the Alentejo Coast – a place with amazing beaches where you can surf, go wild and wacky. This area is less populated and ideal for those who are looking to get away from commercial chaos.
As an explorer you can find your way through rugged coastline or simply meander through hills – you pick and choose. Head to Alfama to live the rustic village life, view the sunrise in Bairro Alto and then complete the tour by paying a visit to Belém Tower – a UNESCO World Heritage Site.
Ukraine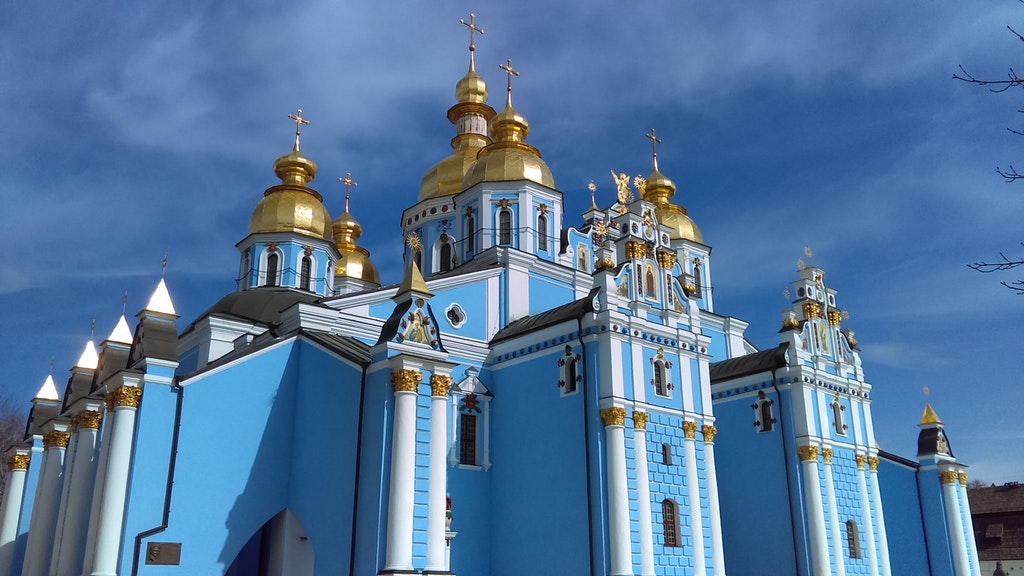 Nestled in Eastern Europe, Lviv in Ukraine is an enchanting yet a mysterious city to visit while taking a leisure holiday in Europe. The highlight of this destination is the coffeehouse culture that is deep rooted with its historic past.
Marvel at the Lviv History Museum as well as the National Museum. For those who love to drink Lvivske Museum of Beer & Brewing – one of the oldest breweries in Ukraine is a place to enjoy freshly brewed beer.
Italy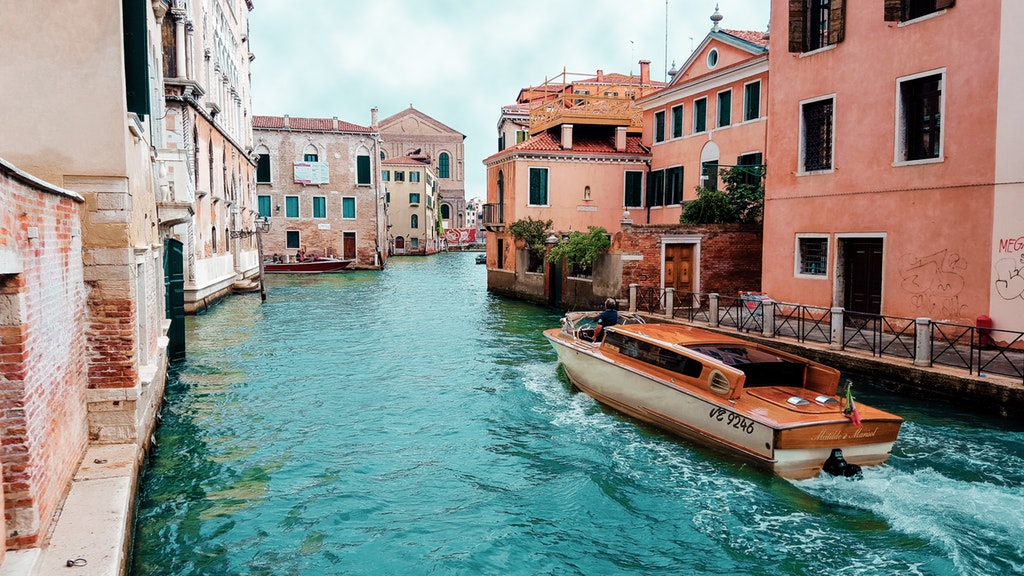 It is a land of romance, beauty and art. Art lovers, musicians and food lovers, Italy is here to mesmerize you. The charming and beautiful city of Florence will sweep you off your feet. In the very first glance you will fall in love with its cobblestone streets at Ponte Vecchio. There are many churches to leave you spell bound.
Places you cannot miss in Italy include, Galleria dell'Accademia, Uffizi and Duomo to the amazing view from Piazzale Michelangelo. And don't forget to sample the Italian pizza and various Italian delicacies while wandering through the streets in Italy.
Please follow and like us: