Is It Safe For A Woman Traveler Traveling Solo In India
The general ordeal of the question "is India safe for solo woman traveler" can be varied and quite daunting, truth be told. The repute of Indian men being porn addict and being molesters at large do several rounds in the market. Add to that, the threat of scamming and maneuvering, a constant push to buy or support and an overwhelming display of poverty. Should I visit India at all? Have not this thought crossed you mind off late? Okay! It is time we get some fact check done and say things the way they are!
The question of your travel trail matters as much as your decision to explore a culture that differs every 100 Kilometers. Most of the tourist want to "do" the golden triangle. Namely the road trip from Delhi to Jaipur and Delhi to India.
Well, I suggest you to look beyond all the questions of "is India safe for solo woman traveler" and explore the country.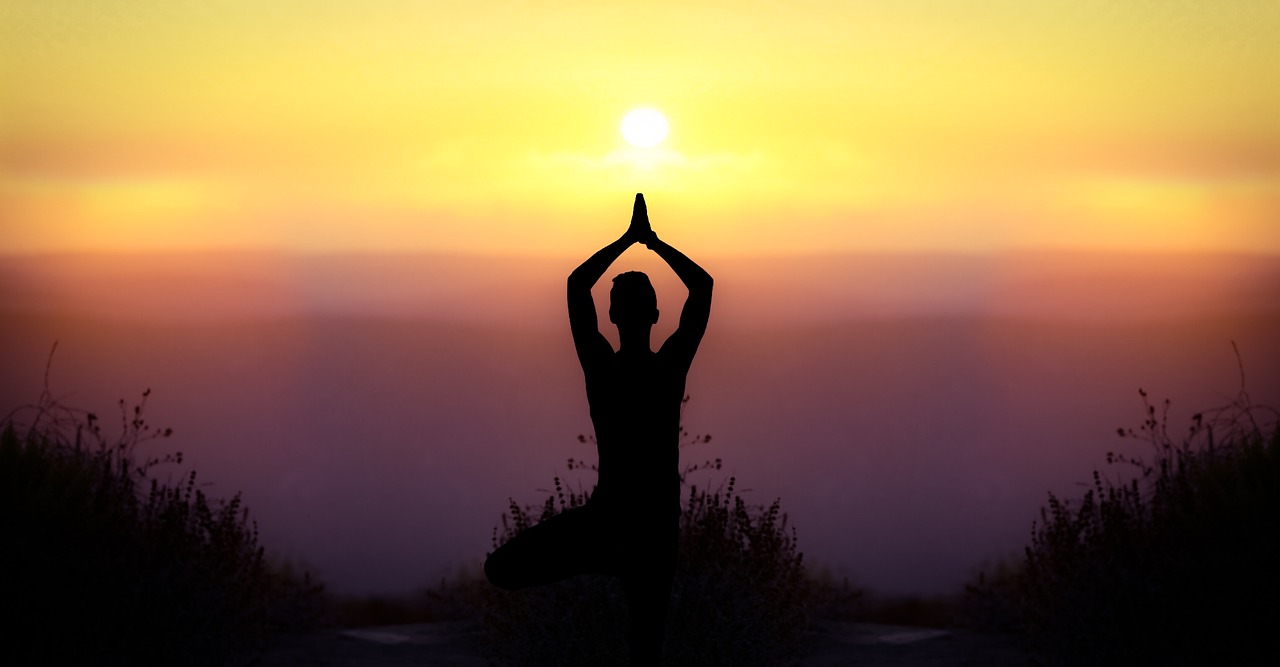 Down South
Once you are done with the beaches of Goa, head south. To the deep down of the peninsula lies ancient land of Kerala. the state has one of the highest literacy rate of India and a rich heritage reflects in everyday sombre lifestyle by the backwaters, Arabian sea coast line and the Nilgiri mountain ranges. Explore the ancient temples of Tamil Nadu, soak in the positive vibe of erstwhile French colony of Pondicherry. Needless to say, binge on some serious food affair. Walk on the streets of Hampi to explore the ruins of a gorgeous empire from ancient India. The hostels or hotels in Mysore, Hyderabad and Chennai are some of the safest in India for women.
Up North
Although a conflict zone, a visit to Kashmir will leave you breathless. Often termed as the paradise in the earth, the valley of Kashmir has a rich and unique culture, distinct from what you see in the Himalayas and North India. Highly recommended are the places in Himalayas from North India. The nunneries of Spiti are lesser known and turn a fantastic retreat during winter. The mountains of Dharamshala, Himachal Pradesh attract a lot of explorers which an inclination to spirituality. You will be stunned and pleasantly surprised to know how simple the life is. People are pious, honest and extremely helpful. Many an instant I have met villagers directing me to the right route and expanding a friendly hand in the hour of need.
The Hidden Gem Of North East
If there is one place I could not recommend you enough, it has to be India's North East. Unless you visit the valley of Zero and walk on the monastery of Tawang and get overwhelmed at the Jang waterfall, you will not know what I am talking about. A country of billion people may have a place that sparsely populated, an entire state that remote and stunningly beautiful: Arunachal Pradesh (the land of rising sun, literal translation) will mesmerize you with all the right reasons. If you have some time Extra, explore Meghalaya as well that houses some of the wettest area in the earth and cleanest village of the continent. Indigo online booking makes it convenient to travel to this part of India without much fuss.
Even though we vouch for the above stated information to be based on 100% personal experience, we suggest you do your own research before visiting India, a world in itself. Also, we suggest you take the practical way of travelling for help. For example, travel in public transport. Start early in the morning. Take a detour basis on political scenario. Be aware of the ongoing news and rest assured, you will have a memorable trip of one lifetime. Who knows, India might mesmerize you in a way you got to come back again?
Has this post answered your question "is India safe for solo woman traveler"? If you have any views, please let me know in the comments section below.
Please follow and like us: