4 Cities Famous for Their Bold Flavors & Vibrant Cultures
Travelling is one of the most enlightening experiences one can ever have. Moreover, this holds true when one chooses vibrant cities to travel to with bold favors.. On visiting such places, one is sure to come back with exciting stories and thrilling experiences!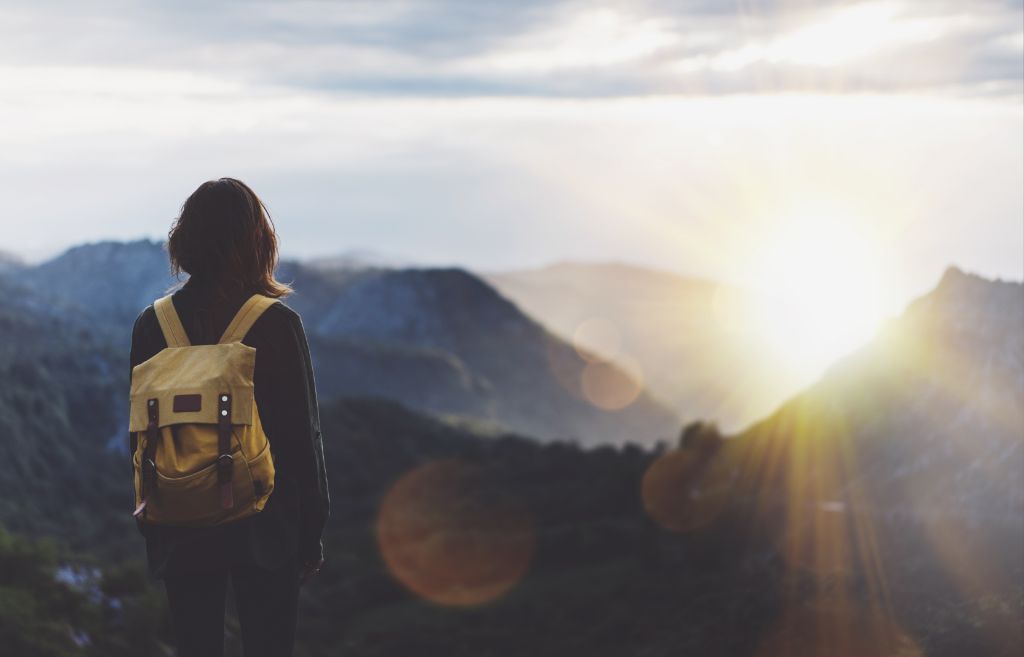 So, if you're planning a trip any time soon, we recommend that you give the cliched cities a miss and visit the vibrant and bold ones.
Here we've listed four vibrant cities to travel, that you should consider exploring in your next expedition.
New Orleans, North America
An island city located between the Mississippi River and Lake Ponchartrain, New Orleans is a different world in its own. It has given the world some unique offerings like jazz, gospel music, Creole cuisine and jazz funerals. Yes, you read that right, jazz funerals as well!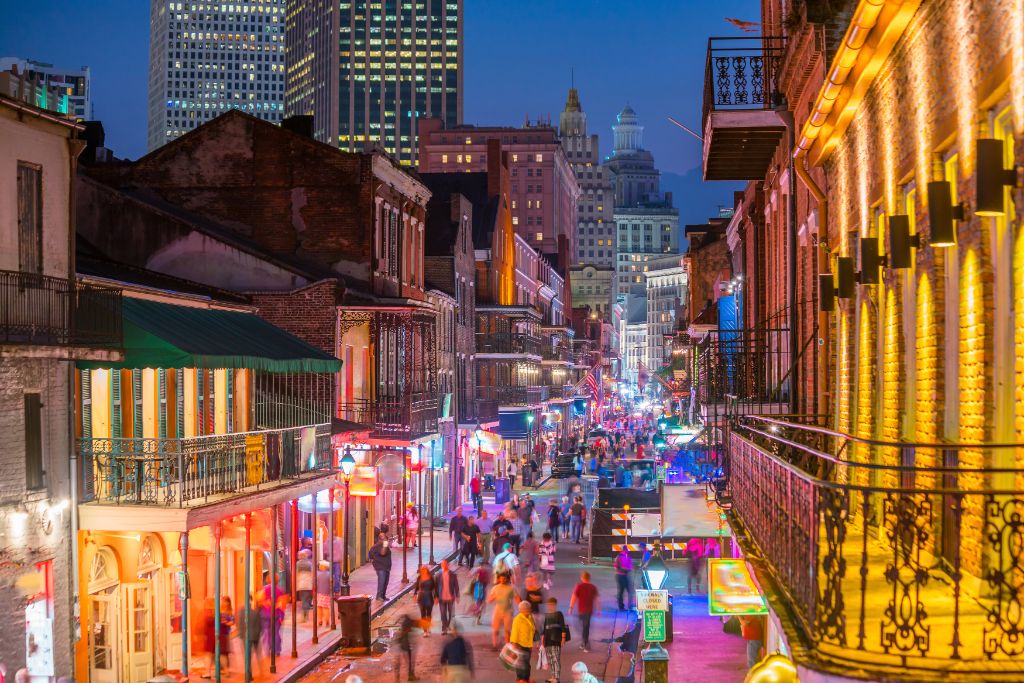 Nicknamed as 'Big Easy,' for its round-the-clock nightlife and vibrant live music scene, this place is sure to leave you enthralled and asking for more!
With a thriving theatre and art scene, this place is most known for its winter carnival – 'Mardi Gras,'. During the carnival, raucous costumed parades and street parties display the city at its best.
The city also celebrates dark subjects like Vodoo, the dead and the like and has Jazz Funerals, Ghost and dead cemetery tours. Quite unusual and at the same time exciting, right?
With places like the French Quarter (the city's historic neighbourhood), the Backstreet Cultural Museum, The National WWII Museum, one gets an insight into the city's exuberant spirit. Also, with a mix of delectable Cajun and Creole dishes like gumbo, crawfish, and stew etouffee, New Orleans is sure to leave a long-lasting impression on you.
Cork, Ireland
Dubbed as the most culturally vibrant city of Europe, this third largest city in South-West Ireland is a culture enthusiast's delight. Buzzing artistic community, concerts and exhibitions of all kinds are a common occurrence here. Opera houses and galleries line the streets and impart the distinct vibes of the city which are always a display of merrymaking.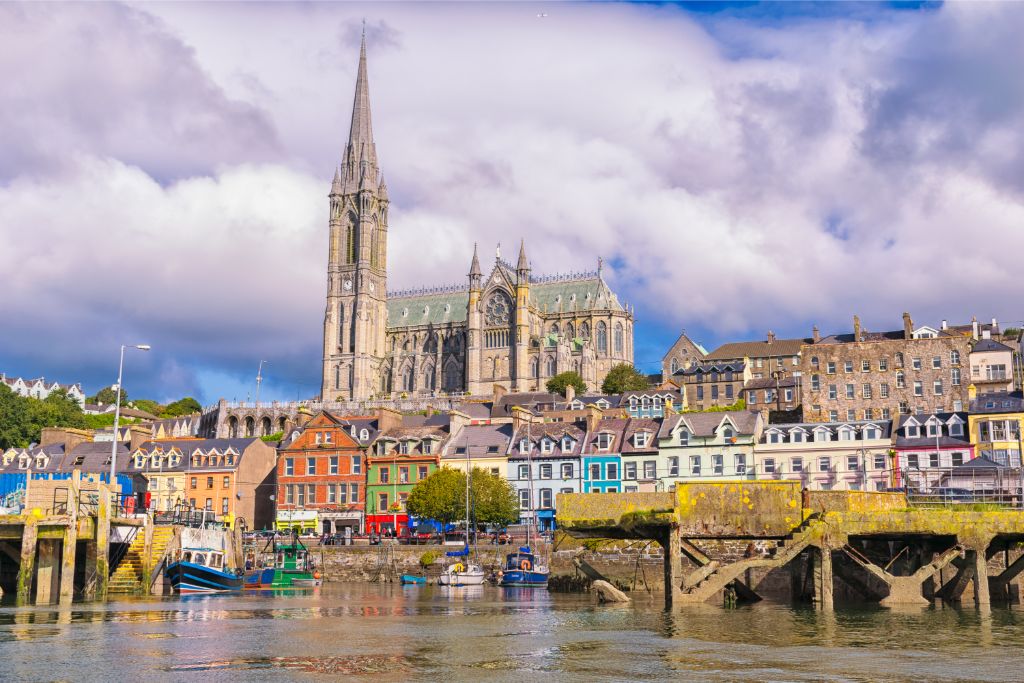 Known as the festival city, Cork has a fascinating lineup of festivals throughout the year. These include the International Choral Festival, the Midsummer Festival, and the Guinness Jazz Festival.
With the second largest natural harbour in the world, the city offers boat rides along with the picturesque sights that are pleasing to the senses. This city is also a shopper's delight with its English Market which is the oldest in the world. This market was visited and appreciated by Queen Elizabeth herself in 2011.
Other attractive places like The Yacht Club, Cork Butter Museum, and The Mutton Lane Inn have something unique to offer.
Hamburg, Germany
Refreshingly bold, this city is the second largest in Germany. A cultural mecca with many museums, clubs and concert halls, this city boasts of having one of the largest and most advanced concert halls in the world – Elbphilharmonie. Even the noted auction hall hosts dining and dancing, live jazz shows, skiffle and country music on most days.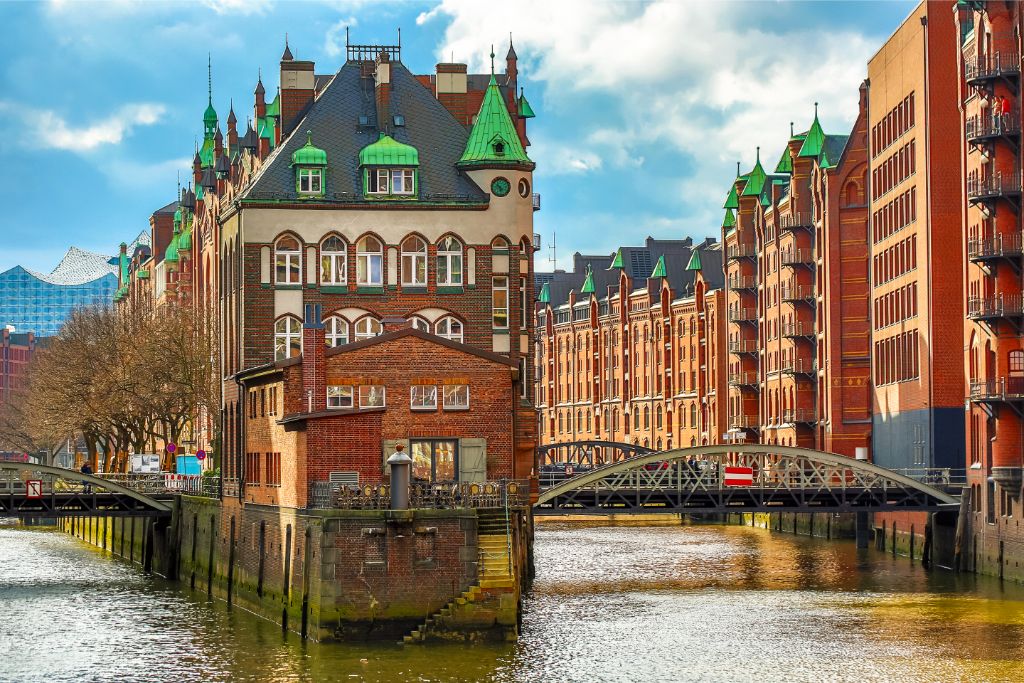 With two lakes at its heart and the largest port in the country, Hamburg is incredibly well connected and offers various boat tours. Attractive places like Miniatur Wunderland, Flohschanze Flea market, and Fischmark, all display the exuberant spirit of the city. In terms of food, Hamburg stands out by offering some great options like authentic Portuguese, seafood and Mediterranean for a memorable culinary experience.
Kansas City, U.S
The largest city in the U.S state of Missouri, this metropolitan place is nicknamed as the 'Heart of America.' Its jazz heritage makes it alive on the music front. The city's LGBTQ scene is also the strongest in the Midwest area, as gay-owned bars, cafes and galleries are a common sight here.
Lauded as the "world capital of barbeque", this city has more than 90 barbeque restaurants. It is also known for its interesting chef-driven cuisines and flourishing breweries.
It has interesting museums like American Negro Baseball Museum, American Jazz Museum, 18th & Vine Historic Jazz District and KC honours black Americans. The city also celebrates outdoor cinema experiences, with series like 'flicks on the bricks,' which is something you will surely love. This city of fountains is also the perfect place to celebrate love and romance.
So, if you're already excited and planning your next trip to one of these places, you can start by making a comprehensive itinerary and deciding a travel budget for yourself. If you are falling short, you can get personal loan online from any of the trusted financial institutions to make your travel goals a reality. Financial institutions like ABFL Direct ask for zero documentation, have a hassle-free online application process and offer you the opportunity to get personal loan online with a flexible repayment tenure.
Having a financial cushion will also help you make sure that you don't compromise on anything while enjoying your trip. So, what are you waiting for? Get ready and get going! Visiting new places requires quiet a planning. Checkout this vacation planner template and plan your trip efficiently.
If you know of any other vibrant cities to travel to please let us know in the comments section below.
Please follow and like us: