Room Mate Kerem – The Most Chic Hotel In Istanbul
If you're in Istanbul you definitely should consider staying at Room Mate Kerem Hotel. This is a premiere location situated in the popular Istiklal Street, one of the most high-traffic areas of the city. By being in the center of entertainment you can easily find exactly what you're looking for. Whether you're a shopper, a tea lover, or looking for entertainment Room Mate Kerem Hotel is the ideal place!
All of the rooms were redesigned in 2014 to incorporate the latest trends and luxuries. Though they kept the original outside facade for history's sake, they revamped everything else. Top designer Lazaro Rosa-Voilan lent his creative vision and style to create an interior design that is modern and streamlined. You'll love sitting staying in their carefully designed rooms!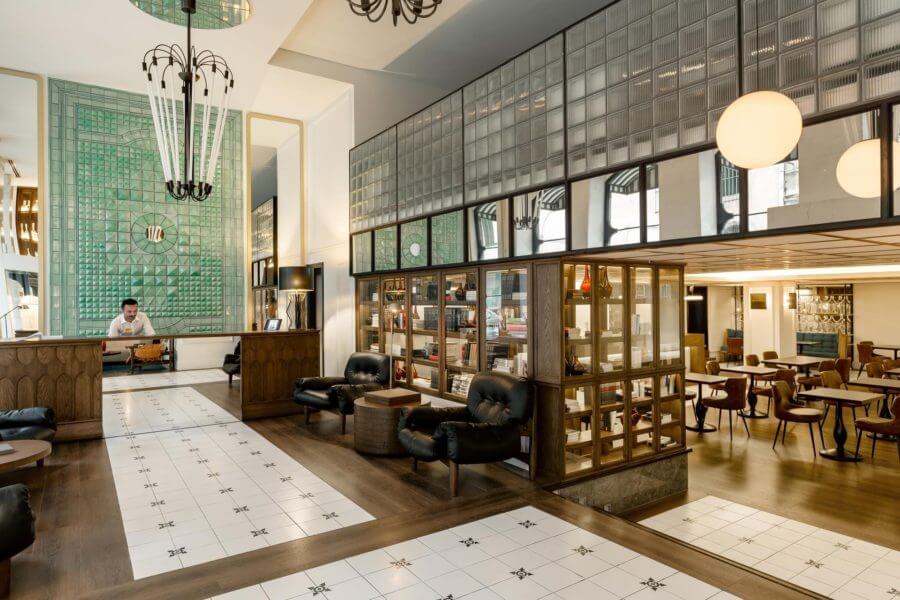 The single rooms offer free Wi-Fi, a flat-screen TV, a mini-bar, desk and a safe. You'll also find plenty of tools to get yourself ready for the day. They provide vanity lighting, a hair dryer and an assortment of toiletries. On top of that you get a private hammam. This is the perfect place to take a long steam bath and relax after a busy day of sightseeing.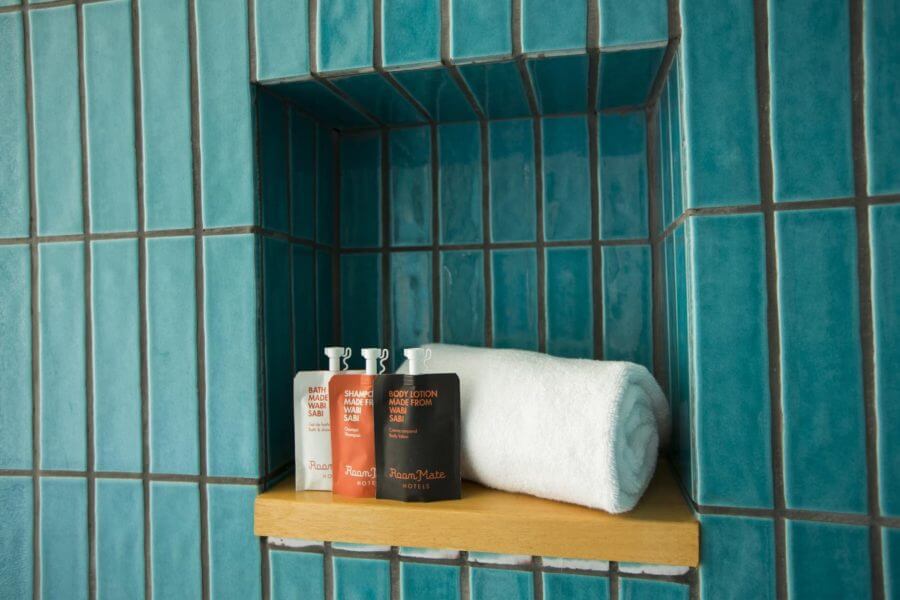 In addition to the single rooms, they also have rooms to meet the needs of larger parties. You can book superior rooms with a queen size bed or 2 twins, a superior club room with a queen size bed or 2 twin beds, a triple room with a double bed and a sofa bed, an executive room, deluxe room with a king size bed or a deluxe suite with VIP amenities and a 2-level family room for parties of 4. Of course all those rooms come with WI-FI, a mini bar, flat screen TV and a safe.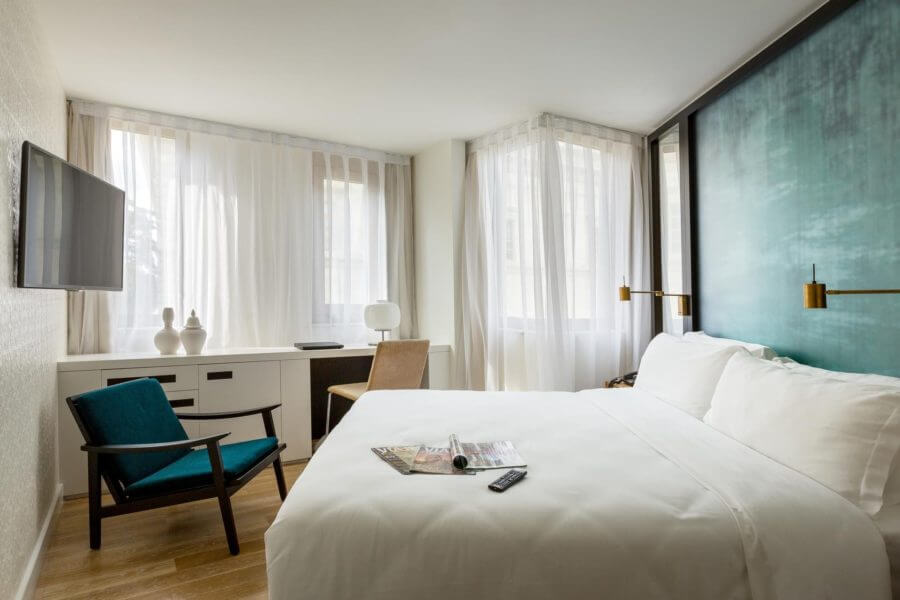 You'll love the other activities they offer also. At Room Mate Kerem Hotel they provide a state-of-the-art spa and swimming pool, a Turkish bath for a massage and a gym. You also can visit the bar for a delicious cocktail before you head out for the day.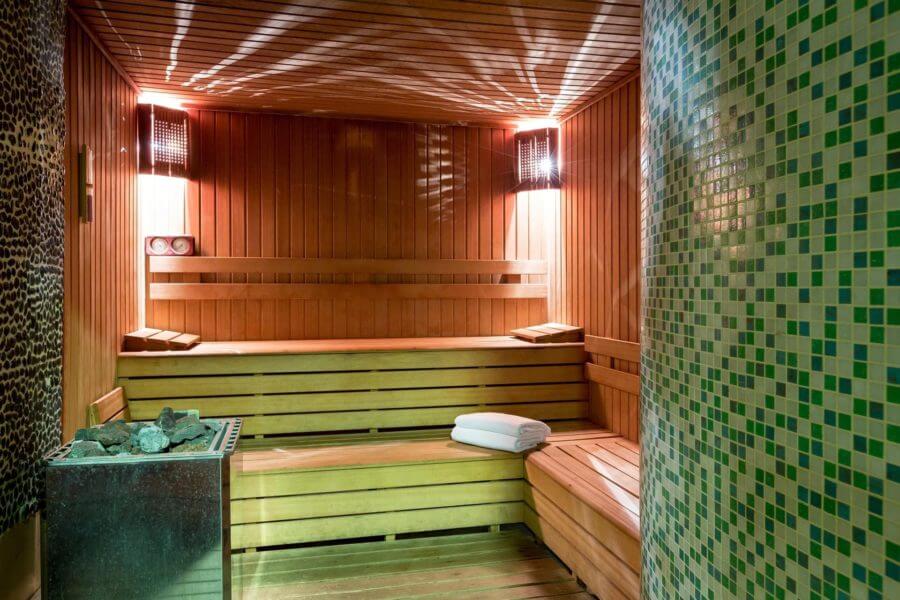 The location is carefully chosen to be in the middle of all the city's fun. You can just look out your room's window to see panoramic views of the Bosporus city below. You also can reach the Beyoglu district, a trendy area in Turkey where shopping and dining are high priorities. The City center and Taksim Square are also very accessible from the location. There also is a high nightlife within the area so you have your pick of top dance and music clubs. Turkish tea houses line the way so be sure to stop there too!
Whenever you are in Istanbul you should check out RoomMate Kerem Hotel. They provide the premiere service and amenities that you need to have the vacation stay in Turkey that you dream about!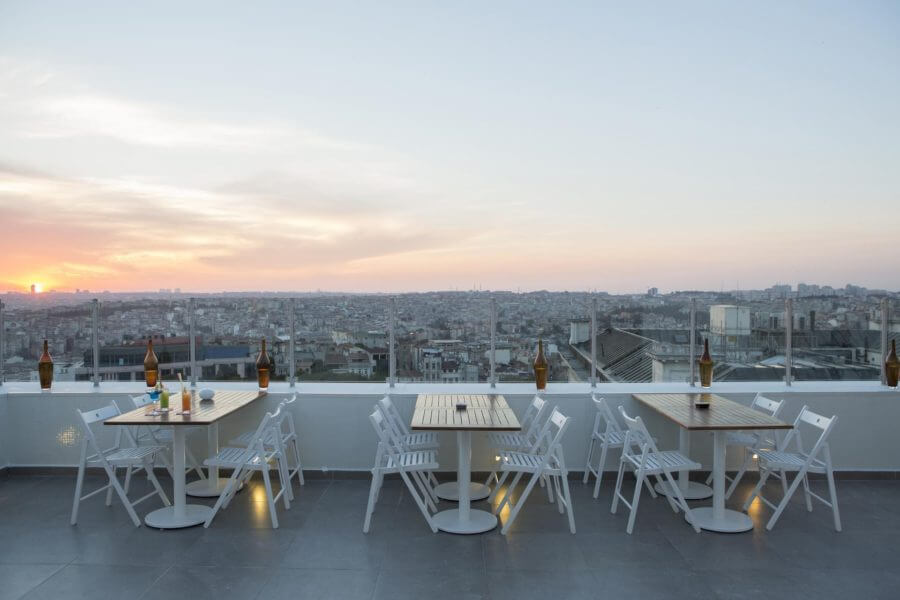 Please follow and like us: