Hotel Empress Zoe – A Turkish-style townhouses
Staying in Istanbul is exciting. That's why at Hotel Empress Zoe they are committed to providing boutique accommodations to make your stay that much better. Whether you're here to visit Topkapi Palace or Blue Mosque or the Hagia Sophia Museum, they provide the home setting for your stay. Located in the heart of Sultanahmet, they make your travel rewarding.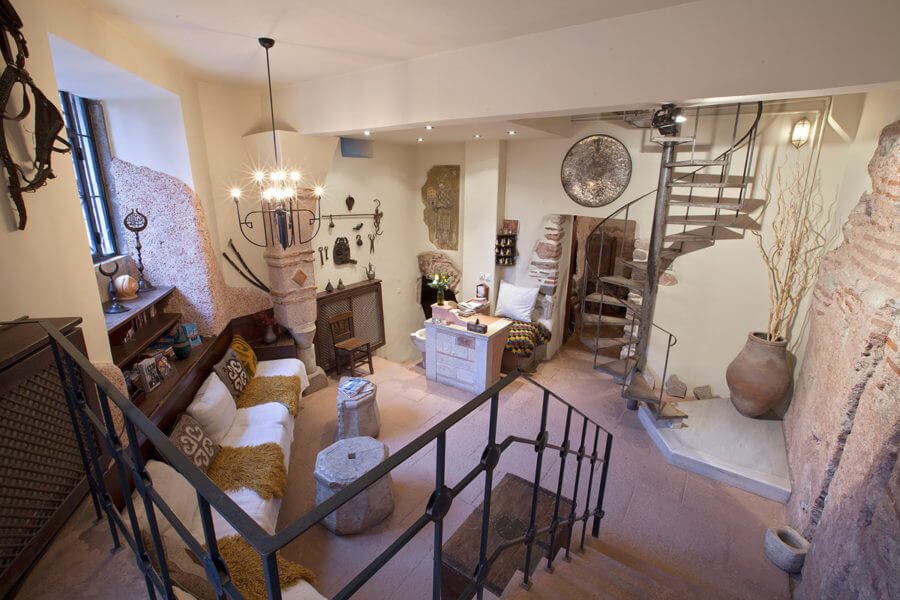 When you visit Hotel Empress Zoe you'll notice the Turkish-style townhouse. Each one is situated on a private archaeological garden that borders ancient ruins that were built in the 1400's. They are rich with history and celebrate the heritage here. You'll love how they incorporate modernity into the old-world design.
Hotel Empress Zoe has 25 rooms and suites, something which is more than the standard as you will find here if you visit website, that are decorated with natural textiles. Wood and stone combined with Turkish textiles, Islamic folk art and original paintings, wallpaper murals sports, all work together seamlessly to create the perfect setting for your visit. They offer many different room selections from a single to a grand double to a separated double and a triple room. They can meet your travel needs easily and with excellence.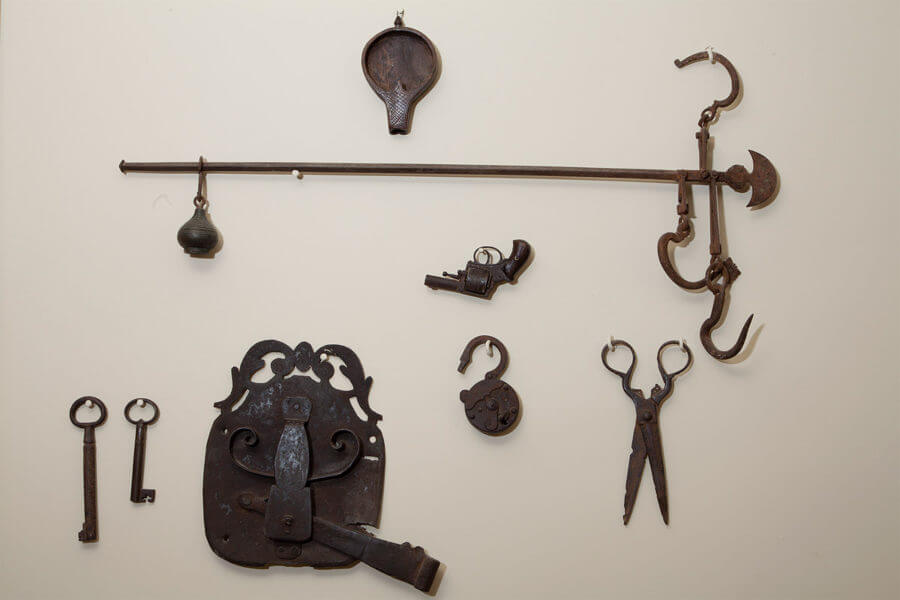 My cozy room come with a built-in desk and a closet for convenience. The room had vistas over the city – the garden and the Bosporus river. If you're traveling alone like me, they have the perfect solution for your stay. On the other hand if you're traveling with a group, they can also easily accommodate. If you want to truly pamper yourself, stay at the Penthouse suite. It offers a beautiful view of the city, a marble hammam bathroom with a Turkish-style design, a private terrace and ample space.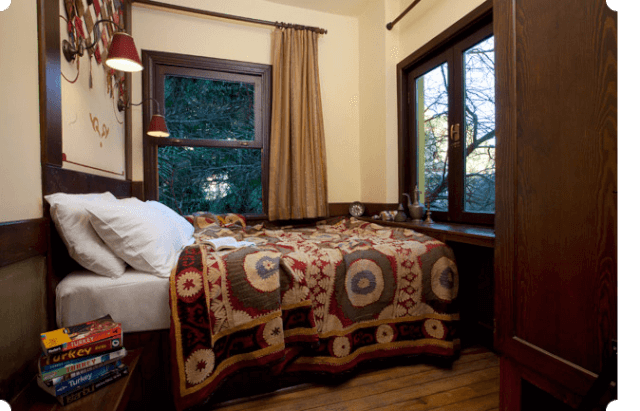 Hotel Empress Zoe never compromise service or luxury. They offer a buffet breakfast served from 8 am until 11 am. It is included and they can host breakfasts outdoors in our garden weather-permitting. They also have a convenient information bar where you can get all the answers to your questions from our friendly and helpful staff. They provide Wi-Fi internet access in all rooms, at the bar, at breakfast area and at the beautiful garden. Each room has an ensuite bathroom with direct dial phone, safe, air conditioning individually controlled, central heating and a shower. You can enjoy cable TV and the hotel provides professional luggage storage, taxi services and 24-hour reception.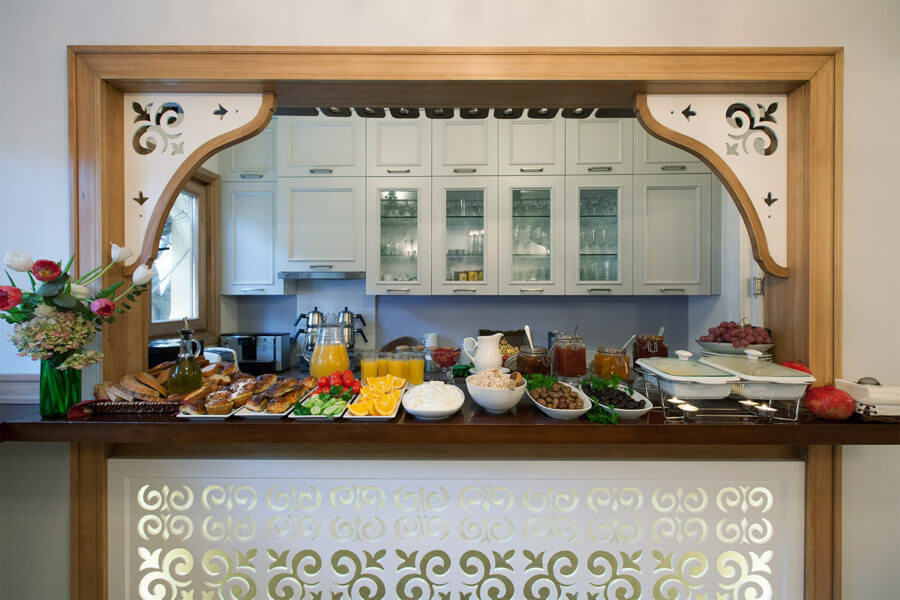 Finally you also will love the surroundings. They are situated in a popular area that is highly accessible to a variety of special city sights. You'll love exploring Istanbul because of how easy you will be able to travel around and never be too far from your home away from home. Overall at Hotel Empress Zoe they offer top notch premiere hotel services.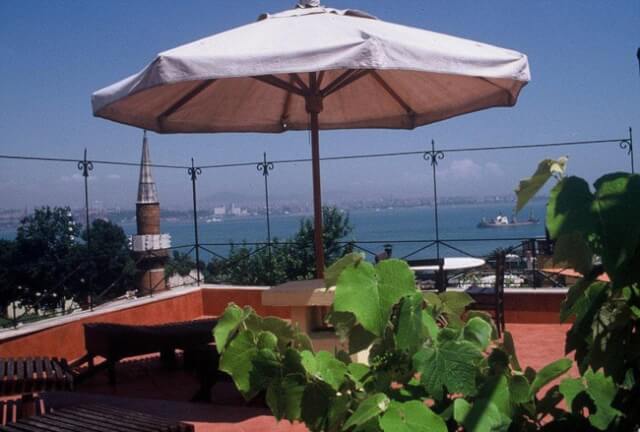 Please follow and like us: