The Other Walton's At Galata
Talk about having everything you need in one place – the Walton Hotels offers that. First of all, checking various hotels in Galata, the price of Walton hotels Galata was considerably fair and they had a lot of deals going and with one look at a picture of the rooms they had available, I fell in love instantly. Of course, I had my doubts about what I was going to meet when I get there being that I was sold with what I had seen online because it had great online reviews.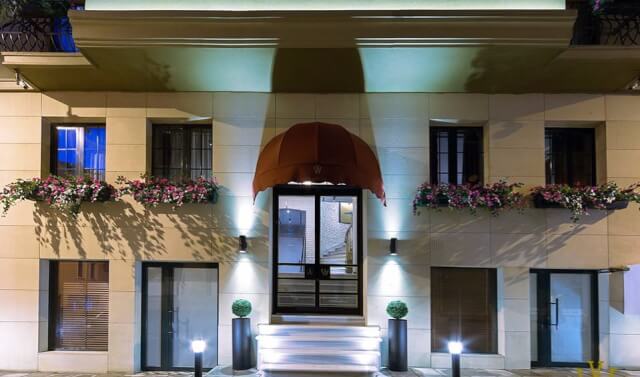 On getting there, the staff was extremely friendly and welcoming, taking their time to make sure they explained everything I needed. My complimentary mobile phone was also given to me, with free internet to help me locate places around that I needed to get to and also be able to place a direct call to the reception should the need arise. I was also given a card that I could use for transport services around town to make payment easier. The decor was simply divine, a mixture of elegance, style and class. The environs, very neat and well maintained, making me feel relaxed, at ease and happy.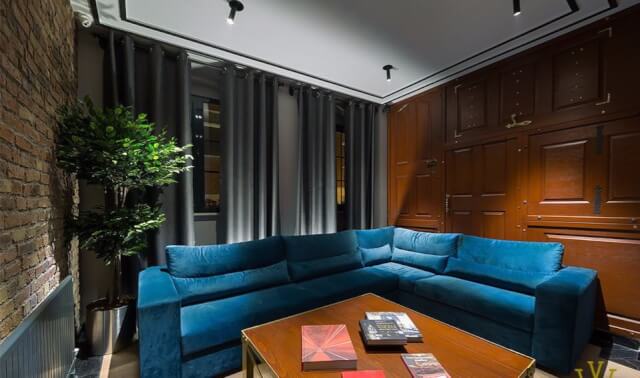 The room I stayed was attractive, with an excellent comfort and room service was excellent. I made up my mind to enjoy every little bit of it. The hotel is located in the heart of the city, so it gives you great access to its surrounding sights and scenes. With the GPS on your phone, you can explore the city as much as you want without the fear of getting lost because if you do get lost, you can easily call reception and get directions back.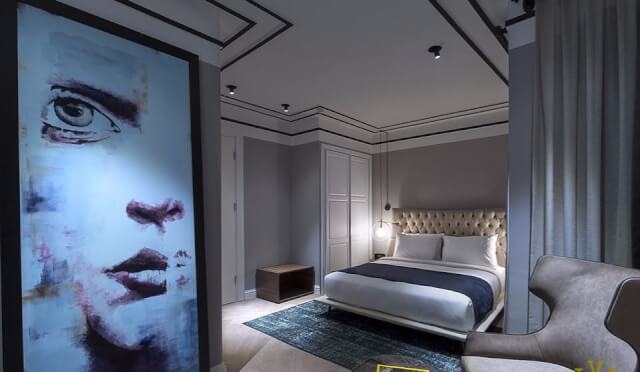 I signed up for one of the most relaxing massage sessions I have ever had, very detailed, delicate and refreshing. They also provide an excellent babysitting service to help parents who come on holiday or business trips with their kids, have them catered to and well taken care of while their parents are away.
The rooftop restaurant and bar is simply breath-taking. The food is incredibly delicious and the view from the roof top is so beautiful, you can just have a drink and enjoy the view. For all food lovers like myself, they offer a wide array of Turkish dishes that leave you completely spoiled for choice and I can assure you that you will get the best out of every meal because I did. They pay great attention to detail, and you will definitely be seduced by their hospitality and remarkable service that keeps customers coming back.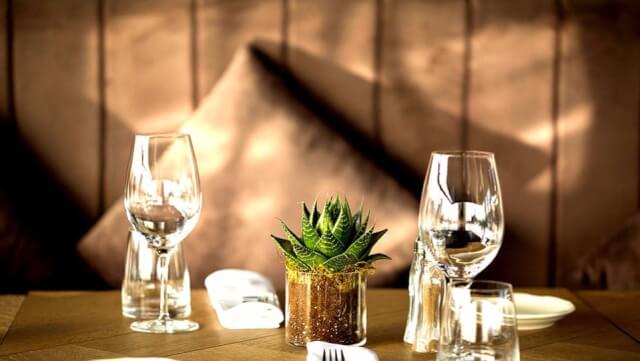 Please follow and like us: