Review : The Green House Hotel, My Khe Beach
This is a beautiful and affordable hotel that is just a short stroll to the beach. The Green House Hotel is located near the beautiful beach of My Khe in Da Nang, Vietnam. This is a stunning location with green, lush forests in the background of this white sandy beach. This area is popular with international tourists.
The hotel has modern architecture and offers rooms and apartments. There is a variety of room types and the hotel is surrounded by natural beauty of the sandy white beach and the lush green mountains in the background.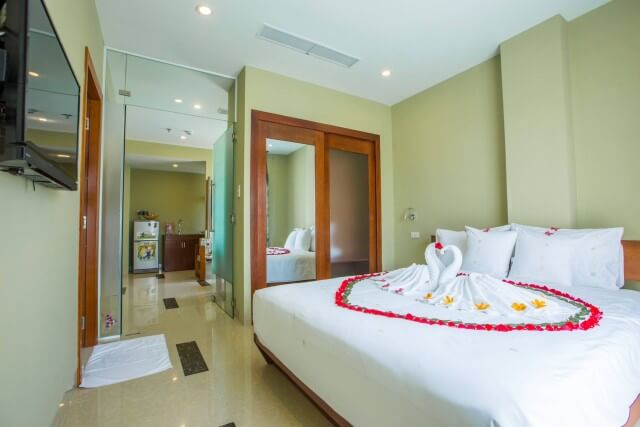 The hotel offers three basic type of services – Business, Leisure & Honeymoon accommodations. In the Business package they offer transportation, office equipment, catering along with others. The second service is the Leisure service which offers all the services to help you relax and recuperate in this peaceful setting. The last special service is the Honeymoon. This offers all the beauty along with romantic accommodations and special candle-lit dinner.
All three services offer the use of the Green Field restaurant. The restaurant offers plenty of special Vietnamese dishes. The local dishes include salt-baked shrimp and seafood sour soup. One of the great advantages of staying at this beautiful hotel is all the great local cuisines. The local markets have lots of fresh seafood and other local foods you will want to try like snake head sour soup.
If you choose to prepare your own meal then rising early to get to the seafood markets and bringing something home to cook can be done if you elect to have an apartment room. Sharing your home cooked meal can be fun with family and friends in these apartment rooms. They offer food from different regions of the country! They will also deliver the meal to your room if you so wish.
The rooms themselves are very affordable for value they offer and a variety of room types to choose from. You can add an adult or child for a few bucks. All this and it even includes a free breakfast.
With all this hotel has to offer and being near one of the best beaches in the whole world these rates are a real steal for this beautiful atmosphere! Simply amazing and relaxing place in an international setting at a very affordable rate.
Green House Hotel  | greenhousehotel.vn
22-24 Ha Chuong street, Son Tra, Tp.Danang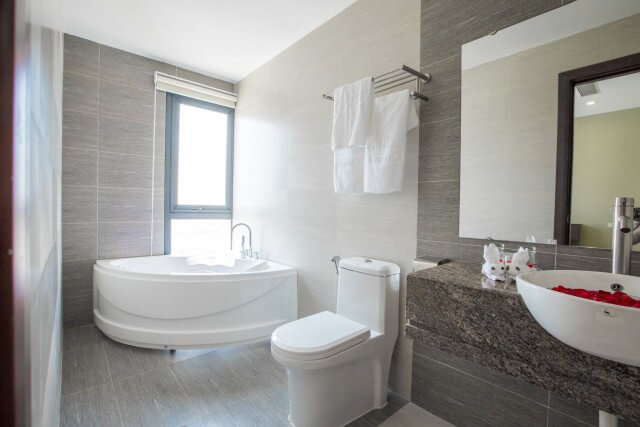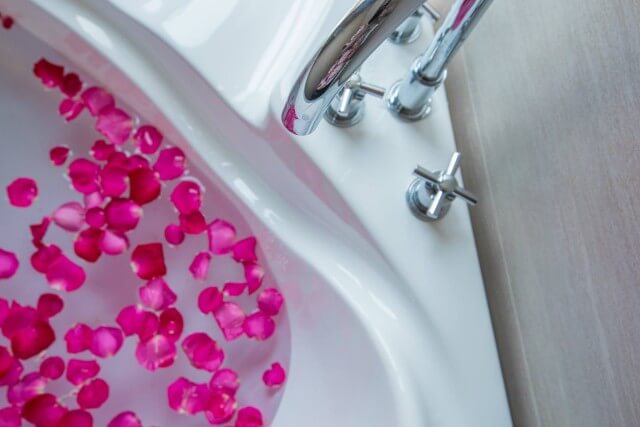 Please follow and like us: