Restaurants To Try In Hanoi In 2022
Vietnam is popular for a number of things and its cuisine is one of them. Hanoi is Vietnam's second largest city (after HCMC, which has a large array of restaurants) and has a population of over 2 million people. In such a large city, it can be quite hard to narrow down the best restaurants in Hanoi. Its rich culinary traditions are one of the many attractions of Hanoi. The city is famous for its rice noodle soup which is mostly eaten as breakfast or in street cafes. The national dish of Vietnam is 'Pho' and contains variants of beef and chicken. In fact, the traditional dish is noted as one of the top street side foods in the world.
People of Hanoi are also known for eating a wild array of animals including snakes, dogs and some species of insects. But for the normal foodies, there are a number of restaurants to try out in Hanoi.
Dalcheeni – 100 Xuân Diệu, Tứ Liên, Tây Hồ, Hà Nội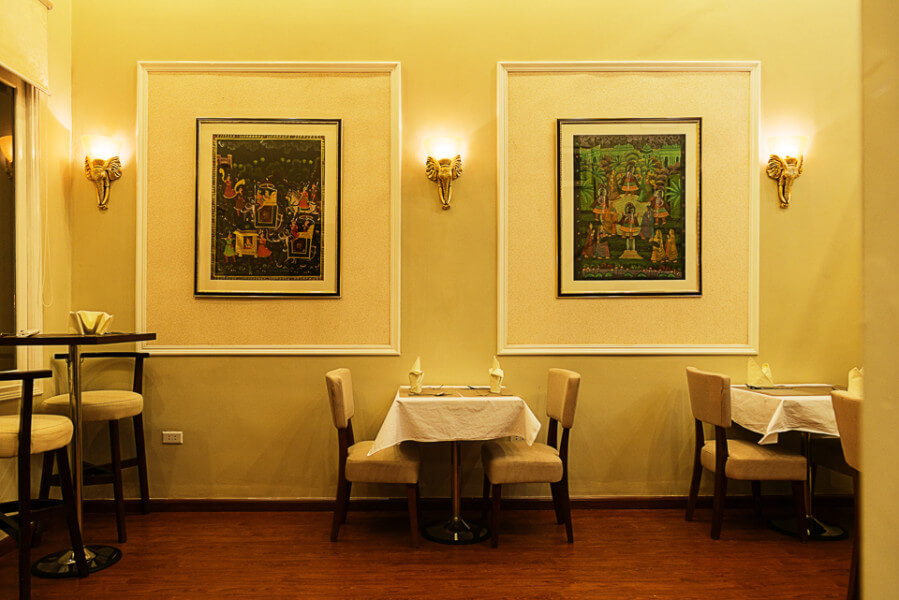 This restaurant located near the West Lake in Hanoi. Even though they serve Indian dishes instead of regular Vietnamese cuisine, Dalcheeni manages to capture the essence of Hanoi in its Indian dishes. They serve royal Indian meals and delicacies that are sure to keep you coming back. The restaurant has amazing customer service and an ambience that would leave you feeling enchanted. Dalcheeni has amazing cooking staff that is extremely creative in putting together royal Indian dishes that would absolutely blow your mind. The intimate environment gives you a comfortable and relaxed dining experience that would make you feel at home. The restaurant also serves a number of vegetarian and non-vegetarian dishes that would absolutely impress your palette. Dalcheeni also serves 100% Halal meat.
One of the recommended dishes to try out is the Malai Murg Kebab. The restaurant's dishes are tasty but always small so you may need to order more than one meal.
The Gourmet Corner – 32 Lò Sũ, Hoàn Kiếm, Hà Nội
If you are looking for contemporary and traditional Vietnamese dishes then, The Gourmet Corner is the perfect place for you. They serve amazing dishes that are sure to keep you coming back for more. The restaurant also gives you a great view of the Hoan Kien Lake, which is one of Hanoi's most notable attractions. The restaurant is always full, so be sure to make a reservation before you go there.
The restaurant also serves the most amazing Bamboo beef. This is one of the restaurant's greatest delicacies that you must definitely try out. The cocktails and wine selection is surprisingly good.
Daluva Restaurant and Bar – 33 Tô Ngọc Vân, Quảng An, Tây Hồ, Hà Nội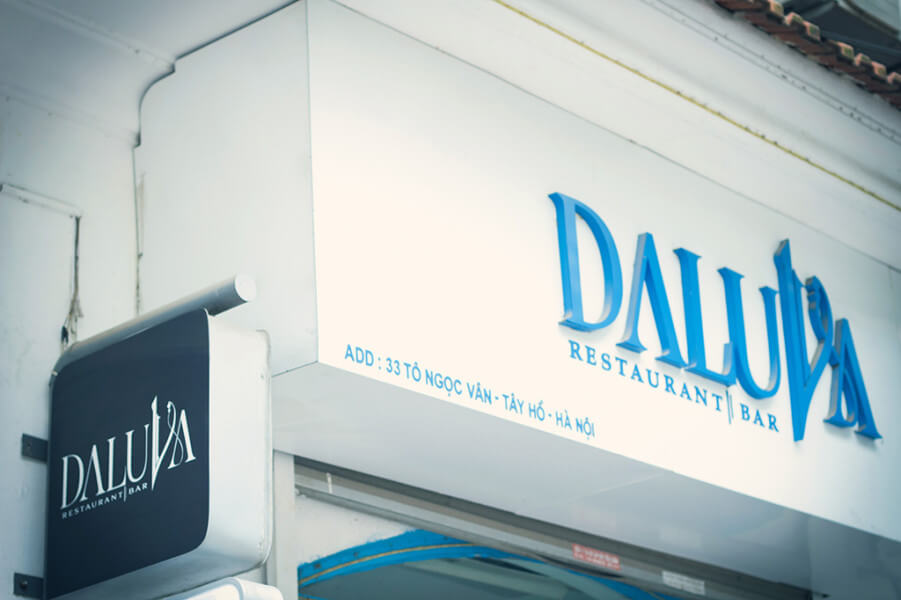 Daluva is another amazing restaurant in Hanoi that serves impeccable dishes and even has a bar. They also offer home delivery services just in case you are not in the mood to leave your home. The restaurant has an amazing ambience that would leave you feeling relaxed and in the mood to enjoy the Hanoi experience. Daluva serves Israeli and Middle Eastern dishes. It is a chill place to go to if you are looking for somewhere to eat Middle Eastern food.
One of the things you must definitely try out is their Israeli sharing platters. They also have some good craft beer that you can try out.
Cai Mam Restaurant – 29 Hang Trong, Hoan Kiem,, Hà Nội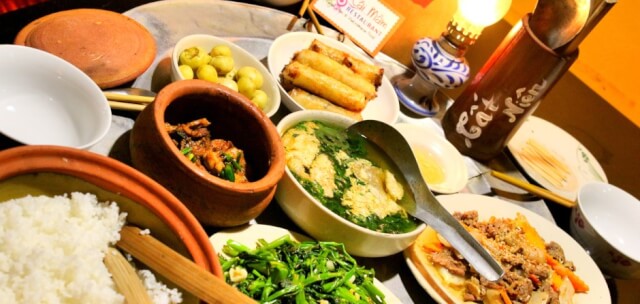 This is one of the restaurants in Hanoi that serve traditional Vietnamese dishes. Located in Hang Trong street, this restaurant serves a number of Vietnamese meals that include vegen dishes. Cai Mam has wonderful cooking staff that is always willing to experiment and incorporate new flavours into their delicacies. The restaurant also has great service and is a great place to go on a date or meet up with friends. They serve very simple authentic dishes that you would definitely fall in love with.
One of the things you must definitely try out when dining in Cai Mam is their amazing Tilapia fish with passion fruit. Don't be surprised to see other customers ordering the same thing. The restaurant has gained some popularity for their amazing Tilapia dish. All the items used for the decor are vintage and the Chef Mr Dzung, is a friendly person that you'll love to have conversations with after trying out his meals. Famous for his cooking methods, you would most definitely want to see him.
Pepe La Poule – Quảng An, Tây Hồ, Hà Nội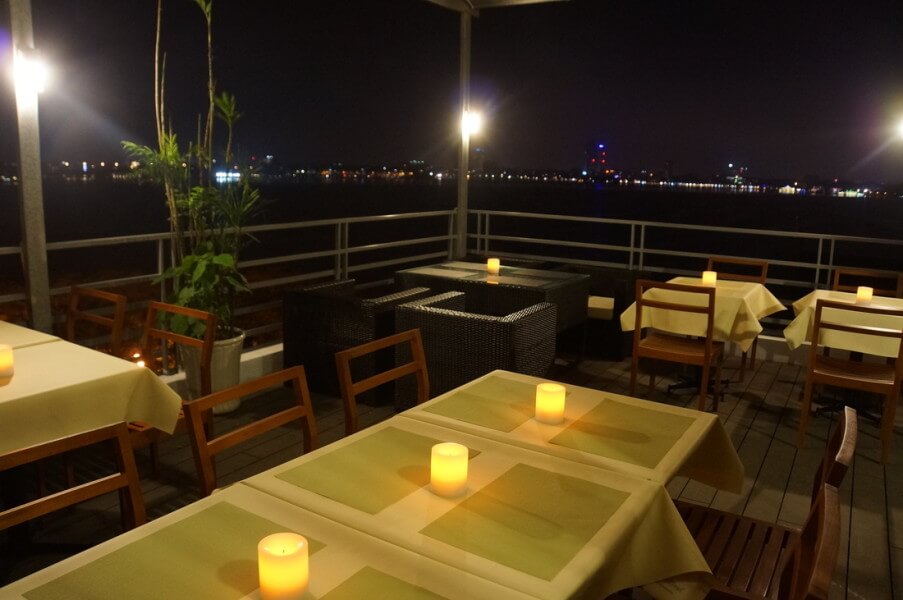 Pepe La Poule always has something new on the menu and they never seem to run out of ideas. The restaurant sells Chinese cuisine, Tapas and dumplings that would make you come back for more. The rooftop of this restaurant has an amazing view of the West lake. The restaurant also has private dining rooms if you would like to have a private meal with family, friends or business partners.
There are a number of things on the menu that you must absolutely try. They are the dumplings, fried shrimps in garlic & anchovy butter and should be paired with the aromatic house wines from Spain. Simply gazing at their menu can make you salivate in anticipation of the culinary greatness that is about to come.
Viet Deli – 58, Hồ Hoàn Kiếm, Hàng Đào, Hà Nội

This deli in Hanoi sells Vietnamese dishes. The restaurant manages to combine exquisite Vietnamese cuisine with great service. The Viet Deli menu features a number of traditional Vietnamese dishes and goes back to the ancient days. They however manage to pair all of this with contemporary flair. This restaurant in Hanois gives you the ultimate Vietnamese experience and does not lose touch with the original culture of the area. The deli is located on the weekend night market street and they have a great collection of wines that pair well with Vietnamese food.
If you happen to go there with a date or loved one, be sure to try out the 'Viet Deli combo for two'.
Cousins – Quảng Bá, Quảng An, Tây Hồ, Hà Nội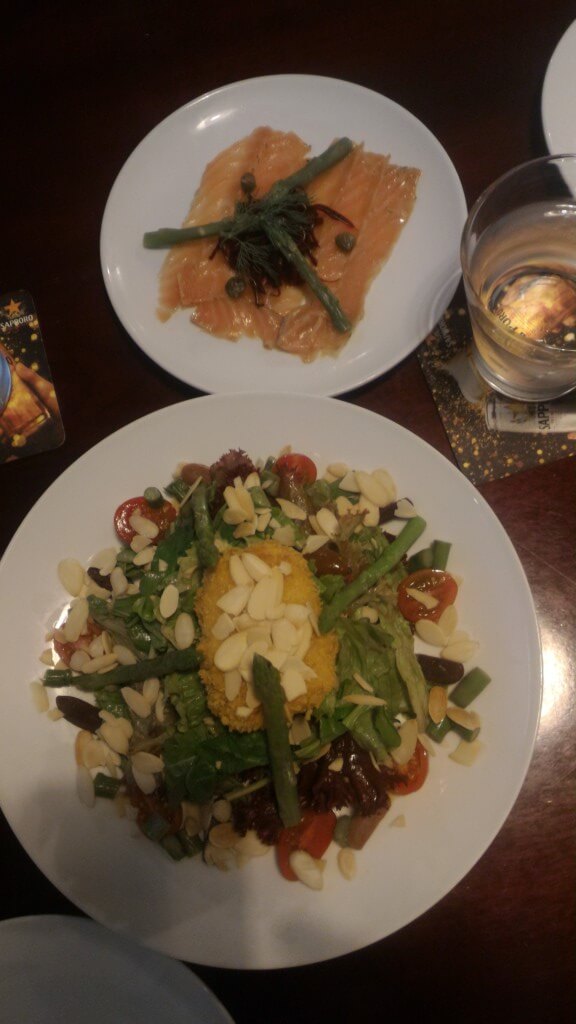 This is one of those restaurants that sells a little bit of everything and manages to be great at it. They sell a balanced menu of pastas, wraps & sandwiches and have wide options for vegetarians. Cousins is one of those unique restaurants that you just see yourself visiting more than once. The restaurant is also located in a very accessible region of Hanoi that would give you easy access to the heart of the city.
If ever you visit, be sure to try out the Asparagus salad with goat cheese too. The restaurant also sells amazing Gnocchis. All the food served in this restaurant is freshly prepared. All pastas are handmade and the salads fresh from the garden. Located on Quang Ba Street, Cousins is a fantastic place to go if you just want a little bit of everything. One of the biggest perks of eating handmade pasta is that you still get to taste a little bit of the freshness.
Home Restaurant – 34 Châu Long, Ba Đình, Hà Nội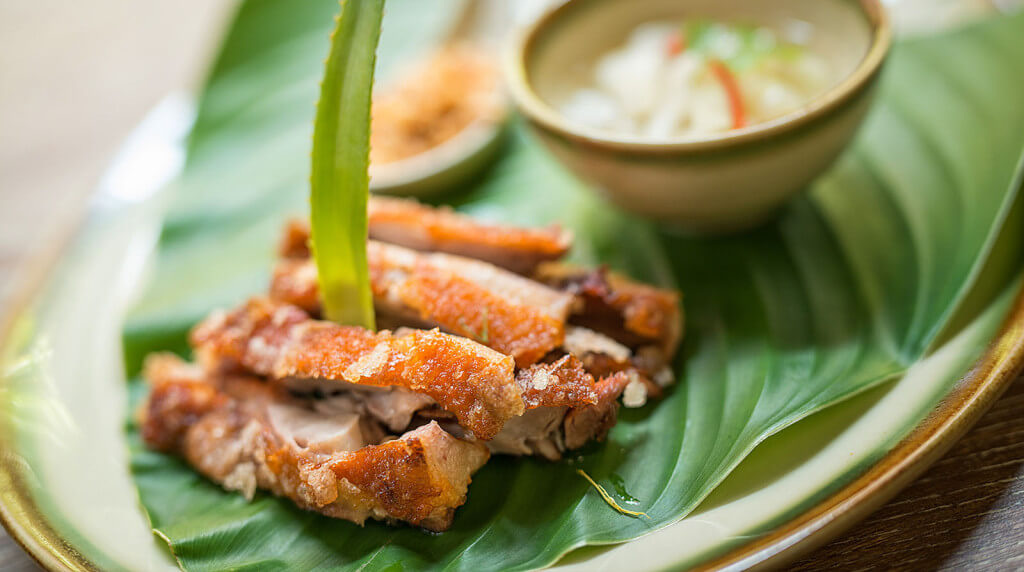 Last but in no way the least, Home restaurant is another great restaurant in Hanoi that serves Vietnamese food. Located on Chan Long Street, the restaurant tries to fuse the splendour of the old world with a cutting edge modern world sophisticated appearance. Established by the same group that runs the Viet Deli restaurant, the building which houses the restaurant has a rich heritage. Formerly a French residence, the building was converted to suit the needs of the restaurant.
The restaurant manages to pair cultural Vietnamese dishes with modern cooking methods. Some of their most spectacular dishes include the 'Home roasted Duck' and 'Hanoi Grilled Lang Fish spiced with Cha Ca'. This is one of those restaurants that you would just feel absolutely comfortable in and would never feel like leaving.
Overall, the capital of Vietnam manages to incorporate the old traditional heritage with modern culture. Since Vietnam is a country in transition, the city properly showcases this with its food as the restaurants embrace modern ways of cooking and food preparation. When in Hanoi, you most definitely would never go hungry because these are more than enough delicacies to try out, the edible options are endless.
Please follow and like us: