Lotte Legend Saigon – Touching Your Heart
The glorious past of Saigon merges seamlessly with the thriving economic hub that Ho Chi Minh City is these days. The South East Asian economy pulsates with the stock market and business decisions HCMC takes. No wonder it has successfully attracted travelers across the globe, for leisure as well as business purpose at ease.
It is a stunning city offering a bucket of exotic experiences that time ports you to the imperial French regime of Indo China as well a the notorious was of Vietnam and alights you with discern to the luxury abode of a globalized culture. HCMC is the quintessential entry point of any curious traveler meaning to experience the quirks of Vietnam.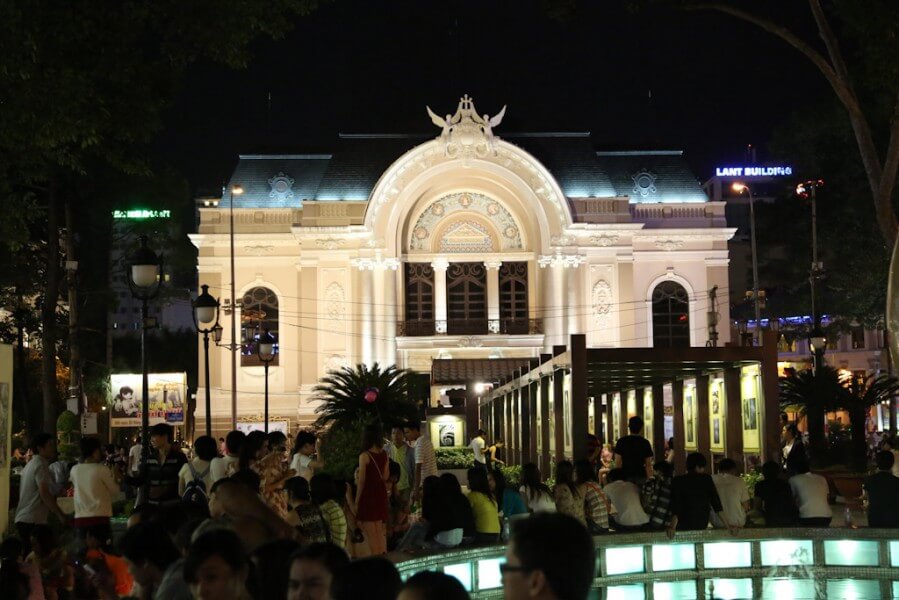 Soak in the old days as you walk across the alleys of the mystic town, standing witness to a whirl of time under different dynasties. The legacy is well kept and restored in the relics around. You cannot mistake the authentic aroma of French sauce with melted butter on top, neither you can ignore the earthy fragrance of Pho the Vietnamese swear by as a hearty breakfast. There the culture of different parts of the globe amalgamates even in this highly globalized world. It is indeed a pleasure to witness the receding charm.
The city is dotted with multiple parks, souvenir shops, throbbing nightlife, amazing eateries where craft reaches an enviable new high and palatial museums, well adorned with historical relics. But listen to the silence for it has many more things to tell you. Least to tell about the incessant rain Saigon may surprise you with!
To stay in a city with hustles and unexpected rush is not easy unless you have found a cozy and transient home to yourself. The legendary hotel of Lotte can treat you to the much needed warmth after an eventful day. Here is an account of personal experience as I dealt with them for my short stint In Ho Chi Min City.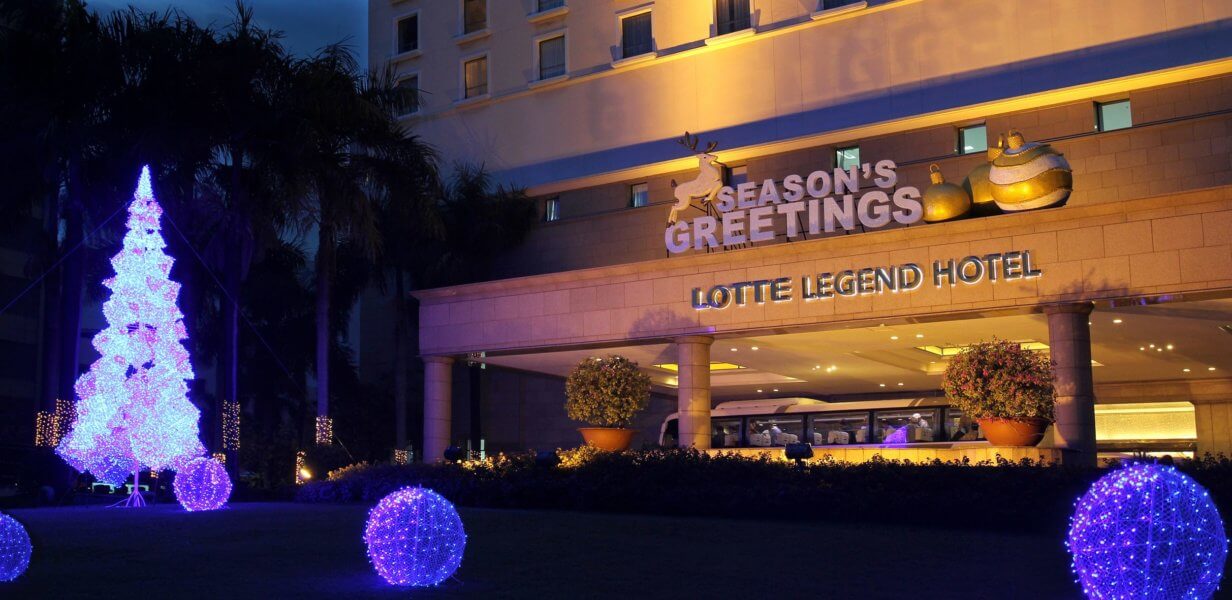 Lotte Legend Hotel Saigon is situated at the heart of the city. The tranquil resort is a palatial architecture by river Saigon and only 5 minutes by walk to famous Opera House, Dong Khoi Street and Le Thanh Ton Street for shopping, dining and entertainment. Sheer lush green and opulence of luxury juxtaposes here for the the discerning traveler.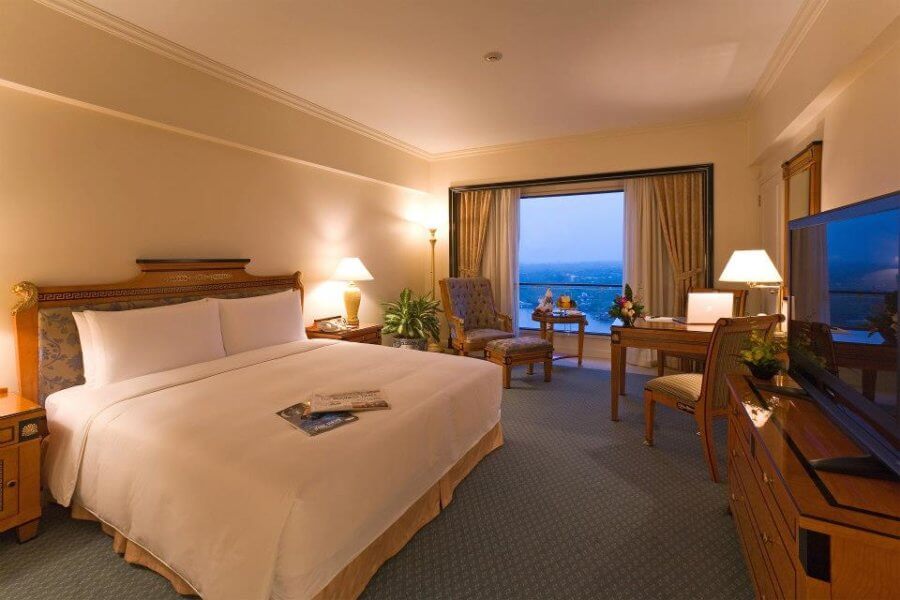 Rooms are decorated verdantly, with floor-to-ceiling glass windows features and scenic river view. While deigning the rooms, the comfort of contemporary travelers has been kept in mind. You may choose a smoking or non-smoking floors depending on your preference.If you are a smoker you can also try out the best Delta 8 THC vape collection as it is hazardous free.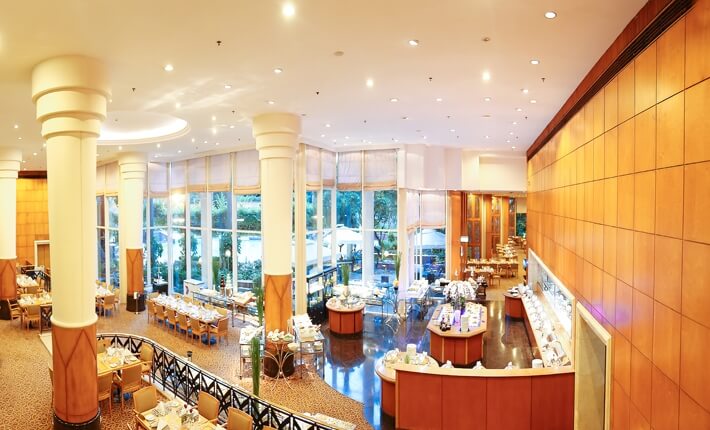 The Atrium Cafe is set up beautifully amid a garden and pool with large window. One of the best restaurants in Ho Chi Minh City, it offers the ultimate adventure for the global food in its breakfast, lunch and dinner buffets with a huge selection of appetizers, main courses and desserts.
Tropicana Pool Bar & Eatery is a oasis nestled in lush gardens of endless tranquility.
Gorge on the ice creams and gourmet drinks after a pool bath.
The Chocolatier & Patissier freshly bakes cakes, pastries, breads and sandwiches to guests' taste.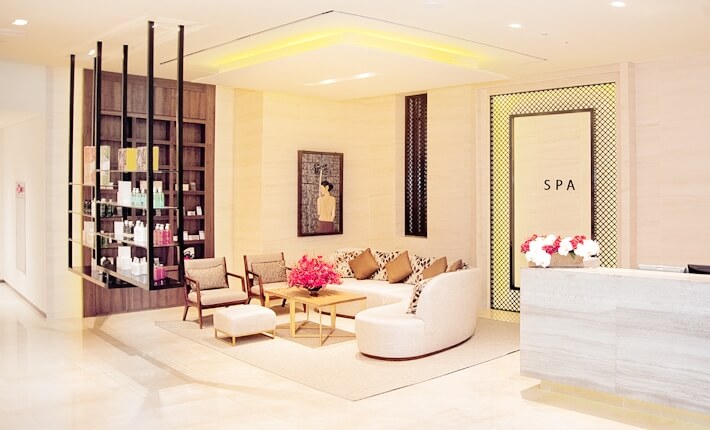 Aiming a shot at enriched sophistication and harmony, The Spa caters with both of Western modern architecture and the Eastern attractiveness. I personally recommend their Aroma massage and Swedish massage from their range of services. Only herbal essences are in use to rejuvenate the mind and soul. The Spa therapists have been trained the intricate parts of business by Thai as well as Italian masters.
The hotel features top-of-the-line exercise equipment at the cozy and spacious newly-refurbished Fitness Club. Guest can indulge in a full-body workout. Head further for a relaxing and invigorating sauna or steam baths, or a refreshing dip in the outdoor swimming pool. Full memberships can be opted by Individual, Group, Family and Corporate.
Saigon is beautiful. The magnet of attraction gains momentum with a touch of serenity as you unwind at the end of the day, soaking in the exotic experiences after exploring a new place. Lotte hotel will provide for the much desired peace. Look no further while travelling in HCMC other than Lotte for the hotel takes pride in exquisite hospitality standard and a memorable guest experience. These are prerequisite of the much needed stay!
Note – Photos provided by Lotte Legend Hotel Saigon.
Please follow and like us: