Say Hello 101 From amba Taipei Songshan
Nestled in the center of the Xinyi District, the amba Taipei Songshan hotel is an idea holiday spot from which to explore Taipei. The fun spot of the city's center is a few kilometers away. Its location gives it easy access to all the must-see destinations in the city.
It was created by Ambassador Hotels and was established in 2012 during the group's golden jubilee celebration of luxury hospitality.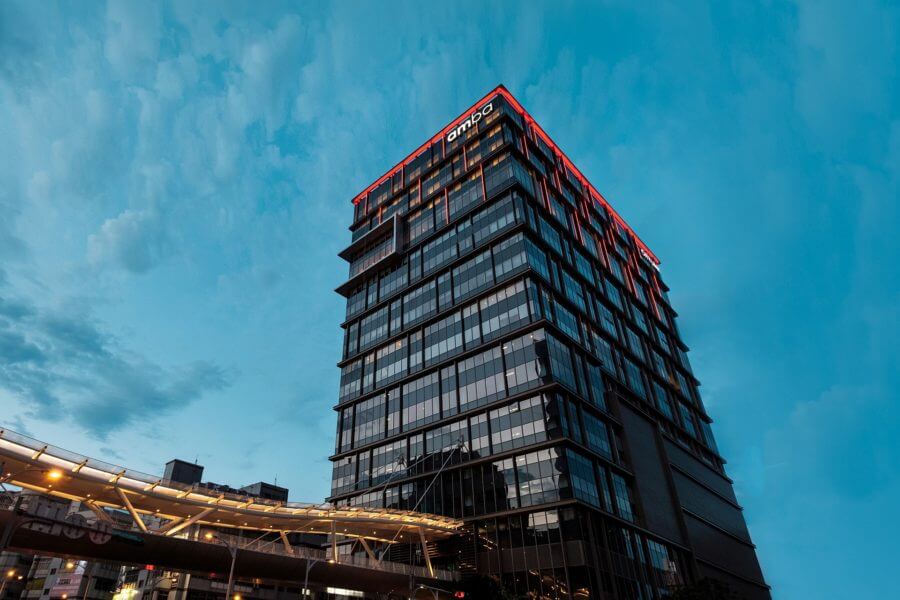 The hotel was designed for urban travelers that appreciate the concept of creativity, conservation, and connectivity. It adds elements of fun to holidays through it playful, innovative design, and exciting social areas.
The amba Taipei Songshan Hotel offers its guests a broad range of amenities and superior services. The staff is committed to ensuring that guests have a comfortable stay in their facilities. A few of the hotel's amenities include the free Wi-Fi in every room, daily housekeeping, 24-hour security, photocopying and other services.
The hotel accommodations were carefully created to ensure maximum comfort and convenience of their guests. In all rooms, guests have slippers, complimentary tea, towels, closet, clothes rack and more. The 24 hour fitness center of the hotel is an ideal spot to relax after a busy tour around the city.
Location
The location of the amba Taipei Songshan is set right next to the Songshan station and is just a few steps away from the Raohe night market. It sits at the intersection of Nangang, Xinyi, and Songshan and is only five minutes from Xinyi shopping district and Taipei 101. The hotel free shuttle service can take tourists to the TWTC Exhibition Hall under ten minutes. Across the hotel lies the Songshan Station where tourists can explore Taipei with the city's efficient metro or even catch a train to the beautiful Hualien found on the east coast.
The location also allows guests easy access to the city. The hotel is connected to the City Link Mall and Songshan Station by a sky bridge.
Rooms
Guests can relax and enjoy contemporary rooms which are built specifically for the comfort of guests. They display the views of the Keelung River and the Taipei 101. All rooms are comfy, ranging from 291 square feet to 1150 square feet.
amba Taipei Songshan is also a tech-happy hub which allows guests to stream on the internet to their hearts content. The free Wi-Fi has a super-fast speed for data transfer of 200 Mbps although the hotel. All rooms have a separate access point that allows optimal Wi-Fi experience. They also have six universal power outlets with three charging ports.
Guests can enjoy modern comfort with a twist. The brightly lit and design of the rooms with large windows and colorful artwork makes them playful and artistic. Some modern conveniences include an Eco stat rain shower, Nespresso machine, 48-inch Sony Bravia TV and wireless Bluetooth to enable guests to play music from their devices. To make the amba Taipei Songshan more interesting and comfortable, the hotel provides PlayStations, Apple TV and a tent for younger guests.
Other features include satellite channels such as HBO, CNN, TLC, Disney, Phoenix, and Discovery. They have a great lighting system with a spacious workspace. An adaptor and voltage converter can be made available upon request of guests. Other fun amenities fitness ball, baby amenities and yoga mat.
All rooms are nonsmoking, with eco-friendly amenities and natural products to ensure a greener and healthier environment.
The amba Taipei Songshan rooms have a magnificent view of Taipei 101 and you can make your own coffee with the Nespresso coffee machine that's provided in every room. The toiletries which are from a local Taiwanese brand that uses ginger to make their products.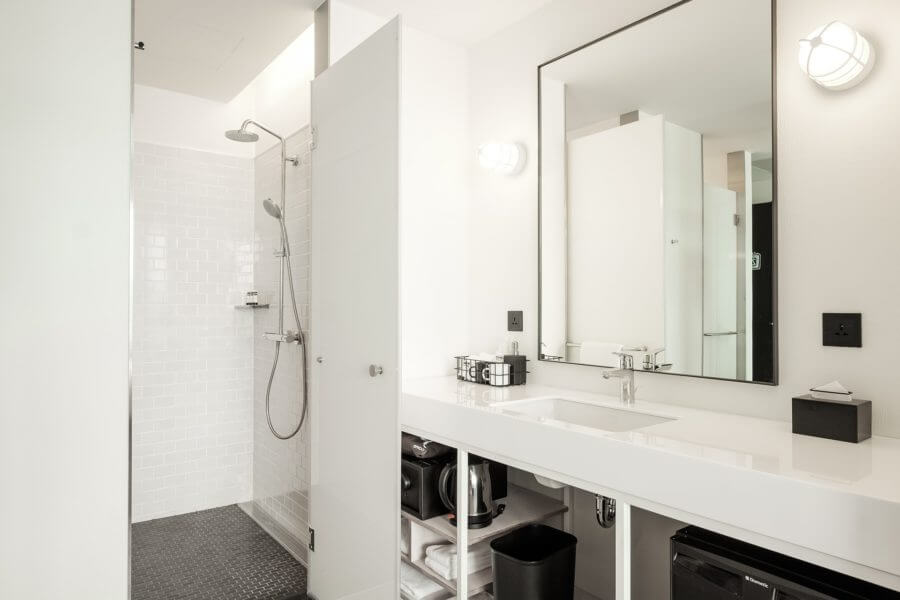 amba Taipei Songshan has different categories of rooms which all have a fantastic view of the city and the landscape. Guests can pick from 189 thoughtfully designed rooms which range from 27 square meters to 107 square meters. Most rooms allow a view of either the Keelung River or the Taipei 101. After a long day exploring the city, guests can relax and watch the sunset in their rooms. They can also soak themselves in their tubs if they want a romantic getaway.
Some categories include the smart room, medium room, corner view, large room, studio or loft river view room. For guests who come in groups or with their families, they can enjoy enough space and comfort at the loft river view, corner extra-large room, and corner view room. Some connecting rooms are linked by a private foyer.
Dining
amba Taipei Songshan offers dining options at the wood fired grill restaurant called Que. It's located on the 17th level and overlooks the beautiful Keelung River. It is and all day dining restaurant which is excellent for any celebration or gathering.
The food is inspired by natural cooking methods over an open fire. It offers a new dining experience which ignites the senses and savors the premium taste of fresh seafood and natural steaks. The meals are served with house made salads, and specially picked wines and mouthwatering desserts.
Que fits any occasion and offers a bright and cheerful environment for all parties and events. By night, the place is lit up with giant bamboo lanterns which enliven the spot.
Other services
Services offered by amba Taipei Songshan include
Free fitness center
Free shuttle service
Free self-service of laundry room
Attractions around Songshan area
The Songshan area is surrounded by a beautiful landscape and Muzhi, Sishou and Bijia mountains. The Keelung River also runs through the mountains and this amazing scenery was a fishing and hunting ground of the Pingpu tribe
Wufenpu Garment market
Songshan is burgeoning with various establishments, and the Wufenpu Garment market is one of such. It is the largest wholesale clothing market in Taipei as a whole and it's a spot where the street vendors visit to buy good to resell to others. The low prices attract so many young customers. More than a hundred shops are packed in the area selling the recent trends in fashion at reasonable prices. It is located by the Songshan station, and tourists can buy cheap items from a variety of stores.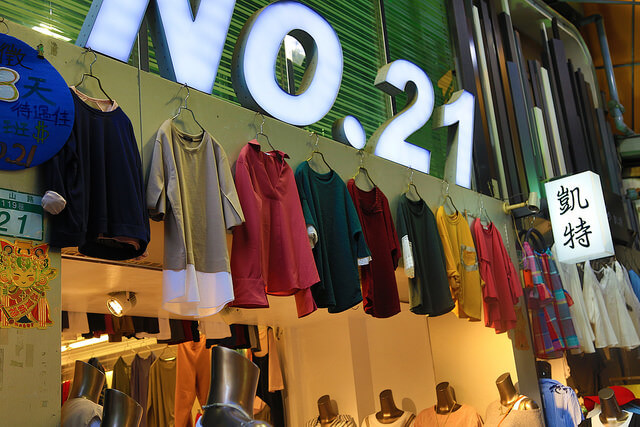 Ciyou Temple
Built in 1753, the Ciyou Temple was dedicated to a deity named Black Faced Mazu. It is square with six floors and one outstanding main hall. It has a roofed bridge which was elaborately designed with twin dragons that face three immortals. The symbol represents happiness, long life and wealth, the motif symbol for divine protection. In 1803, the stone lions at the temple's main hall was carved, and the male lion is usually depicted with a wide open mouth while the female has its mouth closed.
Tourists can benefit from the cultural and spiritual lessons to learn from this beautiful temple.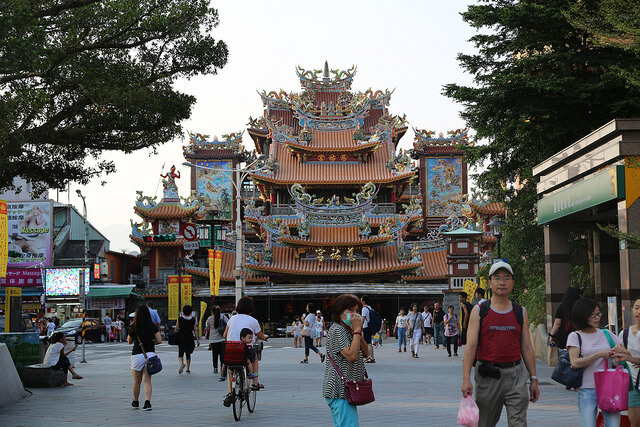 Raohe Night Market
This tourist night market has a variety of specialties to give tourists a taste of Taipei in one setting. Some of their meals include oyster vermicelli, pepper meat buns, spare ribs in herbal soup, duck meat, and stinky tofu. The street night market has different types of booths for accessories, merchandises, and tasty snacks and all can be gotten at affordable prices. Some snacks tourists should look out for include crispy pepper pastry cake, oyster noodles, steamed bun, stew ribs, and cold drinks. The spicy stinky tofu, tempura and beef noodle should also be tried out.
Rainbow Bridge
From the top of the rainbow bridge, tourists can imagine a dragon swimming in the water beneath the bridge. The bridge is curved with a steel arch with irregular layers. A trip to the bridge should be arranged during the day, so the tourist can overlook the riverbanks of the Keelung River, relax at the Chengmei riverside park or bike along the riverside. Evening trips are also enjoyable as tourists can appreciate the night view of the bridge as they satisfy their taste buds with tasty food at the Roahe night market nearby.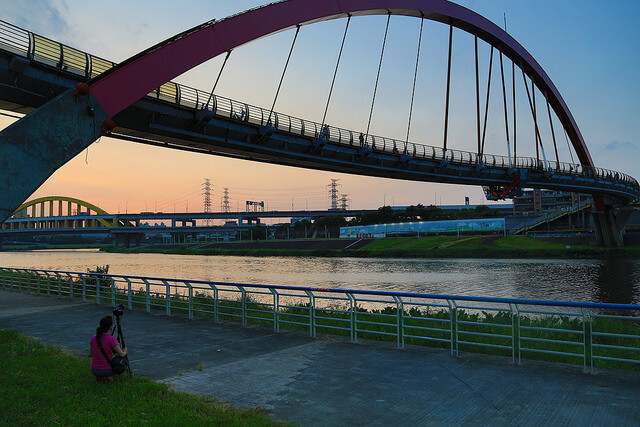 Please follow and like us: