Top 5 Must Experience Festivals Of Wayanad With Family
Wayanad is a diverse state filled with an equally varied demography. This means that there are many different festivals celebrated here, ensuring there is something fun happening throughout the year. They are some of the most colorful festivals of Wayanad.
The following festivals of Wayanad are celebrated with great enthusiasm & grandeur and must be experienced by you at least once in your lifetime.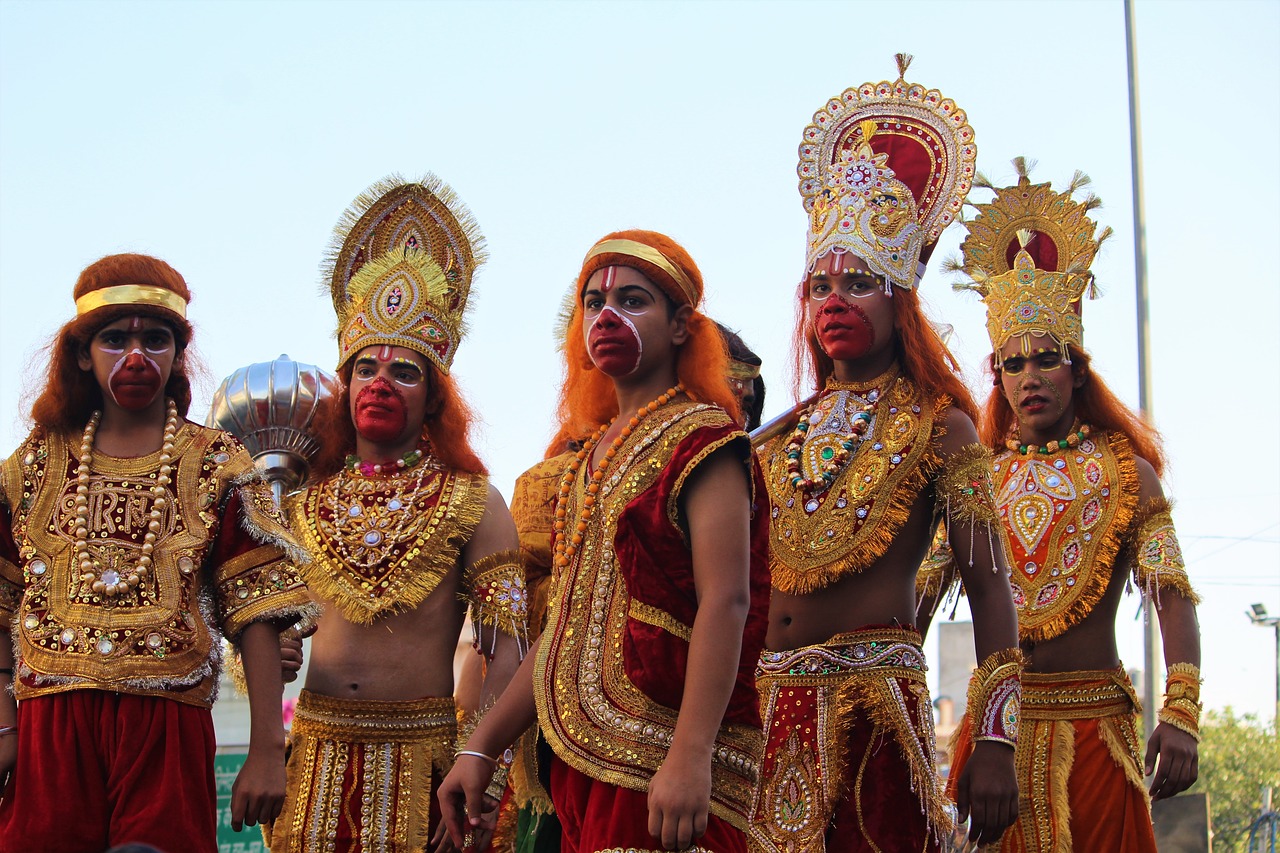 Vishu
This is Kerala's version of the New Year. It is celebrated in April every year, on the date, which is the first day of a brand new year according to the Malayalam calendar. The main highlight of this festival is the 'Kani-Kanal' ceremony, which involves the head of the house who sees the Kani that is offered to Lord Krishna, followed by which everyone else gets a glimpse of it. It is a day when elders bless the young ones.
Onam
A ten-day festival in the honor of King Mahabali, a mythological character in Kerala history, who is said to have reigned during the state's golden era. It is Kerala's most iconic festival and is a great way to introduce your kids to the state's culture and traditions. Celebrating this festival is one of the must-experience things to do in Wayanad.
Karthigai
It is a light festival that is celebrated in households. Each village organizes a fire, in which all useless items are burnt and each family takes a 'chootu' leaf from the fire to their home. Each house glitters with the light emanating from burning diyas, meaning you get to see gorgeous sights all around!
Mahashivaratri
Celebrated in the month of 'Kumbam,' which falls between February and March, it is the remembrance day of when Lord Shiva swallowed poison to save the world from destruction. All the Shiva temples in the region celebrate this festival with much gusto and it is a great way to teach your kids about mythology.
Asthami Rohini
Celebrated sometime between August and September, this festival marks Lord Krishna's birthday. You can visit the region's Krishna temples in Kerala to enjoy the festivities and experience the various cultural shows put up.
Where To Stay
During your family vacation, apart from enjoying the various festivals of Wayanad, you can also binge on local delicacies by staying at Club Mahindra's affiliate, Vythiri Village Resort. It is a lovely Wayanad resort that boasts gorgeous, spacious, and comfortable rooms, where you and the kids can relax and rejuvenate after a long day of sightseeing. The efficient and well-trained staff always ensures the highest quality of service.
Book your festive Wayanad vacation soon by logging onto Club Mahindra's website or mobile app and rest assured that you and your family are in for a great time!
Plan a vacation with Club Mahindra today & have a pleasant and memorable stay at Wayanad resort in Kerala with family. Also, read through these Club Mahindra reviews of Wayanad resort & get a sneak peek of what Club Mahindra members have to say about this resort in Wayanad.
Please follow and like us: