The Best Non-Cabaret Shows In Bangkok
Colorful, vivid and lively are the best terms to describe best non-cabaret shows in Bangkok. They are a great form of entertainment that can be enjoyed by all age groups and are absolutely bedazzling.
You can enjoy several extravagant performances that are an absolute delight to watch. Those of you looking to enjoy some adrenaline pumping action that has you on the edge of your seat will not be disappointed as well. Cabaret may not always be everyone's preferred choice and hence here are the best non-cabaret shows In Bangkok.
NANTA
Bangkok NANTA show is a comic nonverbal show which is family friendly and also features great performance that even kids can enjoy. The show has no language barrier and displays chefs using acrobatic cooking techniques on the stage that is designed as their kitchen. You can enjoy the traditional Korean samul nori percussion with oodles of humor to it. Enjoy a lot of acrobatic cooking tricks, musical knives and a surprise dumpling challenge at this show.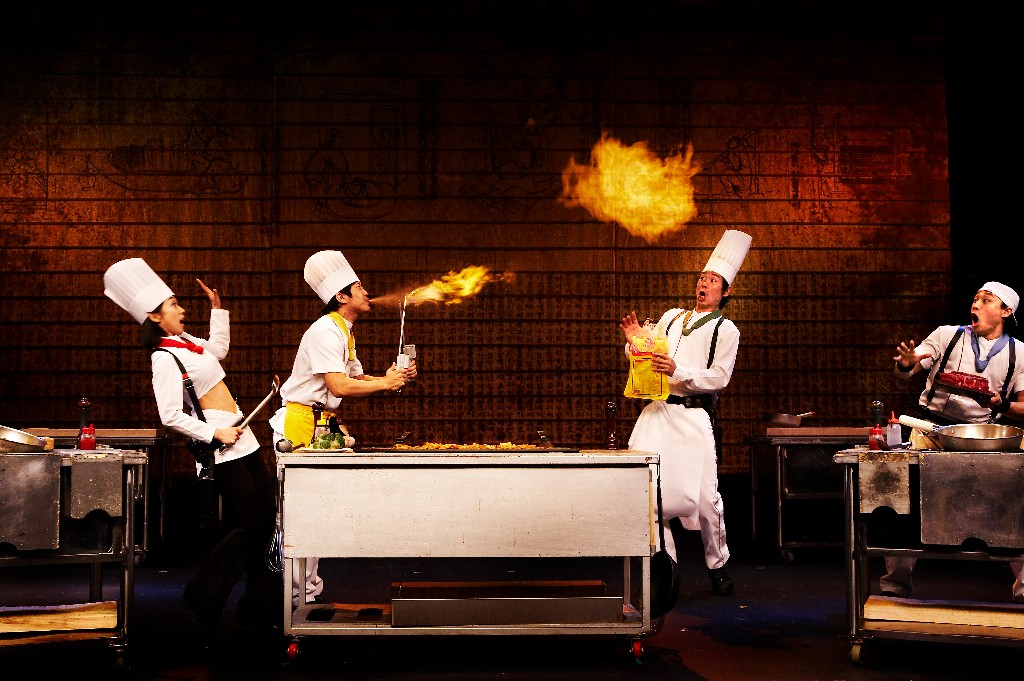 Muay Thai Live: The Legend Lives
Enjoy the fascinating culture of Muay Thai and also watch this action-packed sport live at this thrilling show. The heart-pumping performance is not only a visual treat but also offers a lot on the history of Muay Thai. The Muay Thai: Legend Lives displays the evolution of Thai boxing, from its origins to present-day version. Apart from that, visitors will also be treated to 2 live fights at the end of each show performed by skilled professionals.
Siam Niramit
The Siam Niarmit show is perhaps the most enchanting way to see the delightful culture and traditions of Thailand. The 90-minute visual scenery beautifully encapsulates the culture, customs and traditions of the nation. The colorful and vibrant performance plus the use of special effects makes this show all the more exciting and gives it a surreal dream-like theme. The show is family friendly and can be enjoyed by people of all age groups.
Siam Niramit with dinner – What better way to enjoy the beauty of Thai culture than over some scrumptious authentic cuisines of the country. At the Siam Niramit with dinner, you get to dig into amazing food all the while.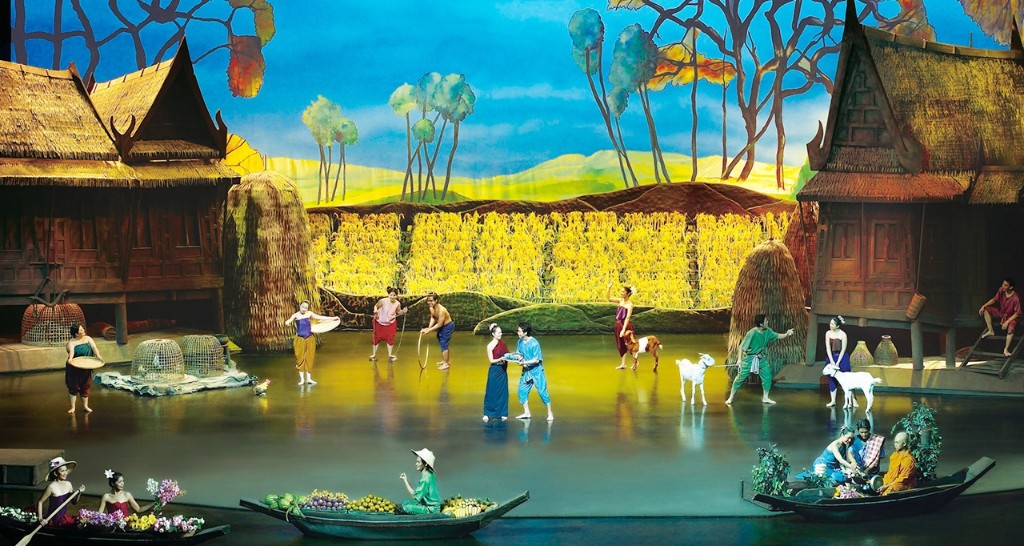 Himmapan Avatar Fantasy Live Show
The Himmapan Avatar Fantasy Live Show turns vivid fantasies into virtual reality quite literally. This magical show brings to its visitors a 3D world beyond their wildest dreams. All the epic tales, myths and folklore that are part of Thailand's rich tradition are portrayed live through the use of song, dance, music and technology. The show takes the art of storytelling to a whole new level and narrates great tales in the most enchanting manner.
Thai Dinner & Classical Thai Dance Tour
Colorful dance shows and scrumptious hot food are perhaps the best combinations ever and that's exactly what this show offers. Thailand is a land of rich culture and tradition, something that is worth exploring. At the Thai dinner and classical dance tour, you get to see a vivid display of that beautiful culture and also get to dig your teeth in some delicious Thai cuisines. This experience caters to all the senses and assures that your evening is absolutely enriching and fulfilling.
Explore all in the city through these lively and entertaining best non-cabaret shows in Bangkok. Enjoy an indulgent evening in the city by booking your tickets to one or all of the above shows.
Please follow and like us: