Angkor Palace Resort – Class & Classic in Siem Reap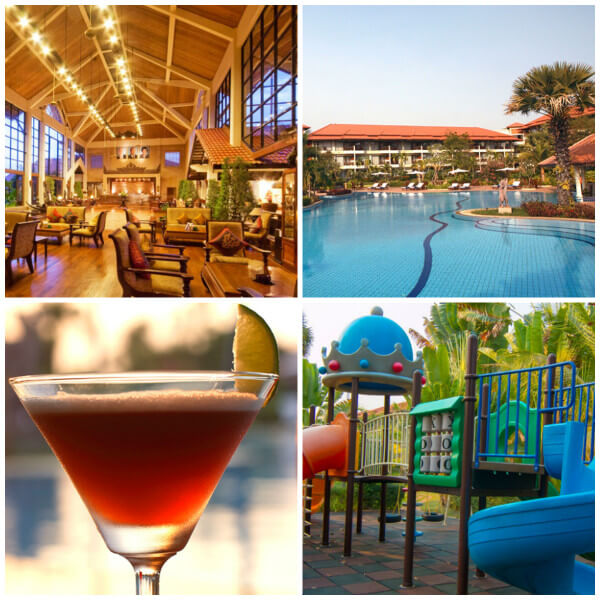 Located in one of Cambodia's prime tourist destinations, and the gateway to the iconic Angkor Temples and untapped treasures in Cambodia is Angkor Palace Resort, one of the luxury hotels in Siem Reap.
It is the only 5-star resort built designed and built by Cambodians, and for that it depicts a true reflection of the country's architecture which befits royalty and dignitaries. Covering a space of 11 hectares, this resort offers a serene and tranquil setting to ensure that guests have the most memorable experience.
Hotel Rooms & Suites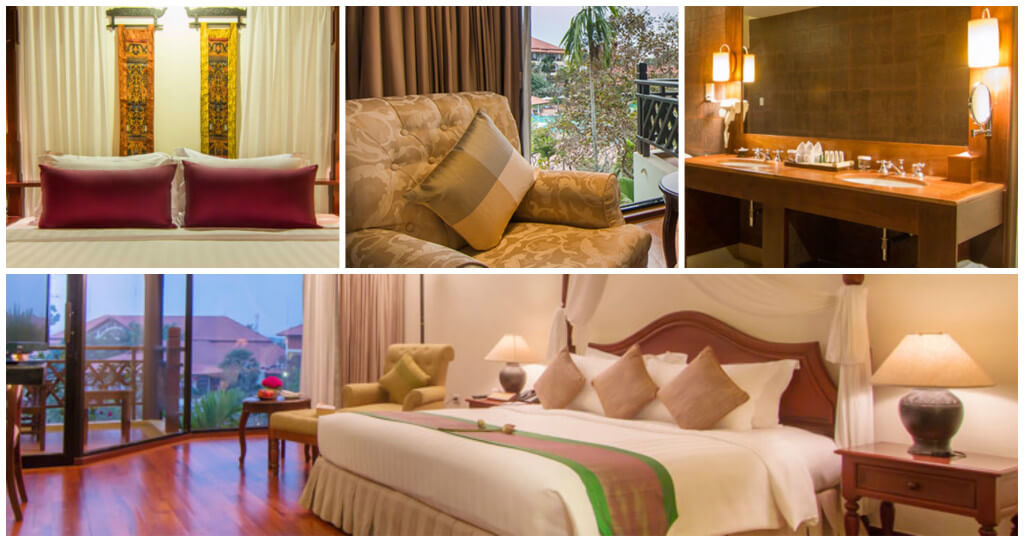 The resort has 260 spacious rooms that reflect on Cambodian culture. The give one the opportunity to immerse themselves in Cambodian tradition, customs and the whole Khmer architecture and artistry. There's a strong ambience of the ancestors who build the Angkor Temples some 500 years ago.
When you walk into your room, you'll immediately be struck by a rich aura of teak, accompanied by warm hues of orange and yellow which invoke a strong sense of serenity and calm, making this the ideal destination for a perfect getaway. Rooms, suites and villas are fully furnished, and although they retain a historical mood they come included with a number of modern amenities and technologies including Wi-Fi.
The luxurious and indulgent villa provides guests with a much needed escape from all the throbs and hassles of Siem Reap. It is set in the gardens to offer an exclusive setting for those looking for tranquil and privacy.
Dining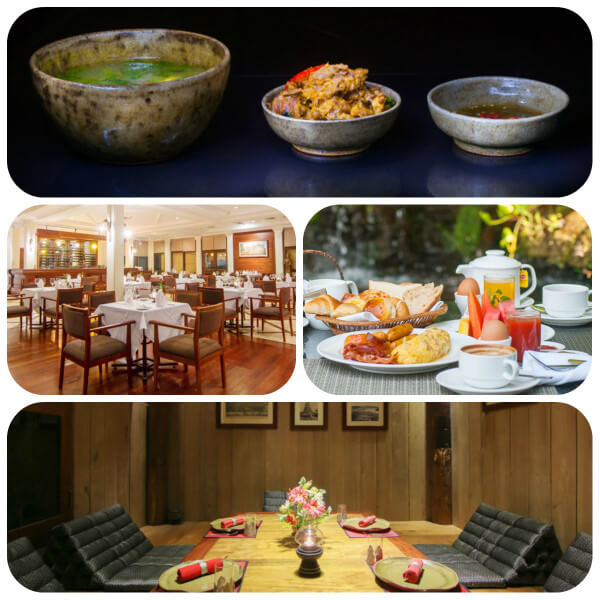 When it comes to dining, Angkor Palace Resort offers a variety of both local and international cuisines to satisfy every palate. It only makes sense to visit Cambodia and try out the different dishes the local menu has to offer.
The Sunset Cafe has innovative cuisines that are accompanied by some of the finest wines. Guests can also try out the best of what Khmer dining has to offer with a blend of some tasty and rich Southeast Asian spices.
Guests can try out some scrumptious snacks and cold beverages at the Pool Bar or gorge themselves in pastries at the Club Lounge. After a long scorching day under the Cambodian sun, guests can also indulge in cocktails while being serenaded by local entertainers at the Lobby Lounge. Many attest that the adventure doesn't just end at the temples.
Activities at Angkor Palace Resort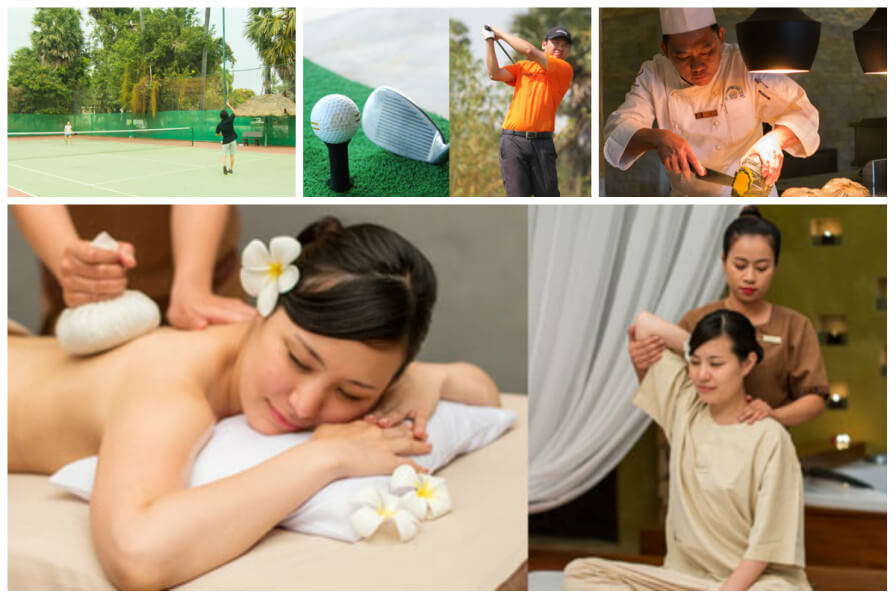 There's so much to see and do in and around Siem Reap, and it just doesn't stop with the Angkor Temples and other treasures. The city is constantly evolving and never shy of new surprises and adventures to be discovered. Whether you are a binge drinker, shopping addict, theatre devotee or
adrenaline junkie, there's always something for everyone in Siem Reap.
Activities at Angkor Palace Resort include:
Driving Rang
Tennis
Cooking classes
Swimming pool
Sauna
Gymnasium
Angkor Palace Resort & Spa | angkorpalaceresort.com
No. 555, Phum Kruos, Sangkat Svay Dangkum, Siem Reap, Kingdom of Cambodia
Please follow and like us: