5 Ideas for Planning a Holiday Out of the Ordinary
Planning an out of the ordinary holiday can be tricky. Most people would conjure up weird adventure holidays, when they hear the words out of the ordinary. And take note these are not everyone's cup of tea. However, if you're really motivated by the spirit of adventure and want to try out of the ordinary holidays, you will find to your surprise they can be extremely satisfying. Travellers can live with the locals.
In-depth cultural encounters and exploring untouched nature for many travellers, define out of the ordinary experiences and unforgettable encounters. Joining local dances and festivals, sailing and swimming around uninhabited islands, trying out new hobbies, eating strange foods can be extremely helpful in elevating holidays into learning experiences.  Helping you discover the world through the eyes of the locals and put your money to their best use.
You can still add more spice to these out of the ordinary holidays, by doing the following.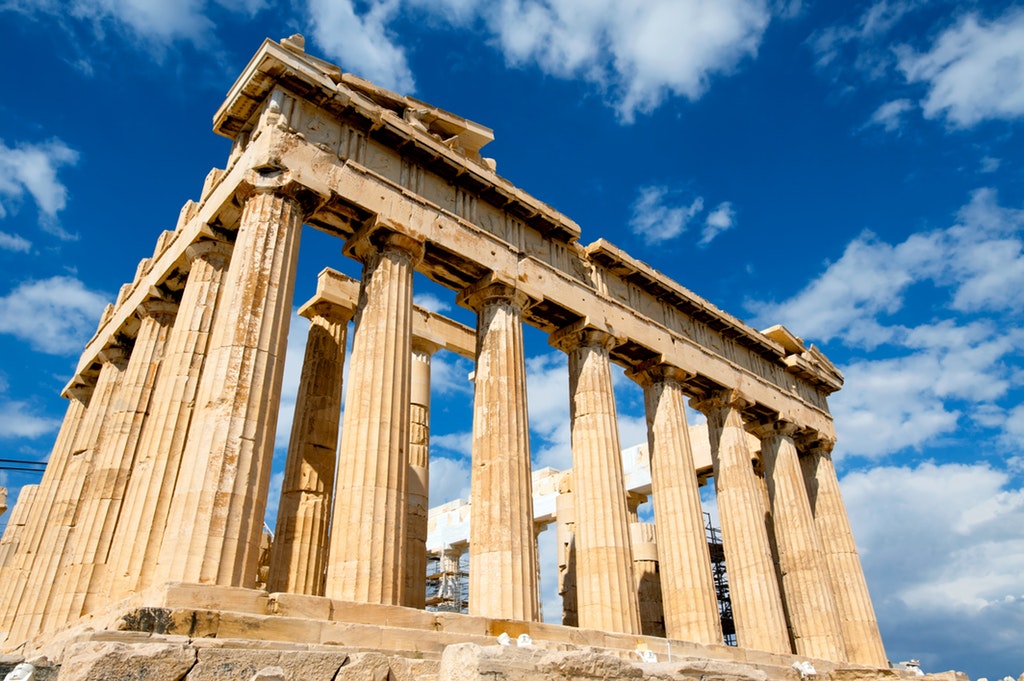 Take a Drone to Document Your Trip
Many of us look forward to our special events, more so with our travels. Not so long ago we had wanted so much to have more ways with which to document our memories besides shooting photos with standard cameras and videos with camcorders.
Today there are more easy ways to document activities and there are different ways we can share our images with each other that are just amazing. Through these shared images of extraordinary travels, we accidentally stumble upon we are motivated to plan our own travels.
Take a drone to document your memories, you can take more than images, you can take videos and spun them into a complete movie of your recent exploits. With regular smartphone cameras and camcorders, we can certainly capture special moments, with drones we are provided a more convenient way to document memories and an improved perspective with aerial videos. Everyone can be in the picture because a drone has a wider scope, the whole setting of the event is in view and every detail is in high-quality definition. You can also make the drone take close videos of clothes, decorations, food, faces and event activities to lend credence to your documentaries.  Make sure you don't break any laws though – drones are cool but make sure to respect peoples' privacy.
Join Study Days and Tour Groups
Study Tours are great opportunities for gaining education. You can get more from study than just travel experiences.
Study tour companies such as Ciceroni include educational components on top of sightseeing activities. Different study tour programs offer unique insights into diverse academic focus, often unique and rare like archaeology, languages, history and culture and natural environment. The chance to see uncharted natural landscapes, acquire valuable cultural experiences, join inspirational group events and activities and make a brief assessment of the different educational programs offered by the host country as additional benefits are nothing short of inspiring.
Stay in A Lighthouse
In Norway, tourist destinations often lack accommodation. Tourists who wants to stay in and spend the night in a place, may become frustrated to know that they cannot, because there is no place where they can safely pass the night in peace. When its places to stay in would be your problem, why not stay in a lighthouse.
Today more than 80 lighthouses in Norway are listed, you stay in one for an out of the ordinary travel experience. Sleep while lulled by the muted sound of the waves crashing against the rocky shore of the foot of the lighthouse and wake up to directly stare at the sight of a rising sun on the horizon of a blurry green ocean. Not only Norway but US, Ireland, UK and some other places has lighthouses where tourists can spend the night in.
Go off the Beaten Path
When you say go off the beaten track, you could be conveying different things to different people not one of them your real intent. Some may take it to mean go somewhere unexplored, go off for unique experiences or go someplace you have not been to.
With travels and trips, off the beaten tracks means places or destinations that despite receiving an influx of visitors, are not yet listed in any travel guide books or popular destinations brochures. It means going to unknown and uncharted places where you will discover amazing and extraordinary things and adventures which are not totally devoid of human presence, like the Arctic.
As one of the least known regions of the world, the Arctic although labelled as the land of the extremes, it also has one of most enigmatic marine environments. Unpredictable, constantly changing and shifting every season. It was first explored more than a thousand years ago but was only successfully charted in 20th century. A holiday exploring the Arctic will allow you to immerse yourself in this mysterious, unpredictable and stunning region.
Dig for Rare Fossils and Artefacts
Travelling with kids may hold you a little bit as to choices for destinations. You may have missed some travel activities or tour types which you and your kids can both extremely enjoy if you have kept postponing your family travels for some time now. It's time to indulge your aspiring Indiana Jones inner self and go for an archaeological adventure where you and your kids can all dig for fossils and artefacts.  
Unearth evidence of past histories, cultures or species that have been long gone. The thrill with finding something significant can be more than an unforgettable experience but may spark some inspiration or genius in your child or children. Not everyone may like the idea of getting down on their knees and get their hands dirty. But believe me, feeling the texture of the soil, inhaling the scent of sweat and sensing sunlight on your back can be an unparalleled adventure that you may miss. The most famous destinations for these kinds of tours are Argentina, Peru, Spain and Polynesia.
Please follow and like us: