Best Ideas for Your Next Trip to Scandinavian Vacation
Are you looking for the best ideas for Scandinavian vacation? If yes, you have come to the right place. Bustling with natural wonders which are brightly colored and historic buildings all around, the Scandinavian is also known as the Nordic region. Denmark, Norway, and Sweden collectively are known as Scandinavia. Scandinavia offers the best places where one can holiday in the lap of nature, yet feel the urban vibe during the trip.
Tips Before Going To Scandinavia
When to Visit Scandinavia?
Scandinavia gets extremely cold in winter, whereas it has some incredible benefits. Primarily, you will get your best chance to see Northern Lights in Iceland, Norway and Sweden. On the other hand, the spring season is the amazing time for Scandinavian vacation as it turns into the green paradise with longer days and fresh air.
Summer is the most popular and favorable season for visitors coming to visit Scandinavia. Highlights of this season include the local fresh fruit like Swedish and Danish strawberries, the sun setting well into the night and Midsummer celebrations in all the countries.
Is Scandinavia Expensive?
It all depends on your way of living during your Scandinavia vacations that how much the trip will cost. However, there is no doubt that Scandinavians have a high standard of living which reflects in the price tag of a lot of things. To ease things, you can plan your trip to Scandinavia after reading a lot of travel guides, where you will find many useful tips on what to do with your money and where to go.
Is a Visa Required?
It depends on your country of origin. EU citizens can enter Scandinavia without any visa. Citizens of the countries like USA, Canada, most of South America, Australia and New Zealand usually do not require visas for stays of less than three months.
Always Carry an Extra Layer of Clothes
The weather in Scandinavian countries changes a lot between seasons, so you always want to bring many clothes. Especially, if you are planning to go on some treks and hikes, you need to bring extra warm clothes. Even during summer, it is advised to carry a rain jacket and a fleece in your backpack, in case the temperatures drop when you reach a higher altitude.
Cash is not Accepted Everywhere
Before you head to change your currency to Swedish Krona, keep in mind that at many places in Sweden or other Scandinavia countries cash is not accepted. With the advanced technology, it is very common to see 'cash not accepted' sign up at shops, bar, restaurants and many other places. So make sure to keep your credit or debit cards with you so you can pay with your cards if needed.
Ideas For Scandinavian Vacation
Observe the Midnight Sun, Polar Nights and Aurora Borealis
When you are in Scandinavia, do not forget to see Midnight Sun. This most spectacular experience can be observed in the northern fjords of Norway between May and July. The northern lights are best seen on the Arctic Circle in the dark winter nights. To roam around the fjords you can book Fjords cruise for an amazing Scandinavian vacation.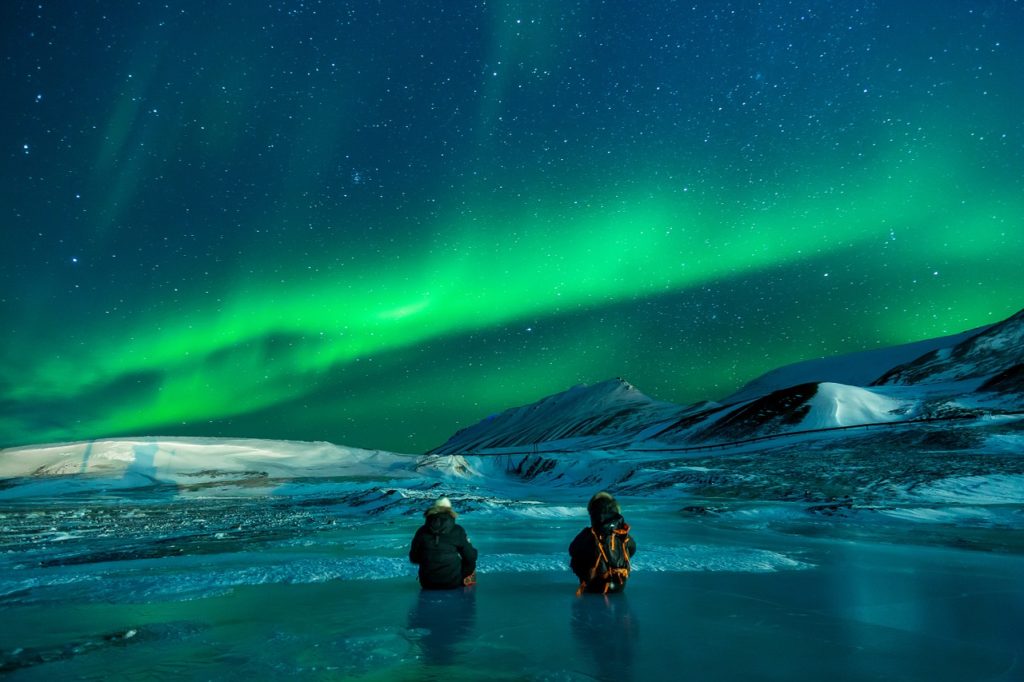 Create a List of Potential Local Events to Visit
If you have got some free time research the towns you will be staying in or near for interesting, adventures, free local activities and festivals. This will help you in making your personal time more meaningful. Planned excursions and guided tours are best and usually the best way to enjoy a certain style of the country with an experienced companion, whereas sometimes you can only get the essence of the place by rubbing shoulders with the locals.
Canoeing in Sweden's Dalsland Region
Canoeing in the lake of Dalsland region is the must have experience while you are in Scandinavia. It is also the easiest way to reach other parts of Europe like London or some other areas. The lakes in this area give you a perfect blend of accessibility and wilderness. Don't forget to indulge yourself in a four day long weekend of camping and canoeing in the Lake Stora Le. Although you can camp anywhere you want and can drink water directly from the lake as water is very clean. Travelling from Scandinavia to other parts of Europe through waterways is one of the best ideas for Scandinavian vacation.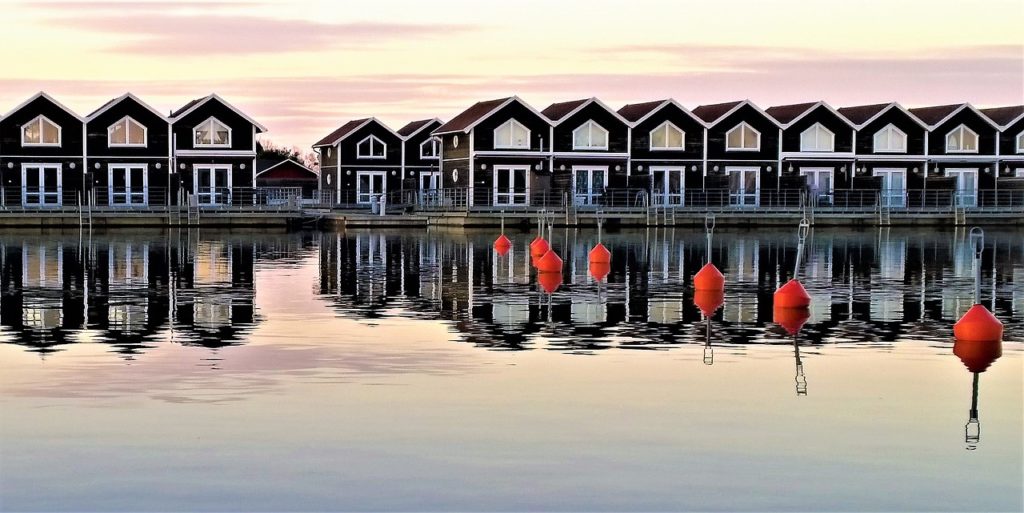 Relax in Blue Lagoon Lake
Iceland's Blue Lagoon Lake is considered Scandinavia's top attractions. You must visit one of the many hot thermal springs which are pleasantly warm all the time. Visiting this place is a never to miss experience.
We hope these ideas for Scandinavian vacation will help you during explore the best Scandinavia.
Please follow and like us: