Blogger Review: Treehouse Chail, Himachal Pradesh
Summers have arrived taking the temperature to a high level means skin burn, tiredness and weakness among the people who lived in Delhi, Gurugram, Noida and Jaipur. To break the shackles of summer, it is good to move to a cold and pleasant place to spend quality and relaxing time with family and friends. That's what we did last week by moving to hotel in Chail, Himachal Pradesh to spend four nights at Treehouse Chail. Words are less to describe the magnificent beauty of this hotel. Located amidst the Shivalik hills, the hotel cum resort provides a breathtaking view of the majestic valleys with clear views of Shimla and Kasauli.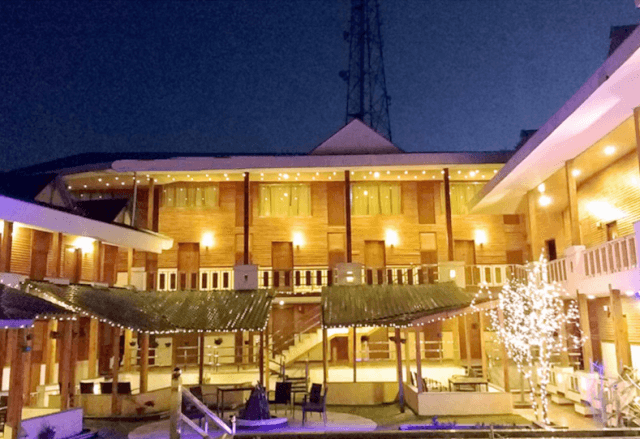 The property is nicely built and has all the facilities that a traveler always dreams to have during the stay at any Chail hotel. Room was good and spacious with nice interior. The front desk was quite attentive and just a call away to provide excellent service. The surrounding is full of greenery and serene atmosphere fills the mind with peace. Food was good but can be improved in continental section. Some of the dishes were seriously yummy. Overall we enjoyed awesome holidays with family. A perfect place to beat the heat!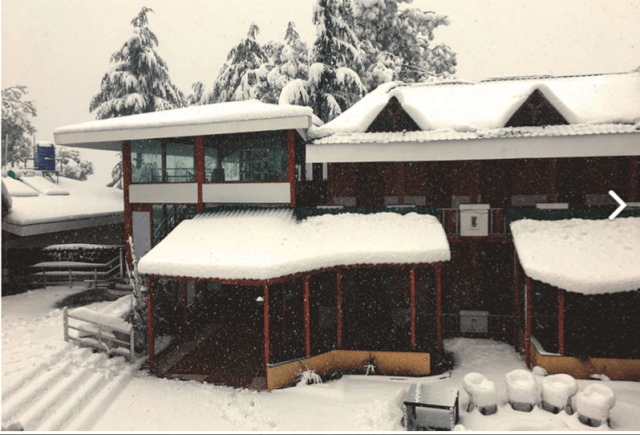 Address
Hill Top, Village Maujaha, Bhalawag Pargana,
Jahi, Sub Tehsil Junga, Distt. Shimla,
Himachal Pradesh – 173217
Landline no. :+918894783291, +919821799747
Please follow and like us: