Black and white photos from Cai Rang Floating Market near Can Tho
The most famous destination in Mekong Delta is Can Tho. The reason for this is the proximity to the Cai Rang floating market. Apart from that there is nothing much to do in Can Tho. Take a look at the photos from the Cai Rang Floating market.
The cost from Can Tho to Cai Rang Floating Market is around 15 uSD per person. There are many boat women who hang out around the Ho Chi Minh statue on the river side. If you look like a tourist they will approach you by themselves. They will initially quote around 30 USD but you can bargain down to 15 USD. The tour starts around 4.30 am in the morning and takes about 30 minutes to reach the Cai Rang Floating market.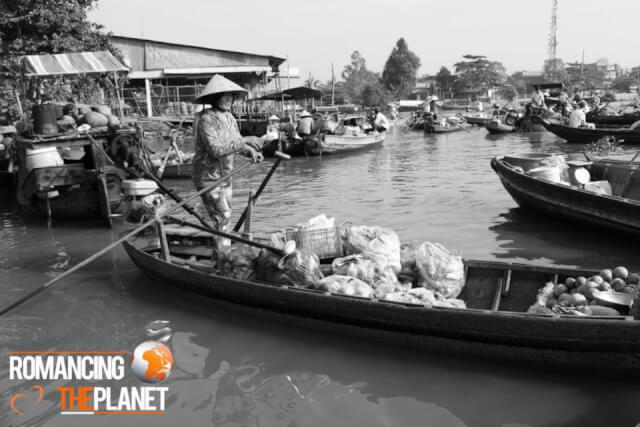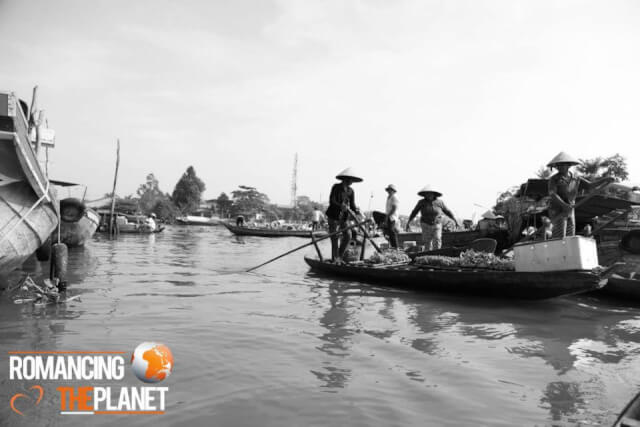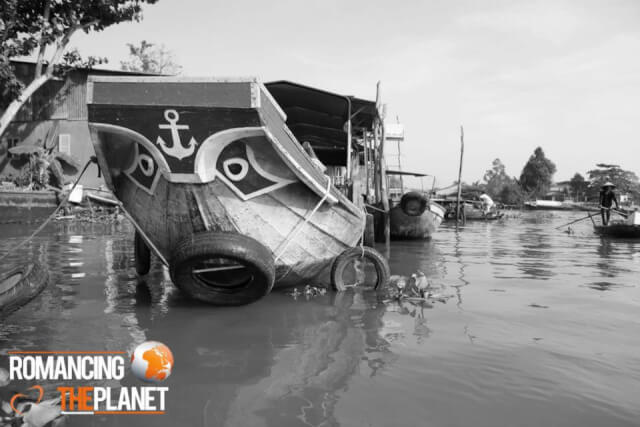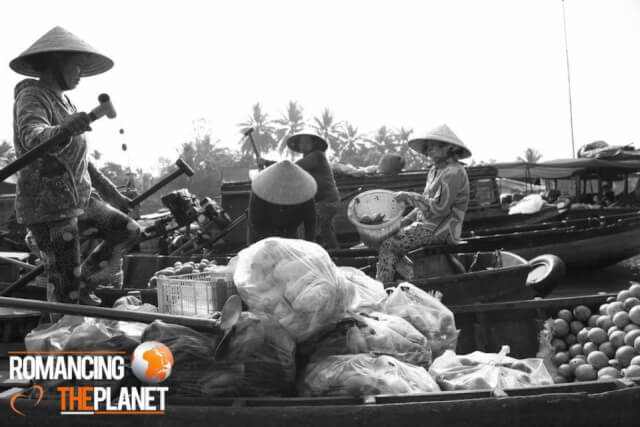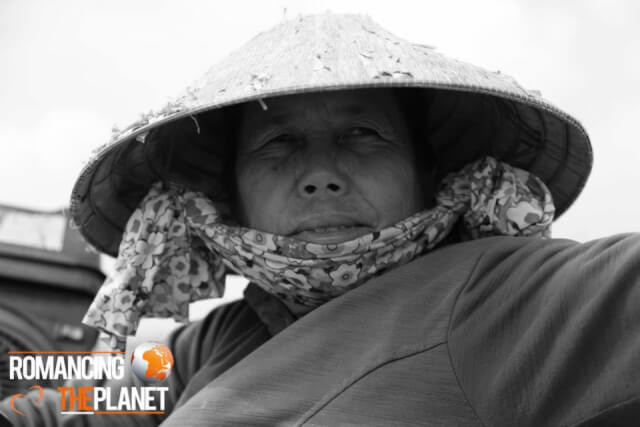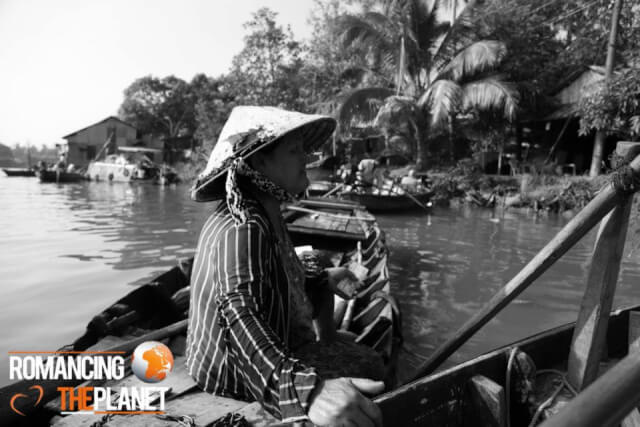 Please follow and like us: