Bhutan – Virginity undisturbed
The Land Of Thunder Dragon
Bhutan is a small Himalayan nation, sandwiched between 2.5 billion people of India and China. The small population of around 700,000 call it Druk Yul meaning "The Land of Thunder Dragon". It's a nation which is just transforming from absolute monarchy to constitutional monarchy where its first public elections were not held until 2007. And internet and TV were not accessible until 1999. Bhutan mostly depends on India for its sustainability.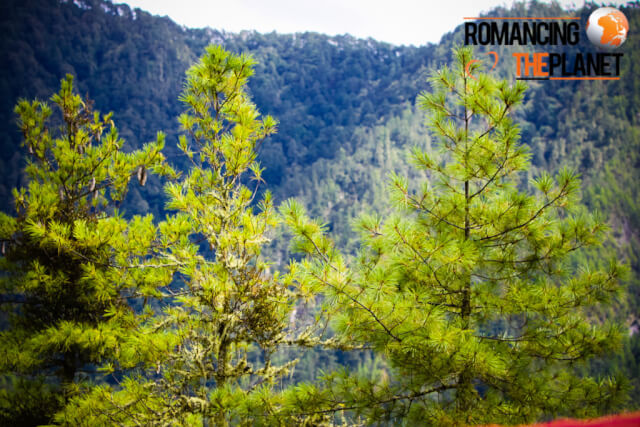 High Value Low Volume Tourism
Bhutan was quiet shy to western world until recently, when it opened doors for tourism only in 1974. The tourism policy of Bhutan is unique which was enforced in order to protect its culture and environment from the tourists and tourists have to spend at least USD 200/day. This is mainly to yield high value tourism and protect its cultural image. For Bhutan, tourism is the second source of country's income.
Virginity undisturbed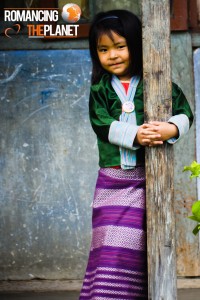 Bhutan is not greatly influenced by modernization and has successfully been protecting its traditional culture and its environment. 72% of the country is forested and its the only country in the world whose forest area is increasing year by year. It's mandatory to wear traditional dress (gho for men and kira for women) in public places and additional rules apply when visiting a temple. Bhutan is a country whose development is measured by Gross National Happiness rather than Gross Domestic Product. And moreover it's the most happiest nation.
Natural Beauty With Stunning Architecture
Bhutan is still mostly a mountain kingdom, where the altitudes are higher than other countries. You could see the best of nature at this country – the protected pine forests, the fresh water rivers, the beautiful sounds of the nature is a serenity for the tourists. The first thing you would notice about the buildings are its stunning architecture. Dzongs are huge monuments that were built for social gatherings and also act as the district headquarters as well as monastery.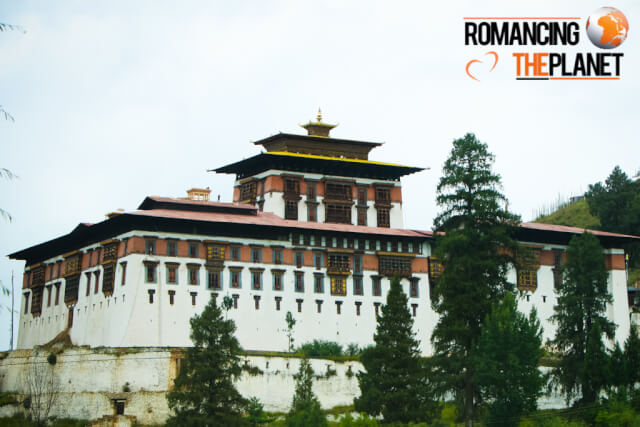 Please follow and like us: