An unexplored journey awaits you in Himachal's quaint town Chail
I once visited a laidback hill station in the pristine valley of Himachal Pradesh and a part of me has lived there ever since. With its jagged landscapes, snow-capped peaks, opulent wildlife, rich folk culture, modern entertainment options and lip-smacking gastronomy, Chail paints a great story of cultural outburst and naturalistic wonders. It is quaint and picturesque and is bounded by lush pine and deodar trees that stands strong as the epitome of natural beauty. With very little human encroachment, its natural outdoors is virtually untouched.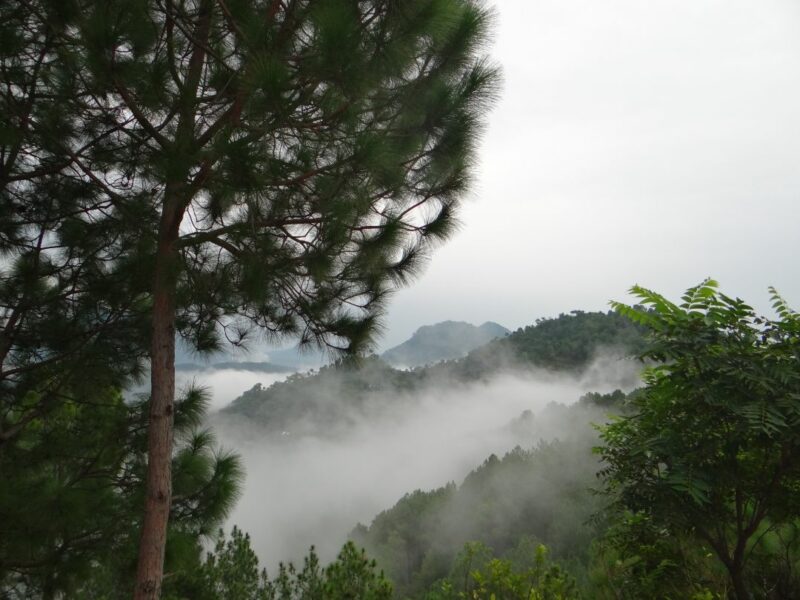 Moreover, for all those who have a thrilling gene in them. Apart from sightseeing, the country offers numerous ski, trekking, hiking and mountaineering opportunities to adventure tourists as well. The land offers nothing less than an amazing mountainous holiday experience with many happy moments. When in Chail, be ready to explore something out of the ordinary at every turn.
Why choose Chail?
A small, unexplored town near Shimla, Chail is your answer to all things wanderlust. Away from the city's hustle and bustle, this secluded hilly destination is an idyllic hill station getaway. Chail with its paradisiacal locale offers numerous sightseeing places and things to do for its visitors to keep them engaged. Its misty and glittering snow peaks welcome you wholeheartedly and lure you into wanting more. Popular among both, travellers and adventure junkies alike, Chail boasts of undeniable charms that are waiting to be unveiled.
Best time to visit Chail
Be it any time of the year, Chail is one of the most exhilarating places to visit in India. The weather here throughout the year is misty and cool. The pleasant winds seem to always blow as all its towns are bounded by mighty mountain ranges. However, I believe the summer months from April to June are ideal to plan a trip. It is relatively warmer than the very chilly winter months and the days are also longer for sightseeing and exploration. Monsoons rest between July to September and although the region sees little rainfall, it is prone to frequent landslides.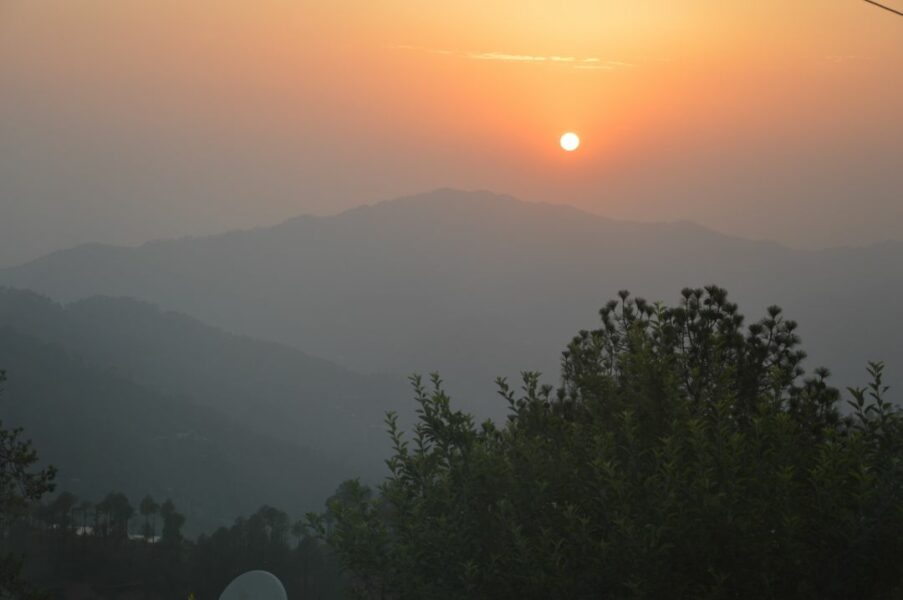 How to reach Chail?
Here are all the ways in which you can get to Chail. Choose what is most convenient to you, economical and not very time-consuming.
By Air
The fastest and most convenient way to make it to Chail is to fly into the Jubbarhatti airport in Shimla. It is set at a distance of only 62 kilometres. Another option is to fly into the Chandigarh airport that is set 117 kilometres away. From either airport, a cab or private car can be easily arranged as the connectivity to Chail is great. A round trip airfare must cost you around INR 10,000 per person.
By Train
The best and most economical way is to catch a train from any part of the country and make it to Kalka. The Kalka railway station is well-connected to major cities in India. From Kalka, taxis and buses frequently run to Chail.
By Road
You can get to Chail via road by two routes, either from Delhi or via Shimla. If you get to Delhi, then the NH1 will get you to Ambala and the right turn before Chandigarh will take you to Kalka. Then drive along the narrow road to Sadhupul alongside beautiful river streams and arrive at Chail. The travel time via this route will be around 6-8 hours.
If you go via Shimla, it will take you less than 2 hours via Kufri.
Things to do in Chail
Chail provides a plethora of opportunities for all kinds of travellers- be it nature lovers, adventurers, honeymooners or just casual vacationer. Here are the things to in Chail and you must not miss out on them too.
Camping
Rise your own tent or rent out one and spend time getting closer to nature. Be surrounded by towering pine trees, cook your own barbeque, sing songs of merry and stargaze through the night.
Spot exotic wildlife
Being dense forestland, Chail is an abode of a variety of flora and fauna. Go out on an exploration in the wild and spot rare species such as common langur, Indian porcupine, flying squirrel, etc.
Trekking
If exploring the wilderness is on your bucket list, then trekking in Chail is for you. The rocky trails of Gaura and Jhajja are the most suited trail. There are also some great viewpoints from where you can sit back and enjoy mesmerising views of the Himalayan hamlet.
Horse riding
Horseback rides are one of the most exciting ways to explore the nearby town of Kufri. There are professionally guided horse tours available that take care of your safety and comfort. Enjoy views of many small and large lakes along with the beautiful hill station while riding on the back of a horse.
For both – luxury and budget travellers, the stay options are plenty in Chail. However, basis public and personal opinion, I would strongly recommend Hotel Grand Sunset. Located atop a hilly terrain, it overlooks verdant forestlands with a backdrop of mighty mountain ranges. It features a huge open restaurant that offers unmatched sunset views. Savour the taste of Himalayan delicacies at their terrace café, spend quality time with friends and family with indoor gaming facilities, plan your life's biggest days at their banquet hall and enjoy ample parking space whilst doing all of that. Moreover, the verdant lawns are great for an evening stroll and to set up campfire and spend the night stargazing.
They have deluxe room, premium deluxe room and family suit room to suit the varying needs of their guests. The rooms are cosy and comfortable with traditional wooden furniture that matches the local culture of the state. The rooms are plush and well-equipped with in-room amenities like television, housekeeping services, Wi-Fi connectivity and an attached bathroom with toiletries to give you a luxurious holiday stay. Furthermore, the view from the rooms is alluring overlooking the Chail valley and hills.
The hotel is equipped with a conference room if you are looking to host seminars in Chail.
A spectacular view of the surrounding hills and impeccable services for their guests is what staying at Hotel Grand Sunset is in a nutshell.
It usually runs on full occupancy given all its attractive advantages so I would suggest you make your bookings well in advance. Check their Facebook, Twitter and Instagram for latest updates and prices.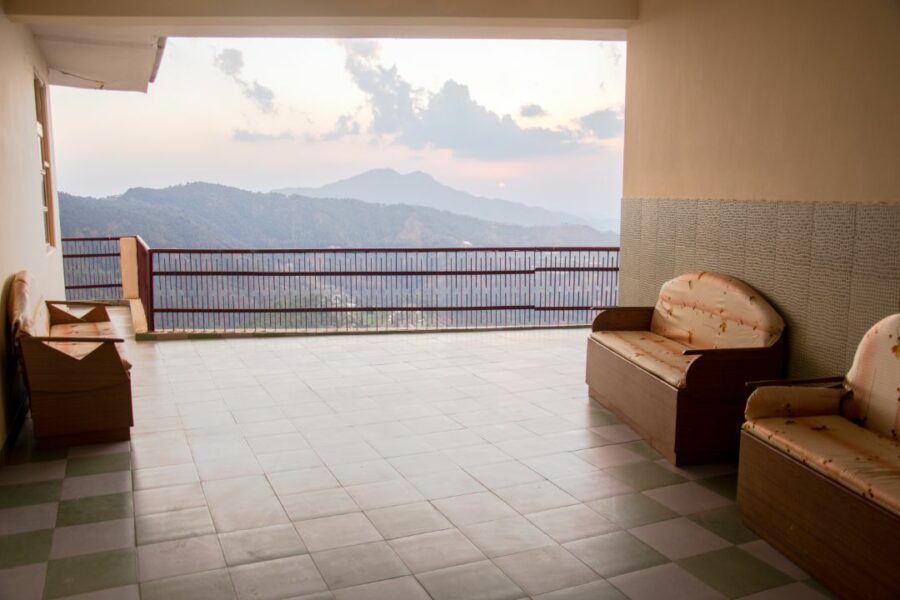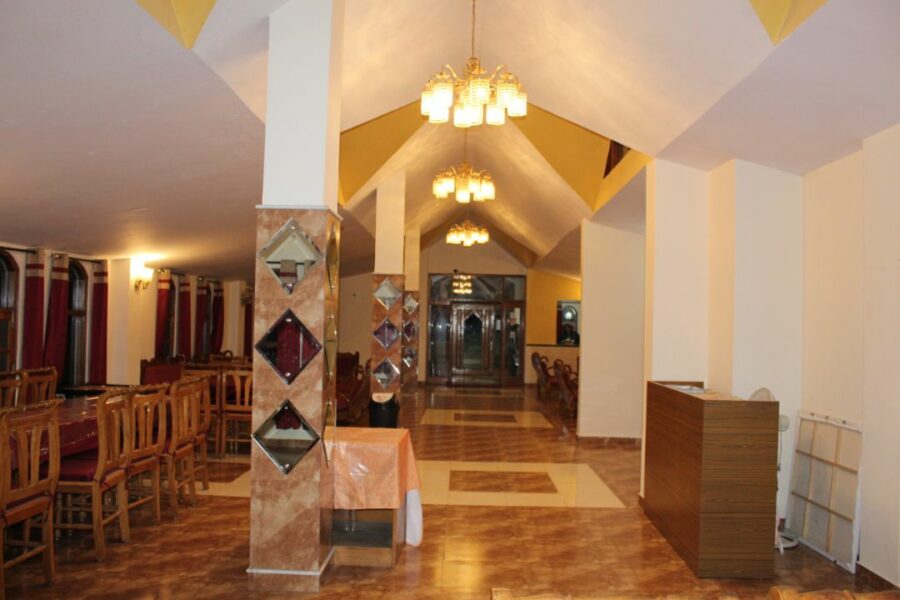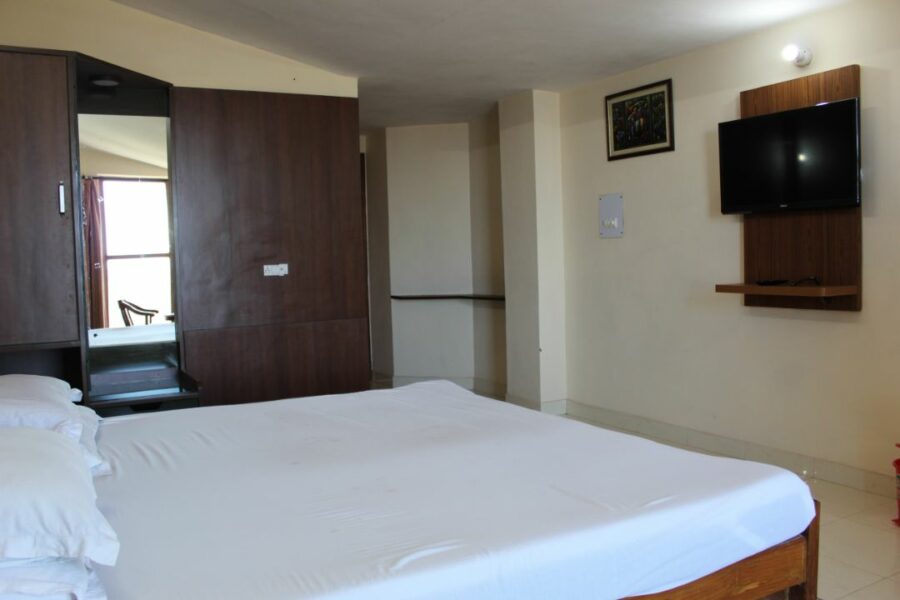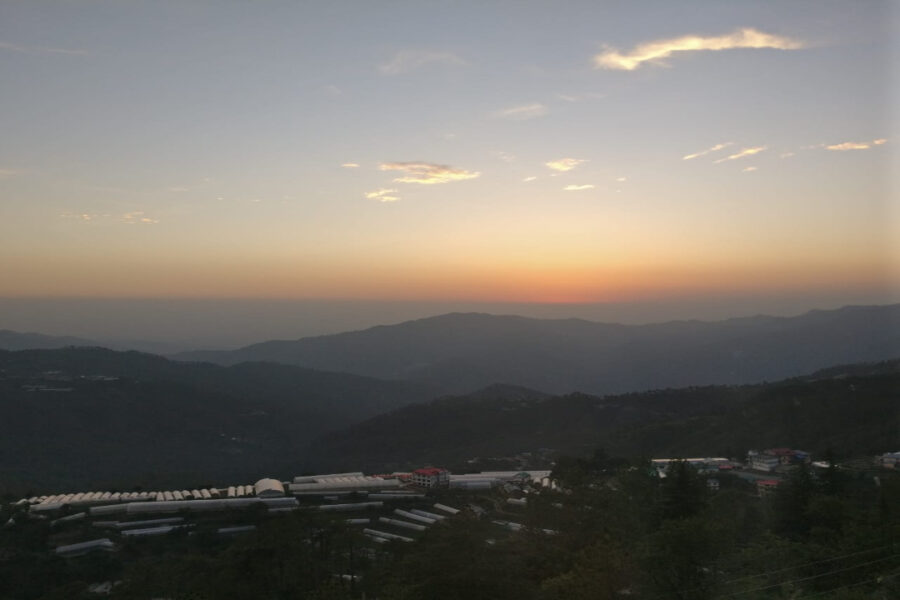 Chail speaks for itself when it comes to being a destination that helps detoxify from your stressful life routine. It is for one and all, be it for the ones who love adventure, nature or even for those who have a liking for photography and also self-isolation.
Please follow and like us: