Top Five Things To Plan Before Your Visit To Canada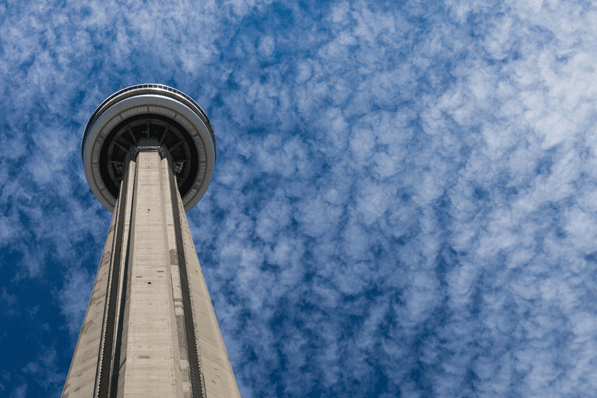 Traveling to any part of the world can be a breeze if we plan ahead of time. The right plans should put together and carried out according to priority. The most important things should be considered first. If you are about to go on a vacation in Canada, a business engagement or merely visiting friends or relatives, whatever is your purpose for traveling to Canada, you should plan well.
Have you made plans for your visa? What do you plan to do about the climate in Canada? Can you make do with their cuisine and foods commonly found there? What plans do you have for recreational activities over there? What do you want to do or see when you visit Canada? And most importantly, what would you do if you fall sick? Have you thought of your visitors to Canada travel insurance yet? All these questions should run through your mind even as you back them up with relative and immediate plans. If they are all adequately attended to, you will be halfway ready to have a stress free and exciting trip to Canada.
These are the top five plans you have to make before your visit to Canada.  
1. Visa and getting there
Getting a Canadian visa is not difficult when you plan it well. Always be guided by people who have gone through same traveling processes to Canada. As you process your visa, you may be referred to a physician that will provide you with a medical report. Follow the instructions you receive from the Canadian embassy, always remember your reference codes and be careful with every paperwork. Be financially ready to pay for the visa and handle appropriately other miscellaneous travel expenses.  
2. Canada's climate
Canada is always known to have a relatively cold weather. So if you're planning to visit Canada and the nature of your trip won't give you time to go shopping sweatshirts and clothes that protect you from the cold, plan to take such clothes along. You will have more time and less distraction as you focus on the purpose of the trip. 
3. Travel insurance
As per Kanetix.ca , Canada's premier online comparison site for insurance,  these claims show how expensive health care in Canada can be if you're a tourist without coverage, even for something as simple as a rash or insect bite: 
| | |
| --- | --- |
| | |
| Rash (caused by contact with an allergen, like poison ivy)  | |
| | |
| | |
| | |
| Insect bite that led to infection  | |
| | |
| Broken arm, just above the wrist (usually the result of a fall)  | |
| | |
| | |
| | |
| Fractured forearm and dislocated wrist  | |
| | |
| | |
| | |
| | |
| | |
| | |
| Acute pancreatitis (usually caused by gallstones)  | |
| | |
| | |
* Although these claims are real, they are for illustrative purposes only. Every claim is unique. 
4. Cuisine and food
If you are very particular about how people prepare food or the food itself, you may have to make plans of going with your own food. However, that will depend on how long you will spend in Canada. Alternatively, you should plan to visit stores that sell your local food stuffs and condiments.  
5. Things to see or do
In case you want to engage in recreational activities, you may like to see the beaches or go to parks or even clubs. You may want to engage in sporting activities like flexing your athleticism with football or running or visit the gym. Your plans should involve the outfits for such activities and time for them.  
Please follow and like us: