The Ultimate Romantic Vacation in Niagara Falls
Sure, Paris has nice twinkling lights, Hawaii is relaxing and luxurious, and Santorini looks like something out of a romantic movie — but the original romantic vacation in Niagara Falls is the ultimate. Touted as the Honeymoon Capital of the World since Napoleon's brother visited with his new wife in the early 19th century, Niagara Falls remains a dreamy and passion-inducing place.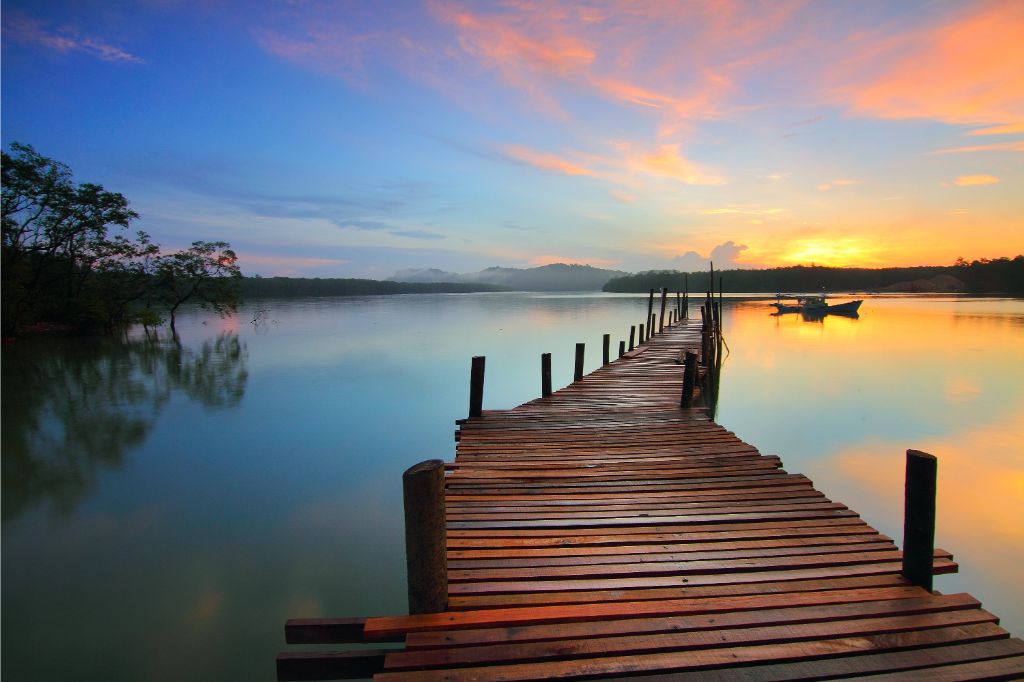 While any kind of travel can incite romantic feelings, Niagara Falls is a prime place to feel the love. Here's a guide to crafting a romantic trip with a significant other — and how to enact your plans perfectly in Niagara Falls.
A Recipe for a Romantic Vacation
Romance isn't easy to manufacture, and often, when you are most desperate to create a romantic atmosphere, your feelings of love start to fall flat. While you might be tempted to fill any romantic vacation with horse-drawn carriage rides, long walks by the beach and expensive dinners for two, the truth is that a successful romantic trip requires just four key elements:
Intimate spaces. Usually, you and your SO aren't the only two travelers in a given space — and that is especially true at Niagara Falls. Still, it is possible to find quiet, hidden areas where you can be or feel alone. Whether you use this space to talk, to touch or merely to be near each other, you will notice your relationship grow stronger.
Closeness. It's not a coincidence that wintertime is "cuffing season," when most people desperately seek a significant other, or that a scary movie is an ideal first date. Cold temperatures and frightening adventures push two people closer together, which helps love blossom.
Catering. One of your love languages might be "acts of service," but when you are on vacation, it's far superior to have someone else doing everything for the both of you. You should take full advantage of your hotel's concierge to set up transportation, tickets to attractions and more. You should also avoid overextending yourself, which can cause stress and eliminate those romantic feelings.
Fun surprises. Most people enjoy a surprise, as long as the surprise takes into account their needs and wants. You should think about what your significant other enjoys most and try to surprise them with it on this trip. Usually, if someone says they don't like surprises, it's because they haven't enjoyed the perfect surprise yet.
How to Find Romance in Niagara Falls
Though Niagara Falls is busy, it remains one of the most romantic places in the world because it offers abounding opportunities to fulfill the requirements of a romantic vacation listed above. You can (and should) read more about Niagara Falls to put together your and your partner's perfect Niagara trip, but here's some romantic inspiration to get you started:
Intimate spaces: After seeing the major sights, you should head to more secluded and often forgotten attractions around the falls, like Dufferin Islands and the Niagara Botanical Gardens. You might also prioritize getting a falls-view room at Niagara Falls, Canada hotels, so you can see the falls illumination and fireworks show from your own, private space.
Closeness: Niagara Falls boasts a more temperate climate than Canada is known for, but in the winter, the landscape is covered in a blanket of snow and ice. Even better, prices tend to drop for the cold season, and fewer travelers means more places where you can spend time together, alone. Alternatively, you can take your loved one to one of Niagara's more nail-biting attractions, like the SkyWheel or the Aero Car, so you can reassure them with an arm or a hand hold.
Catering: It's not difficult to find an affordable, luxury hotel in the heart of Niagara Falls — and you should splurge on something a bit better than average for your romantic trip. Then, you should spend at least one whole day on activities that make you feel special, like enjoying a five-star meal at one of Niagara Falls' best restaurants or seeing an award-winning theatrical production in Niagara-on-the-Lake.
Fun surprises: For this, you really need to think about your partner's likes and place them as a priority. Do they enjoy drinking wine? Secretly book a tour through Niagara's Wine Country. Do they love games? Blindfold them and lead them to a thrilling night at Clifton Hill. If nothing else, you can always slip a surprise gift into their suitcase, like an expensive necklace or a nice tie they can wear during your trip.
Niagara Falls is romantic in both the old and new senses of the word — the natural beauty will take your breath away, and it will bring you physically and emotionally closer to the person you love.
Please follow and like us: