Angkor's Hidden Treasure – Tresor d' Angkor Villa
Tresor d' Angkor Resort & Spa is a family-friendly stay set amidst lush tropical greenery. The property provides visitors with peaceful and elegant accommodation. It features free parking, fitness center and outdoor pool on site. Visitors can also access free WiFi from any location on the property.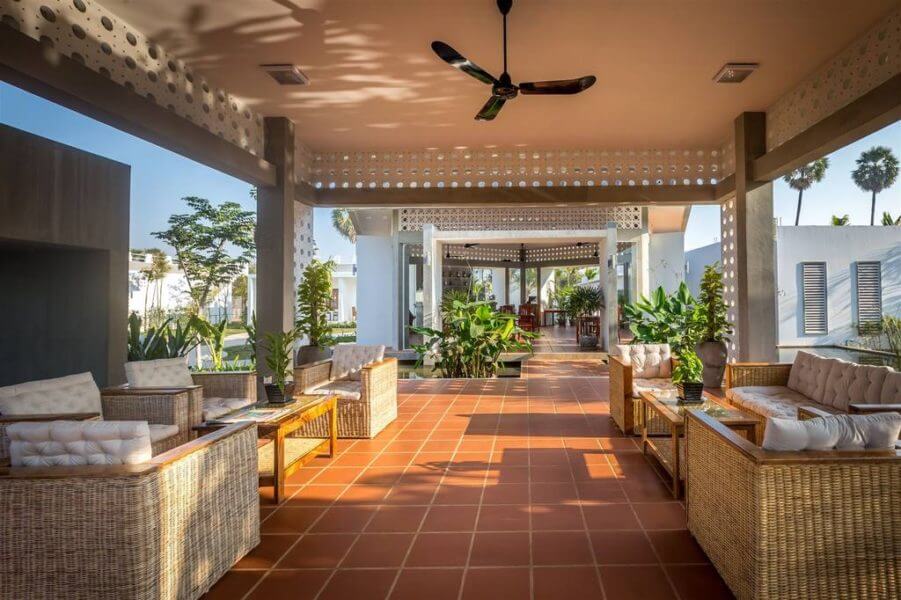 This family-friendly Siem Reap resort which is just a 15-minute drive to the Angkor Wat Temple Complex and is located at Krous Village, Svay Dangkum commune, Siem Reap province. It is a 10-minute drive away from the airport (Siem Reap International Airport) and lies within 2.7 km from the famous Pub Street. The War Museum Cambodia is just 2.8 km (1.8 mi) from this place while the Cambodian Cultural Village is also within reach at 2.2 km (1.4 mi). You will find Angkor Night Market and Siem Reap Crocodile Farm within 5 km (3 mi).
This smoke-free resort is equipped with a restaurant, a indoor pool and a full-service spa. It also features a bar/lounge, a fitness center, an outdoor pool, free parking and free Wi-Fi in public area. Additionally, free continental breakfast is made available for every visitor.
In all, the resort has 18 rooms, all of which are soundproofed and equipped with sofa beds and free WiFi. Guests are bound to appreciate some of its thoughtful touches like slippers and bathrobes. Other conveniences include coffee makers and comfortable sitting areas.
The resort also offers each guest with beautiful garden views from the terrace or balcony of their rooms. Each of its air-conditioned villas is equipped with sofa seating area, in-room sofa, a cable TV, wardrobe, a desk and parquet flooring. Minibar and electric kettle are also included. Free toiletries and bathrobes are made available in the en suite bathroom which also features an efficient shower facility and bathtub.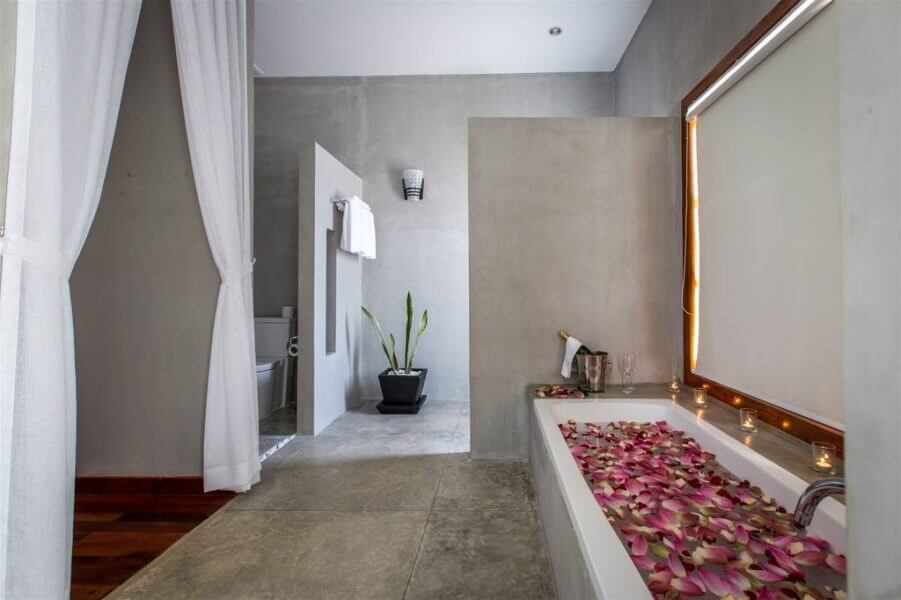 Guests at Tresor d' Angkor Resort & Spa can either choose to self-explore the area with a rented car or motorbike or simply get into the spa to enjoy a relaxing massage. A front desk staff is available to offer visitors with 24- hour assistance such as airport shuttle arrangements, laundry services and luggage storage.
As part of the resort's highlights, a restaurant is available on the property where guests and food-savvy diners can go to sample a tasty selection of western dishes as well as exotic local delicacies. Room service options are also made available for those who may not want to mingle but prefer to enjoy their meal with full privacy.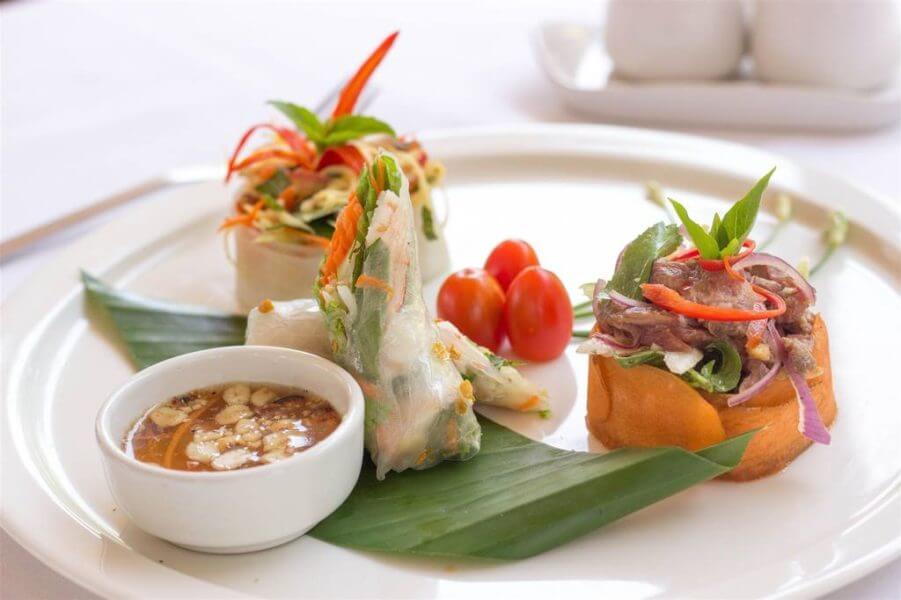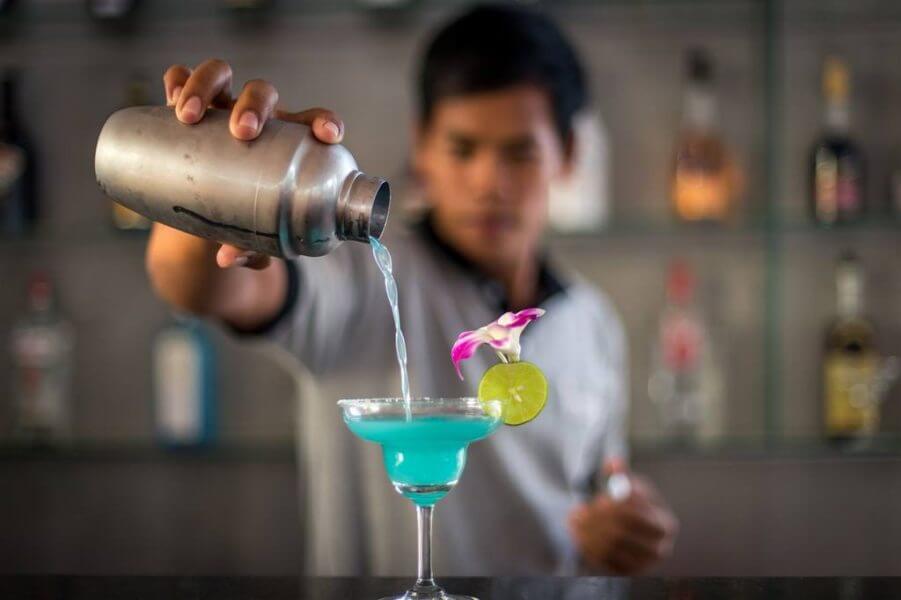 UPDATE
Tresor d'Angkor Resort & Spa, has re-branded themselves as Tresor d'Angkor Suite. Check out their website www.tresordangkorsuite.com to know more about the re-branding.
Please follow and like us: