5 Fun Break Ideas for Active Couples
At some point in a relationship, the spark that ignited the love tends to dwindle. It might be because of a busy work schedule of the partners or normalcy of the daily routine. When your relationship reaches that stage, you will need to unleash that inevitable part of you and rekindle the spark through fun adventures.
Below are five fun ideas that can rekindle the love for active couples: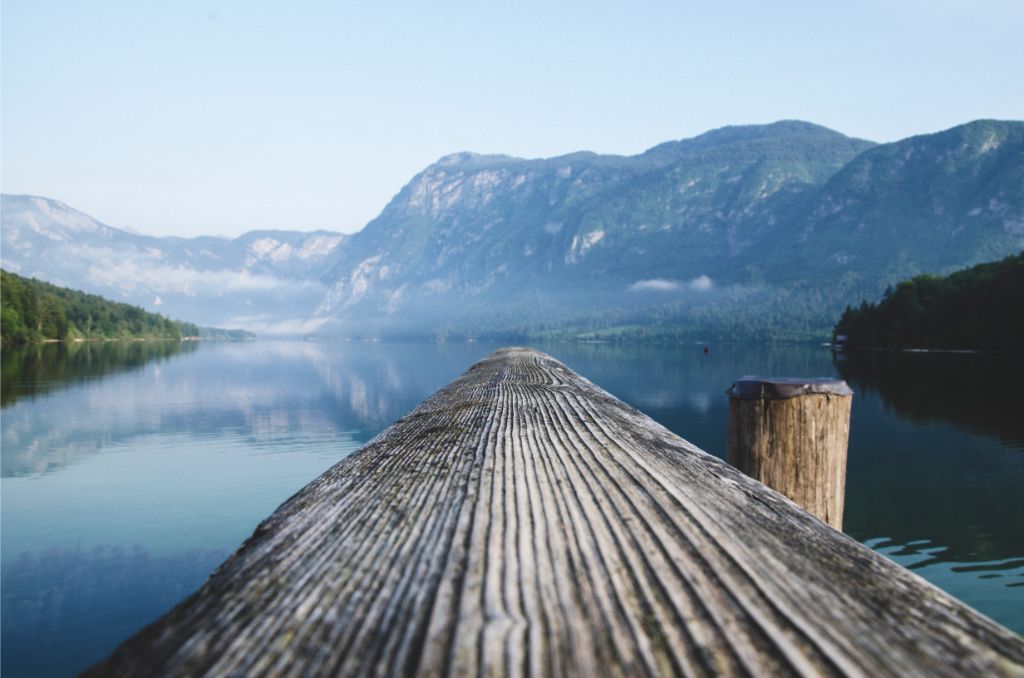 White Water Rafting in the Grand Canyon
White water rafting will get your adrenaline rushing, and the thrill will remind you of when your relationship was young. White water rafting in the Grand Canyon will bring a feeling of togetherness and bring that deep connection with your partner as you enjoy nature arm to arm.
The experience is life-changing and will create memories for you and your partner, memories you might share with your future kids.
Explore the French Alps
Fell running in the French Alps as a couple is an excellent way to bond while keeping fit. However, you can improve the experience by taking a fell running trip to the snowcapped French alps. The mountains have accessible ridges where you can run with your partner while enjoying the scenery. The experience brings a feeling of freedom and peace for your relationship.
Cycle Through the Roads of Argentina
Another break fun idea for couples is taking a cycling trip in Argentina. The South American country has incredible cycle tours. There are many fantastic routes for cycling, such as the Ruta 40. Ruta 40 is scenic and one of the favourites among international tourists. Ruta 40 will take you through the western edge of Argentina. You and your love will cycle through Alerces National Park, Lago Puelo, the mountainous town of El Bolson, Saltas Calchaquie Valleys, among others.
Experience the Waters of Costa Rica
As an active couple, you can also take a fun but educational vacation. Such is a Costa Rican active holiday, snorkelling in the clear waters on the coast of Costa Rica, is an excellent idea at any point. Visit Manzanillo Beach, which has shallow waters perfect for snorkeling. Here you will get some fascinating marine biology while you spend some time with your loved one.
Jungle Trekking in Cambodia
If you and your partner have a different preference for adventure, pack some bug repellants and fly to Cambodia. Cambodia has some fantastic trek tours that will take you through ancient temples and deep jungles. Trekking in Cambodia is a unique way to immerse your relationship in a different part of the world. It is a great way to escape civilization and spend some nature-filled time with your partner.
These trips are perfect for a couples who are just coming from a disagreement. In the deep jungles of Cambodia, there are no doors to slam, and you cannot walk away from your partner. 
Traveling as a couple is fun and exciting. It brings back the love if it was beginning to wash away or increases the affection and attraction towards your partner. You will always learn one or two things you never knew about your partner during these fun trips.
Final Thoughts
Regardless of what destination you choose to visit, what is important is that you spend quality time together with your partners. Those destinations above are great suggestions specially for couples who enjoy an active lifestyle. 
Please follow and like us: